A fun new way to experience books.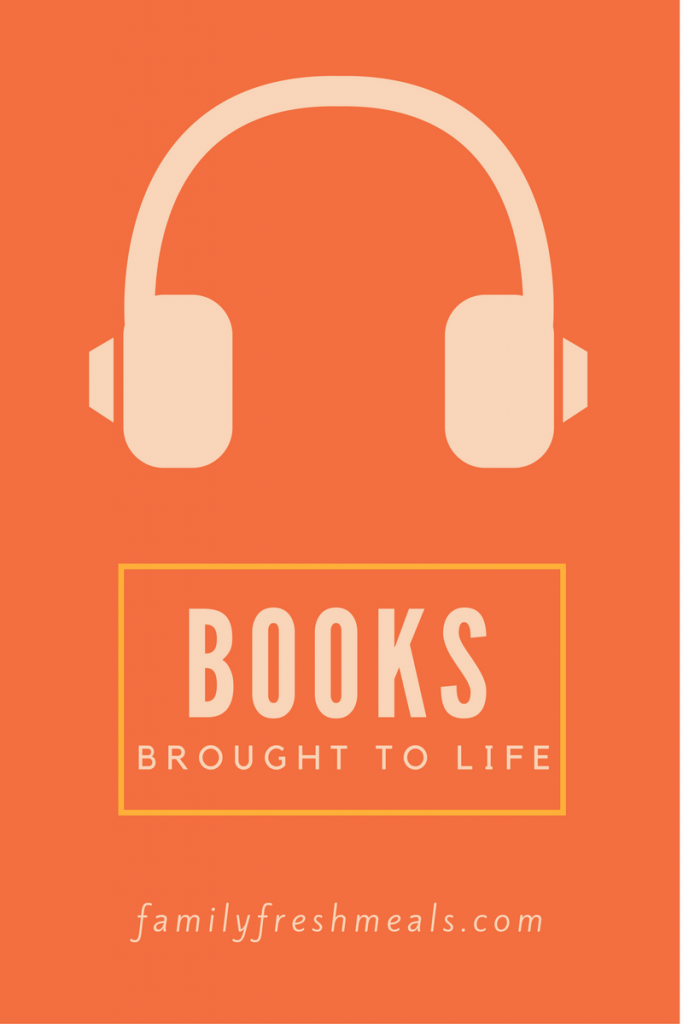 This is a sponsored conversation written by me on behalf of Audible. The opinions and text are all mine.
One of my favorite hobbies (aside from cooking, of course) is reading. I just love to get lost in a good book. When you're involved in a really good story, it's like sinking into another world.
The problem is, there's a lot to do in this world, and there are only so many hours in the day. That makes it hard to find the time to drop everything and curl up with a good book. And unfortunately, reading isn't an activity that combines well with other things. You kind of need both hands to hold the book and turn the pages.
Unless, of course, you have a subscription to Audible.
This service gives you access to a huge library of audiobooks that that you can listen to any time, anywhere. The Audible collection is HUGE, so pretty much any book I have ever wanted to listen to is available.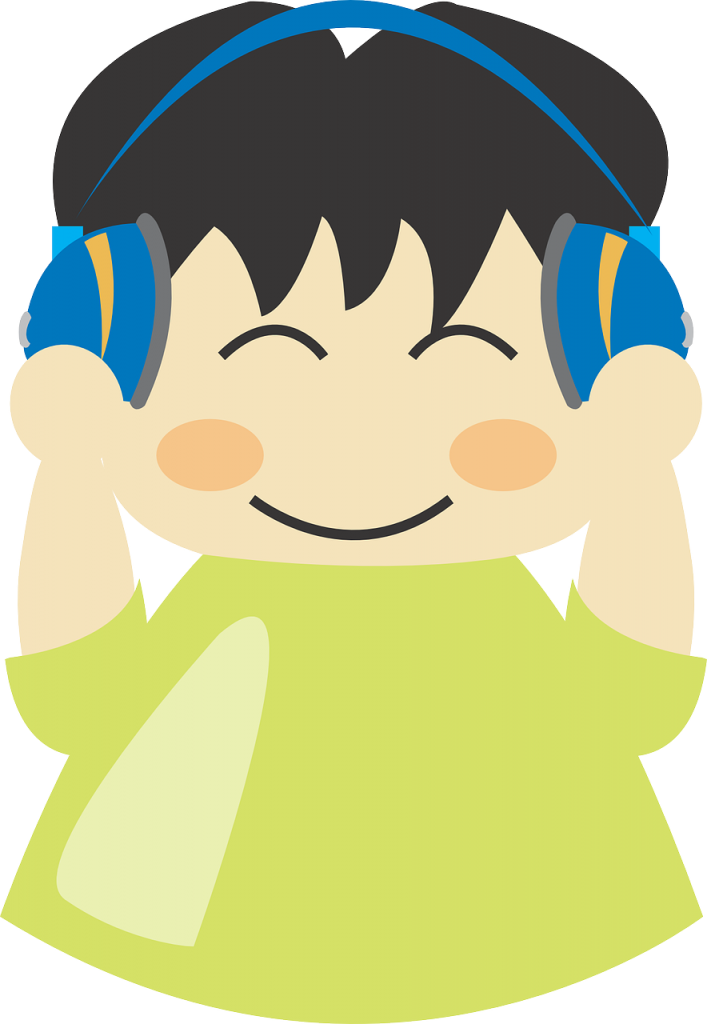 Audible is great for the whole family. The talented Audible narrators really bring books to life for both young and old. For me, listening to an Audible book during my nightly walk is now my special "me" time. I have also been known to listen to my favorite books while doing house and yard work. My husband listens to Audibles on his long commutes to work. There are amazing selections for the kids, too. And on long road trips, the whole family can just load up an Audible book in our car's music system, and the hours just fly by.
For example, right now Audible is featuring a new release of Mark Twain's The Adventures of Tom Saywer, narrated by Nick Offerman. This is a classic story you probably remember from your school days, all about two boys growing up along the Mississippi, making mischief, learning lessons, and getting into and out of trouble. Nick Offerman's humorous, captivating reading style brings this story to life and keeps you listening for hour after hour. More details: HERE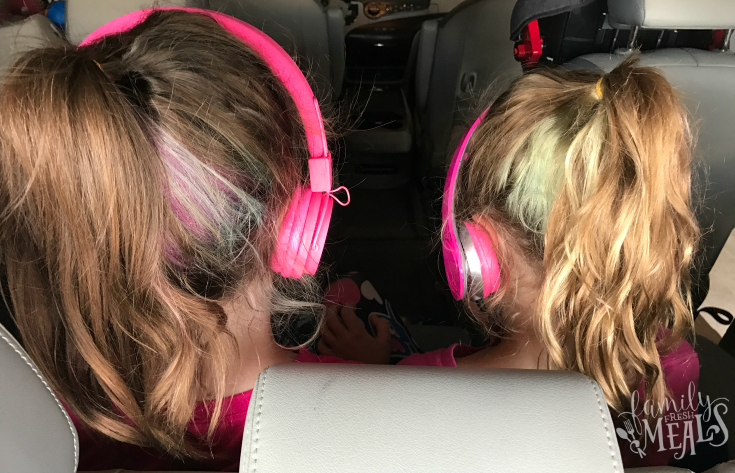 Right now, you can download this book – or any other you choose – absolutely free. Just click on this link, and you can get your first month of this service at no cost. And when the month is up, if you're still hooked (which you probably will be), you can continue your subscription for just $14.95 a month.
Reader Comment Disclaimer
Comments submitted may be displayed on other websites owned by the sponsoring brand.
This is a sponsored conversation written by me on behalf of Audible. The opinions and text are all mine.