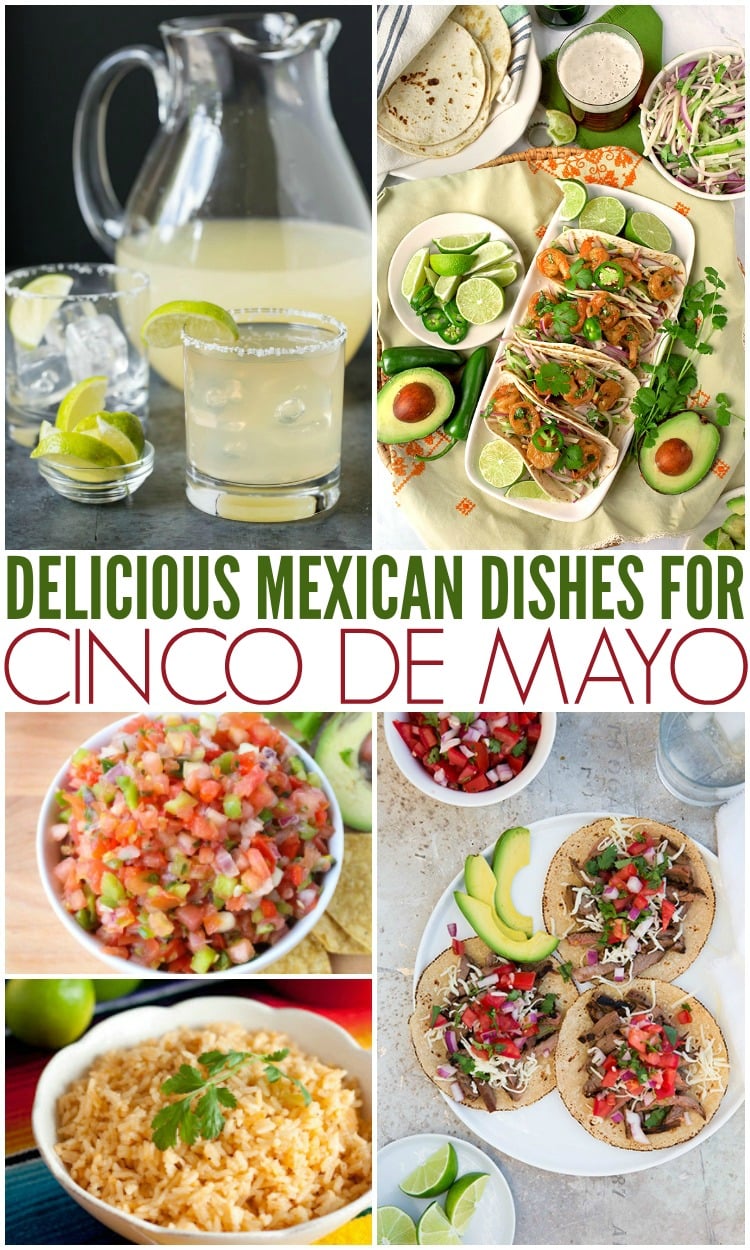 Delicious Mexican Cinco de Mayo Recipes
1. The fresh flavors of strawberry, coconut and lime make up the festive stripes of these Cinco de Mayo Popsicles.
2. Watching your calories? Fret not, I've got Four Skinny Margarita recipes for you.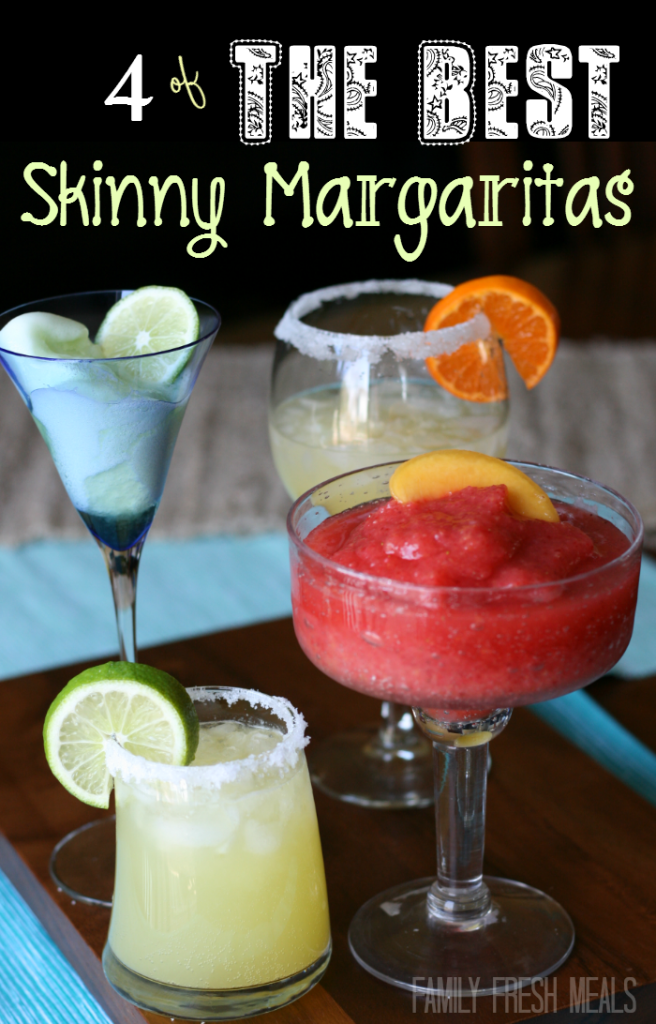 3. Orange Turmeric Margaritas are a sweet and smoky take on the classic cocktail.
4. This recipe for marinated Carne Asada can be used for tacos, burritos or fajitas.
5. Or if you like your salsa less chunky, try this Blender Salsa!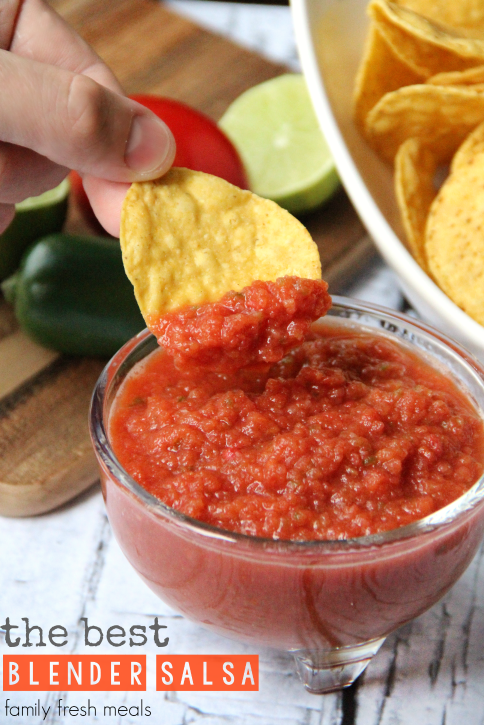 6. This Authentic Mexican Rice only takes a few minutes to prepare and is so good!
7. You can make my Fiesta Ranch Chex Mix right in your crockpot, it's easily portable for parties too.
8. This Mexican Cauliflower Ceviche is light, healthy and delicious!
9. Cowboy Caviar is perfect for feeding a large crowd on Cinco de Mayo.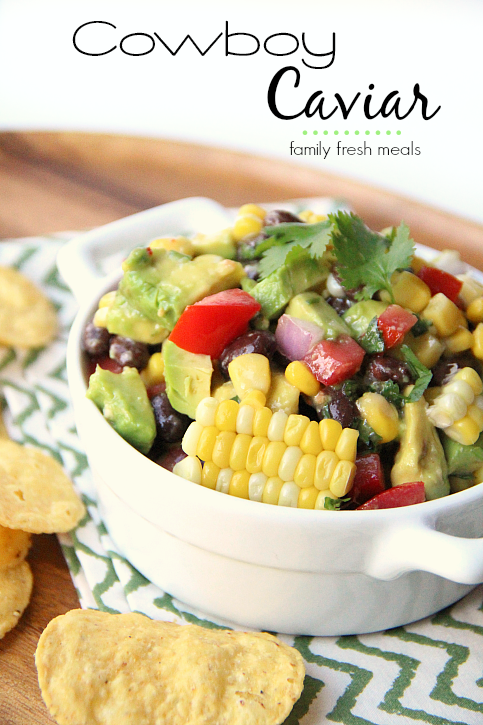 10. This Jalapeno Margarita has the perfect balance of sweetness, bite, citrus, and spice.
11. These colorful Mexican Bean Dip Cups are portable little appetizer stations for people who don't like to share!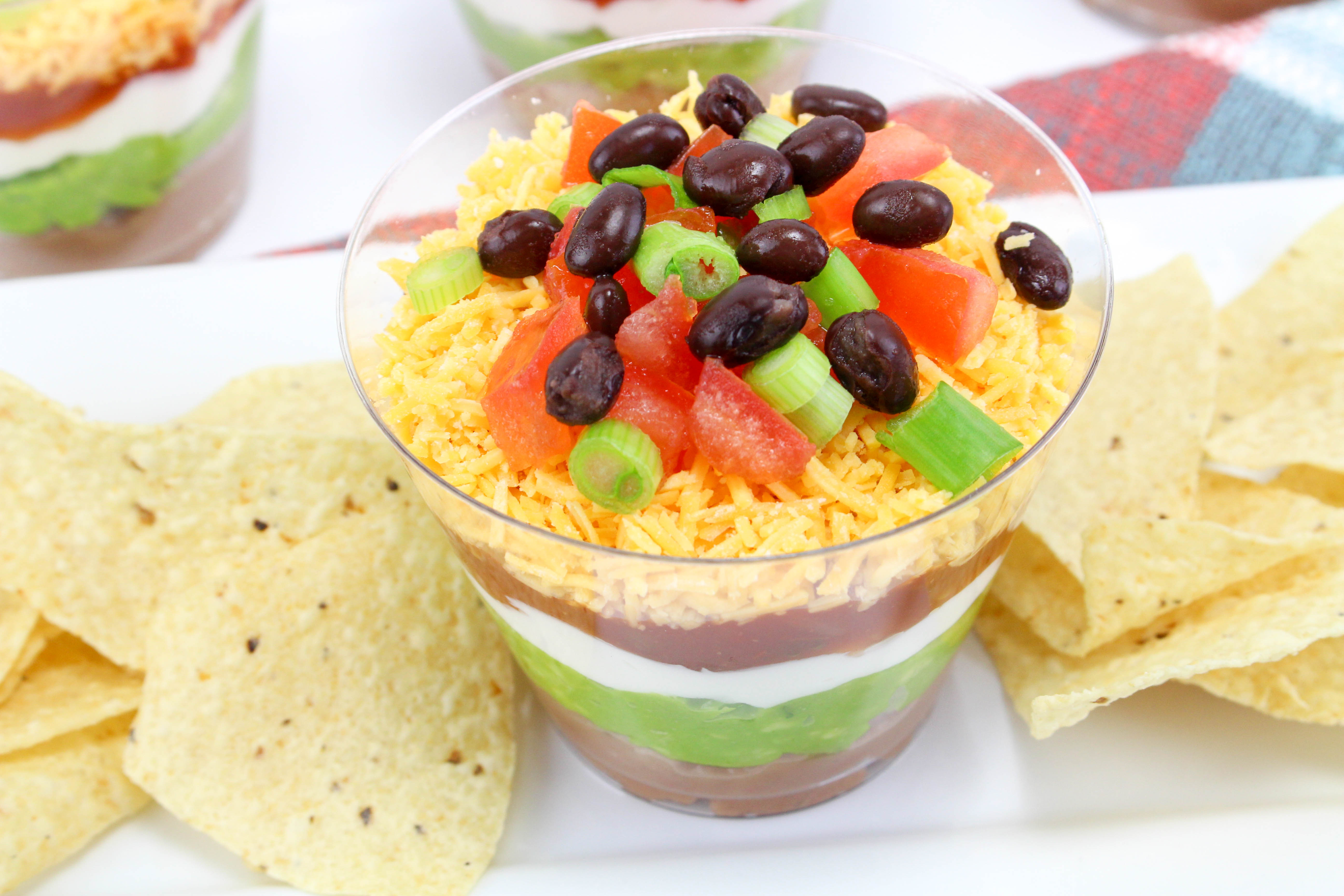 12. Sometimes a classic is best. This 4 ingredient Golden Margarita recipe is easy to make at home and the perfect batch cocktail for parties!
13. Avocado + Chicken + Cheese = You're gonna need a bigger plate for these Avocado Chicken Enchiladas!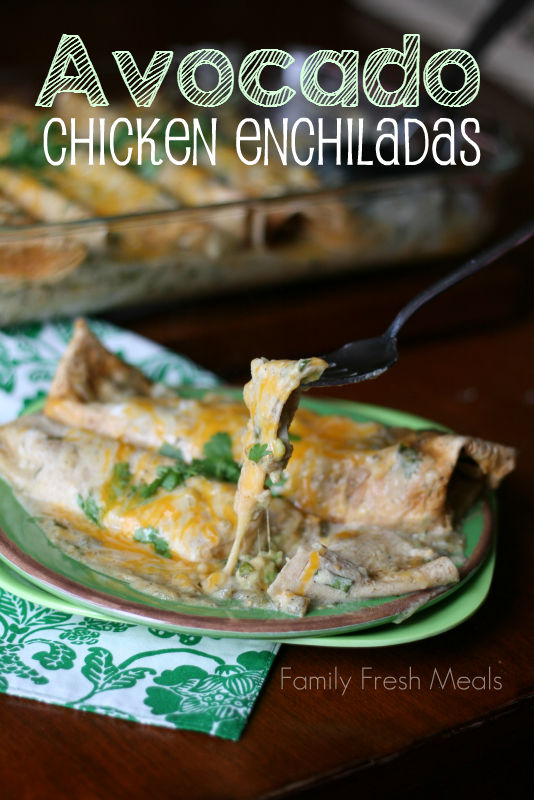 14. Baked Asian Sesame Chicken Tacos are a simple recipe perfect for busy weeknights or Cinco de Mayo.
15. It only takes 4 ingredients to make this easy Margarita Slush!
16. If you are a fan of Mexican Street Corn you will love my Mexican Street Corn Dip.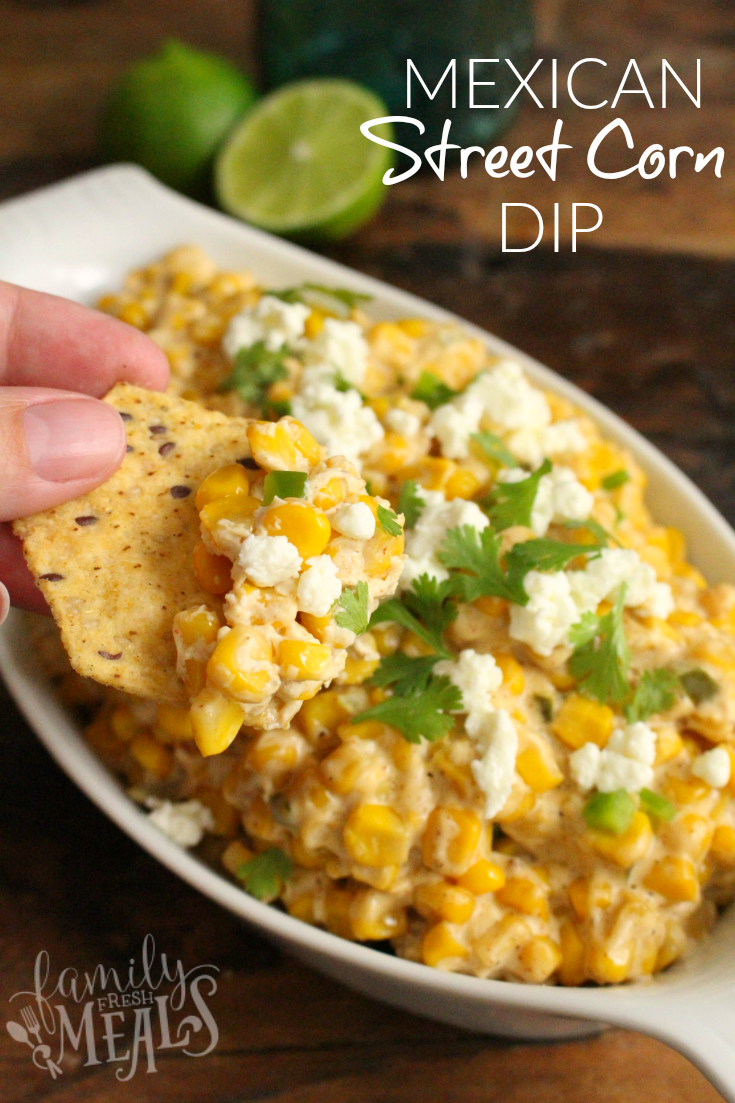 17. You'll never enjoy jarred salsa again after you make fresh Pico de Gallo.
18. These 30-minute Tequila Shrimp Tacos are paired with a quick slaw that will brighten up your Cinco de Mayo party.
19. Warm, creamy, and spicy, this Crockpot White Queso Dip will turn any gathering into a fiesta.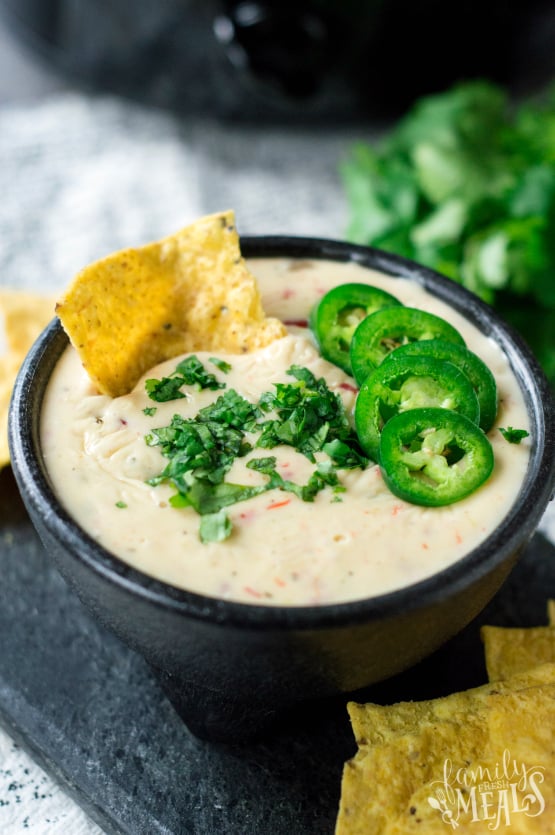 20. Saute or grill, easy to make, spicy Camarones a la Mexicana over high heat with spices, fresh lime juice, garlic, and cilantro.
21. Chili Relleno Dip literally takes just 30 minutes to make and is sure to be a party pleaser.