Welcome to the club for the cool kids!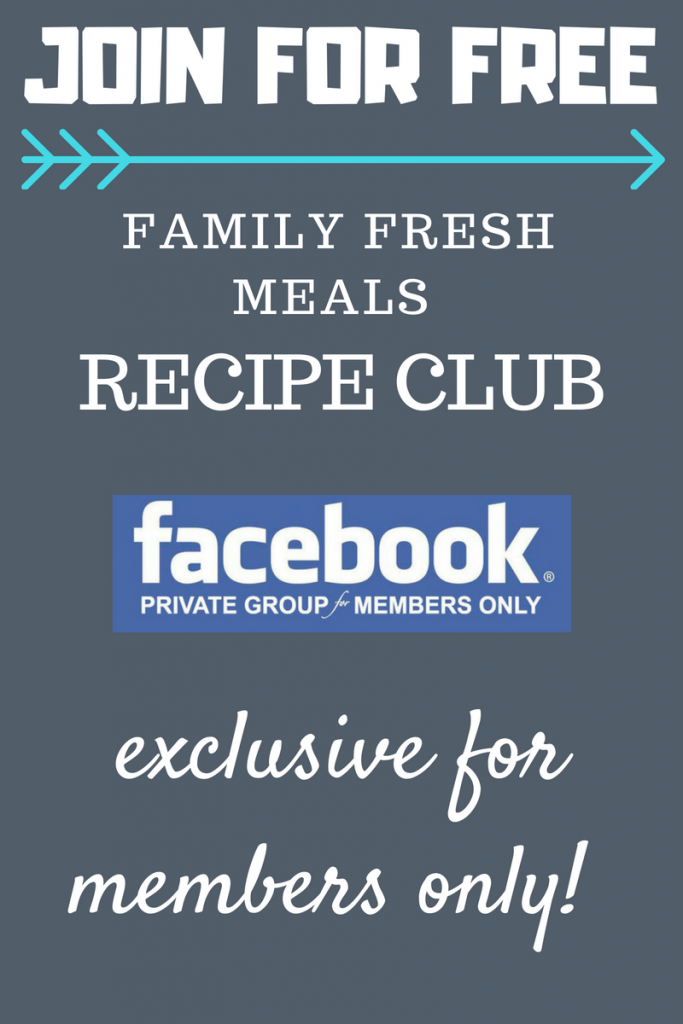 Family Fresh Meals Recipe Club
Exciting news, everyone! I've just launched a new Facebook page, the Family Fresh Meals Recipe Club.
Now, I know what you're thinking. Yes, Family Fresh Meals does have a Facebook page already, which I use to share new recipes that I've created and interesting recipes I've found online. But what that page doesn't have is a good way for you to share your favorite recipes with me, and with each other.
The Family Fresh Meals Recipe Club fixes that problem. It's a place for all Family Fresh Meals fans to gather and post about their successes in the kitchen. You can post old family favorites, new recipes you made up yourself, or just anything you tried and liked. And I'll keep things going by adding a running stream of my own Family Fresh Meals recipes, as well.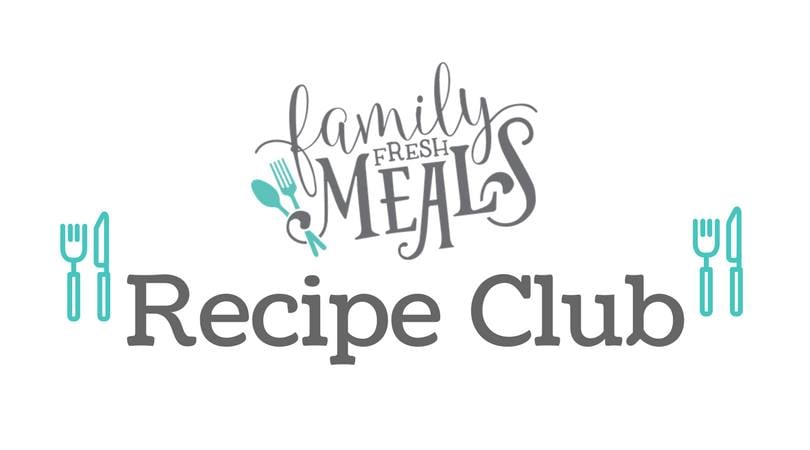 Now, unlike my regular Facebook page, the Family Fresh Meals Recipe Club isn't open for just anyone to drop in. It's a closed group where only members can view the discussion, add comments, and make posts of their own. You know, a club for just the cool kids.
Fortunately, it's easy to be one of the cool kids. All you have to do is click this link to visit the page, then click the "Join Group" button. My admin and I will check your request just to make sure you're not a bot or anything, and once we're satisfied that you're a bona fide human who's into cooking, you're in!
So what are you waiting for? Click on over to the Family Fresh Meals Recipe Club now, and let's get this party started!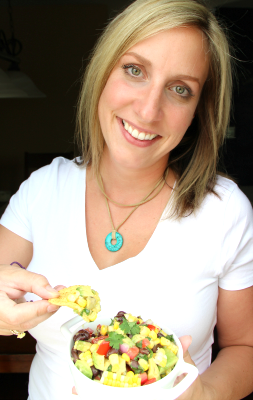 Do you love Family Fresh Meals? Never miss out on FUN new meals or Easy Lunchbox Ideas for the Family and SIGN UP to have my posts sent right to your inbox! It's EASY PEASY! Just CLICK HERE and enter your email!
XO
Corey, Darryl, Big D & Little D