A healthy snack or side dish your kids will love.
This post is sponsored by Musselman's Apple Sauce, all opinions are my own.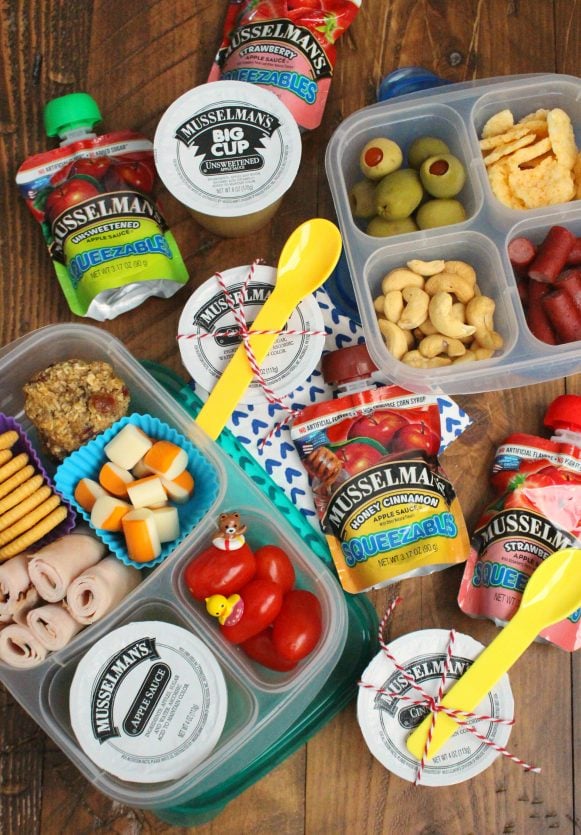 We're well into the school year at this point, and we are all just crazy busy. Between packing lunch boxes for my girls every morning, serving up after-school snacks when they come home, and getting dinner on the table in the evening, I feel like I've got my hands full just feeding everyone.
Fortunately, I've got a little secret weapon to take some of the burden off Mom: Musselman's Apple Sauce.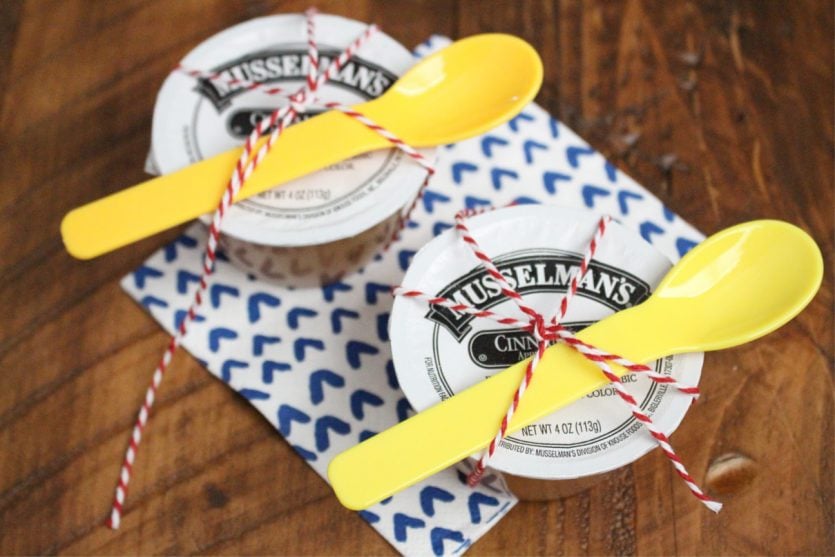 This is a 100 percent natural snack that I can feel good about feeding to my kids. No high-fructose corn syrup, no weird unpronounceable preservatives – just pure, sweet apple sauce with a fresh, homemade taste. Seriously, it's just like your grandma used to make.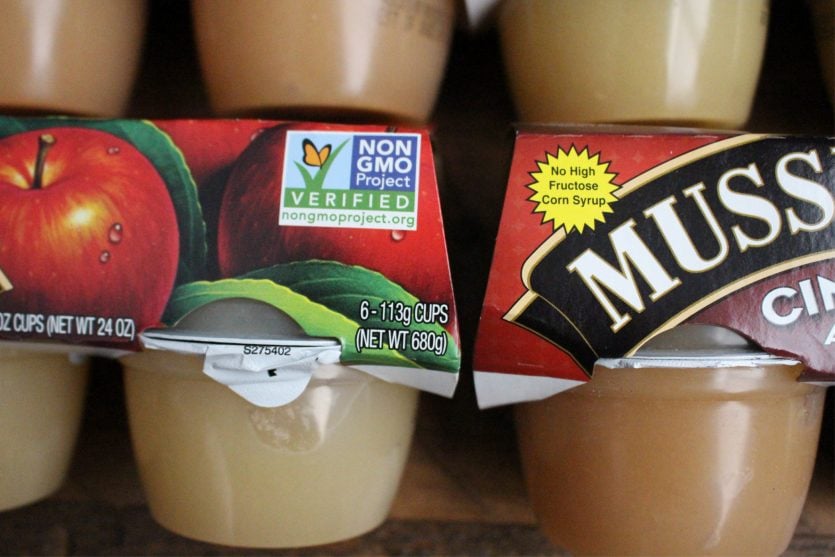 What I love about this stuff is that you can use it for pretty much every meal of the day. The little individual 4-ounce cups are perfect to tuck in a lunch box. In the afternoon, you can hand out more of the cups for an amazingly quick and healthy after-school snack. And at dinnertime, you can dish up a big bowl of it for the easiest side dish ever. It's the perfect pairing for a nice roast chicken, pork, and all kinds of potato dishes.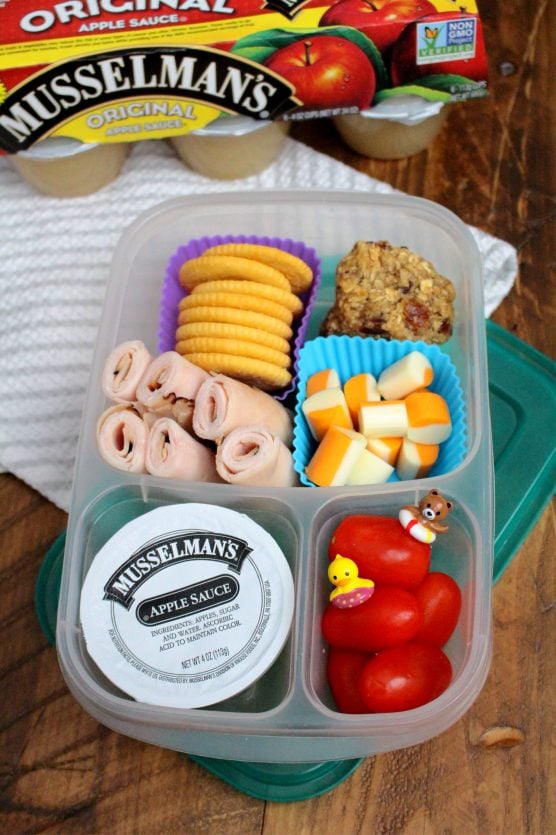 I love the company that makes it, too. Musselman's is a grower-owned company that uses its own 100 percent American-grown apples in all its products. So you're feeding your family right, saving time, and supporting American farms! What could be better than that?
Well, maybe there's one thing that could be better: the company's special promotional deal with PlayMonster. Send in eight UPCs from the Musselman's cups or Squeezables (a handy form for toddlers), and you can get one of two PlayMonster games – "Don't Rock the Boat" or "5 Second Rule" – for free!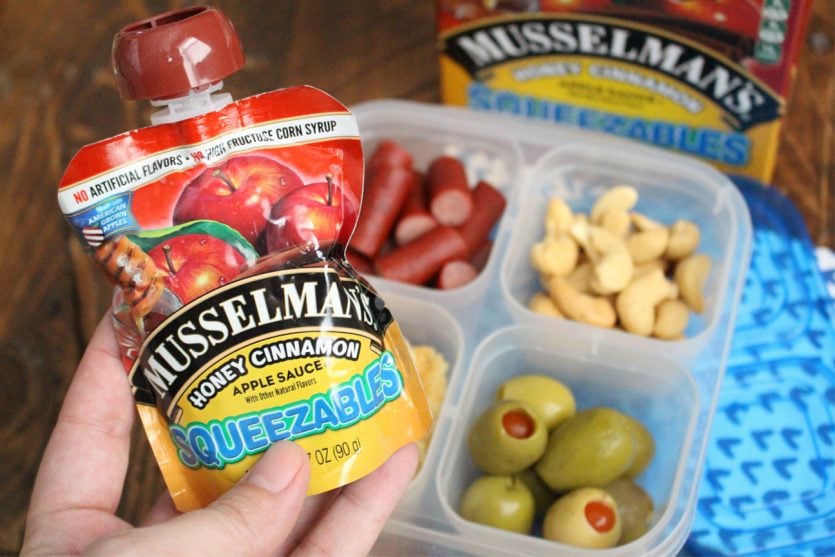 So, just to sum up here, you've got:
1) All-natural, healthy apple sauce
2) Delicious homemade taste
3) 100 percent American-grown apples
4) A free game for your family
5) More free time for Mom
Now if that's not a perfect storm, I don't know what is.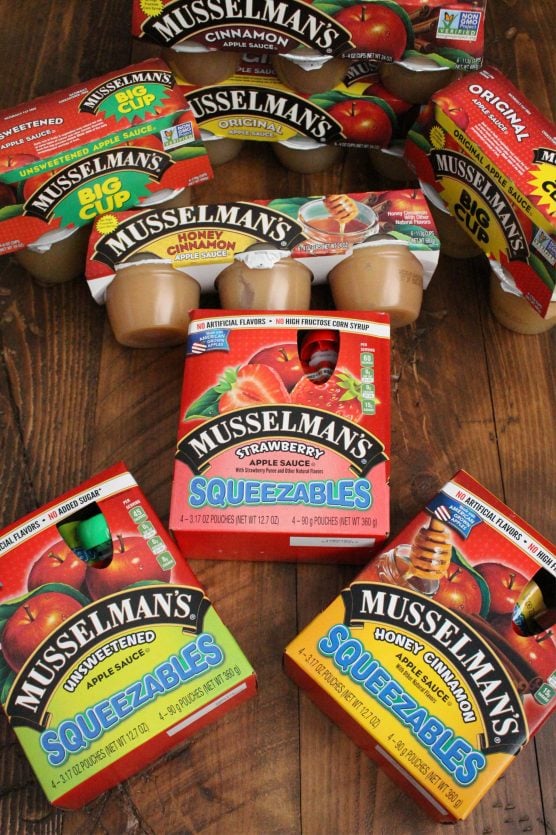 Want to know where to get some? Just check out the store locator on Musselman's website. And don't forget to check out the company on Facebook, Twitter, Instagram, and Pinterest.
Do you love Family Fresh Meals? Never miss out on FUN new meals or Easy Lunchbox Ideas for the Family and SIGN UP to have my posts sent right to your inbox! It's EASY PEASY! Just CLICK HERE and enter your email!