Less time in the kitchen = more time with family.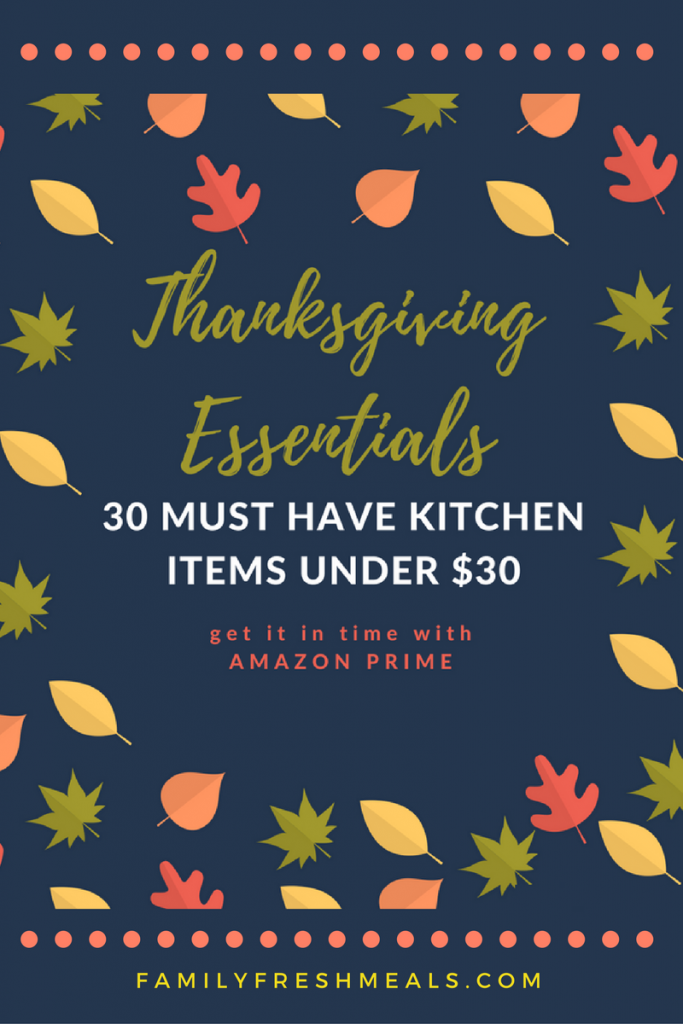 post contains affiliate links.
Hosting Thanksgiving dinner at your house can be overwhelming and time consuming. Having the right kitchen essentials can really make a world of difference. Here is a list of kitchen items I cannot live without, and you won't be able to either! Less time in the kitchen means being able to spend more time with your guests and they'll appreciate that.
From bakeware and mixing bowls, to roasting pans and electric carving knives, this list contains a little bit of everything to help make sure this turkey day is easier than ever. Wishing you and your family a very Happy Thanksgiving!
Thanksgiving Essentials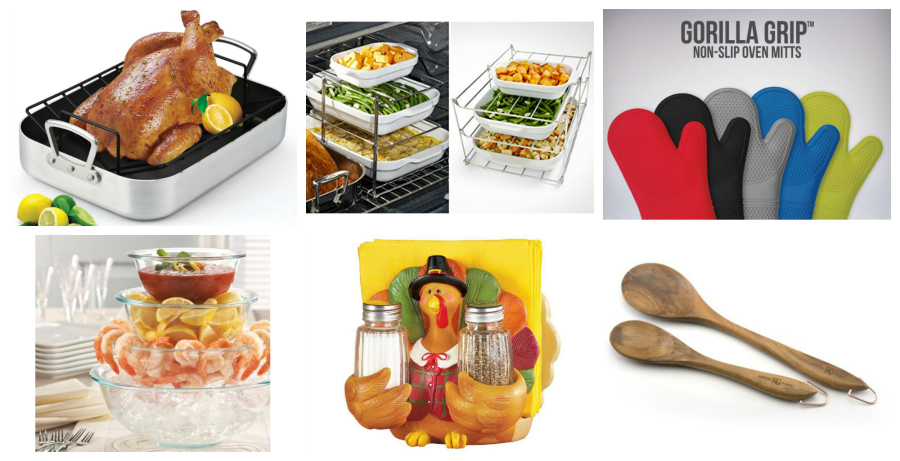 Nonstick Turkey Roaster with Rack
Paula Deen Signature Pantryware 3-Piece Melamine Mixing Bowl Set
Non-Slip Silicone Oven Mitt
Thanksgiving Turkey Salt and Pepper Set
3-Tier Collapsible Oven Rack
OvenStuff Non-Stick 9 Inch Pie Pan Two Piece Set
Paula Deen Signature Kitchen Tools Wooden 10-Inch and 13-Inch Solid Spoon Set
Crock-Pot 6-Quart Programmable Cook and Carry Slow Cooker
Pyrex Prepware Mixing Bowl Set
16-Piece Cafe Stripe Dinnerware Set
Pyrex Prepware Mixing Bowl Set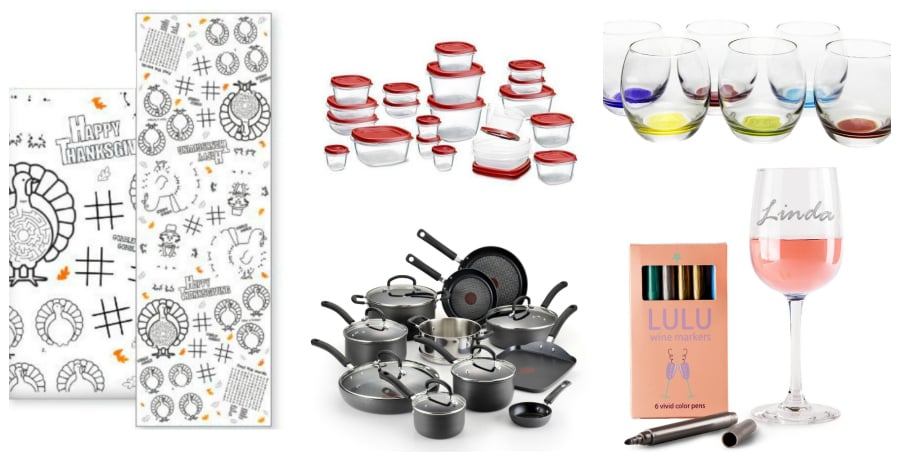 Turkey Fun Activity Tablecloth
T-fal E765SH Ultimate Scratch Resistant Titanium Kitchen Combo Set
Totally Bamboo 3 Piece Bamboo Cutting Board Set
Pyrex 5 Piece Sculpted Bakeware Set
Stainless Steel Flatware, 20-Piece Set
Pyrex 3-Piece Glass Measuring Cup Set
Rubbermaid Easy Find Lids Food Storage Container, 42-piece Set
Nordic Ware 4 Piece Bakers Half and Quarter Sheet Combo Lids
Galaxy Glassware 12-pc. Set
ExcelSteel Stainless Steel Colanders, Set of 3
Wine Glass Markers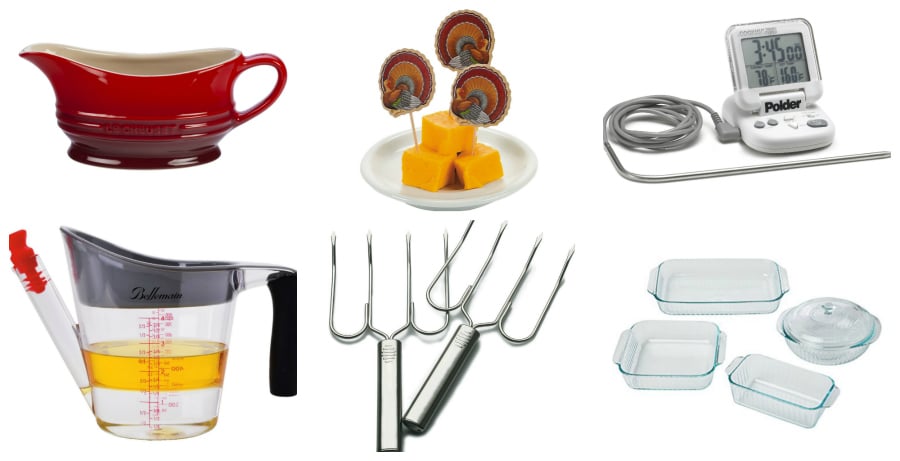 Thanksgiving Turkey Appetizer Picks
Digital In-Oven Thermometer
Stainless Steel Deluxe Turkey Baster
Calphalon Nonstick Bakeware Set
Ouddy 3 Pack Stainless Steel Whisk
9-Inch Electric Carving Knife
Stainless Steel Turkey Lifter
Measuring Cup with Strainer & Fat Stopper 4 Cup
Elite Kitchen Strainer and Colander Set
Le Creuset Stoneware 12-Ounce Gravy Boat
Need some Thanksgiving Recipes? I've got a TON!!
Click on image for recipes!
Do you love Family Fresh Meals? Never miss out on FUN new meals or easy lunchbox ideas for the family and SIGN UP to have my posts sent right to your inbox! It's EASY PEASY! Just CLICK HERE and enter your email!
XO
Corey, Darryl, Big D & Little D