When your schedule is packed, Yummy Dino Buddies have dinner covered.
This post is sponsored by Mirum, but all opinions are my own.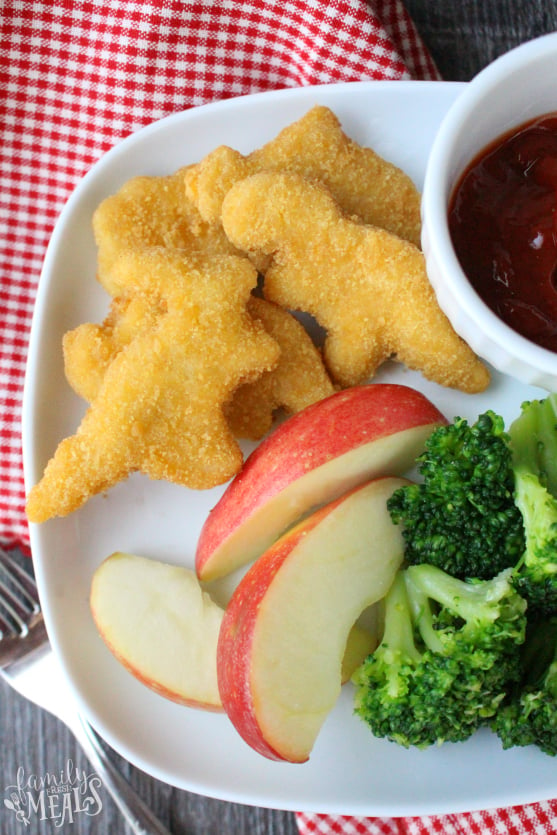 You know, during those lazy days of summer, it's easy to forget just how busy things can get during the school year. Now that the kids are back in school, it's all hitting me at once – homework, sports, after-school activities. What with all this running around, how is a mom ever supposed to get dinner on the table?
Now, you know I love to cook meals from scratch for my family when I can. But for those nights when there's just no time, I have a little trick up my sleeve: Dino Buddies. #YummyDinoBuddies
If you've never heard of these before, let me tell you, they're a game-changer. They're yummy chicken nuggets in fun shapes kids love: dinosaur shapes, alphabets, mini nuggets, mini "fries" (shaped like French fries), or maple nuggets, which are like chicken and waffles all in one. And because they're fully cooked, they go from freezer to table in minutes.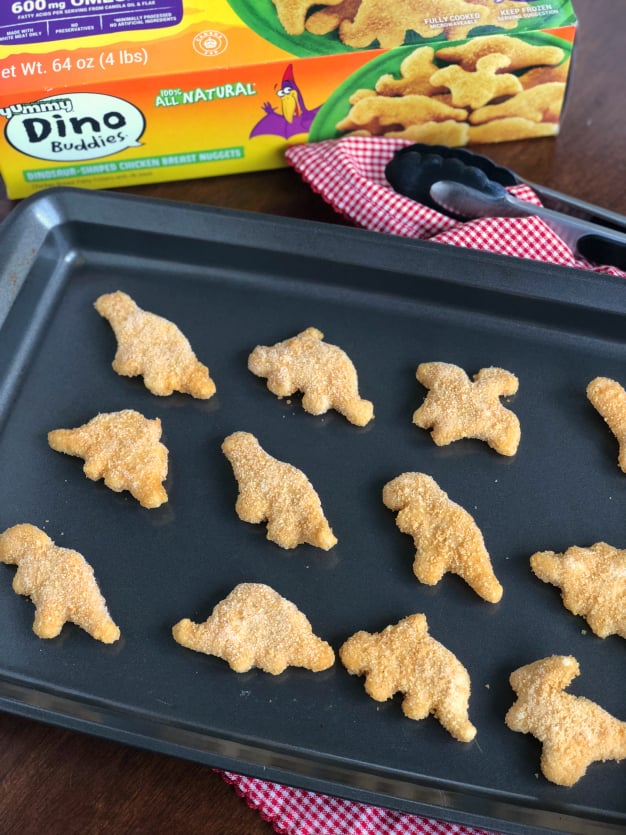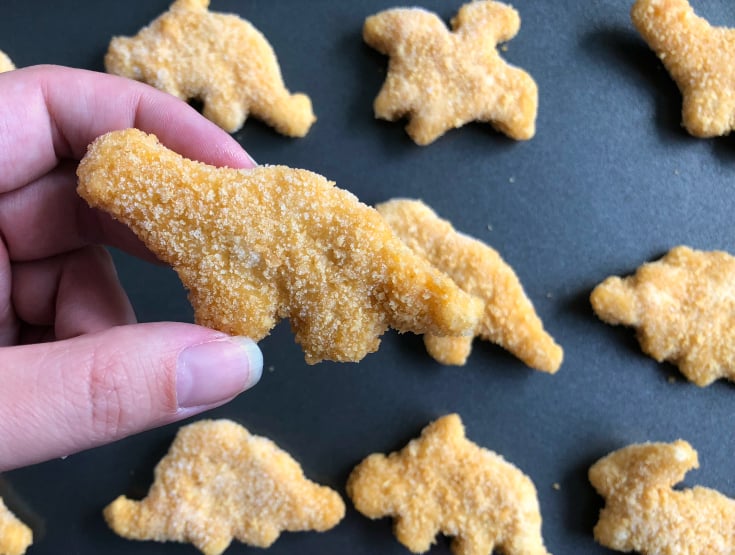 Needless to say, kids love these. (Come on, how can you beat dinosaurs for dinner?) But parents can love them too, because they're actually healthy. Made from antibiotic-free, skinless, boneless white chicken breast meat, they're packed with protein and healthy Omega-3 fatty acids.
Not only can these save you a ton of time getting dinner ready, they can even give you a head start on the next day's lunch. My favorite #DinnerHack with these is to pack up any leftovers into lunchbox containers right on the spot. Then, in the morning, I can just toss them right in a lunch box – no prep needed, and no extra storage containers to clean. The kids can just grab the lunch and go!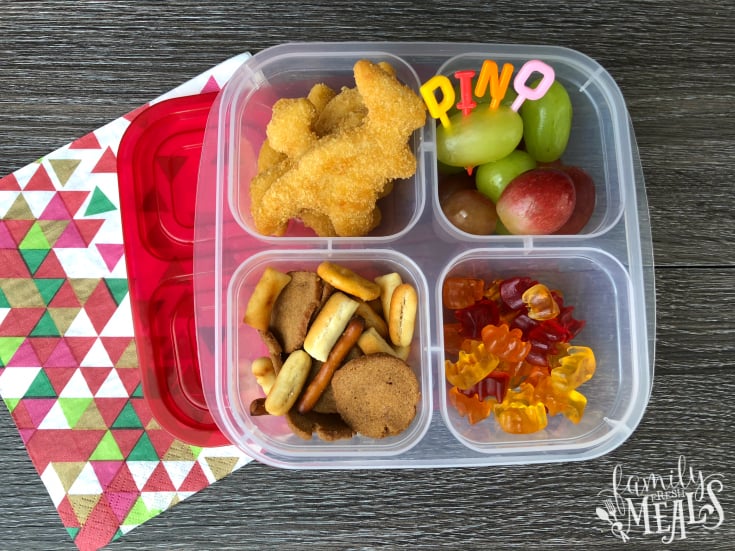 If all this sounds intriguing, you can learn more at the Yummy Dino Buddies Facebook page. You can learn more about Dino Buddies (and yes, those cute little dinosaurs actually have names) and find links to lots of other fun content for your kids, like an online quiz and coloring book pages you can print out for you kids.
I bought my Dino Buddies at BJ's Wholesale Club in Orlando, but there are plenty of other stores in my area that carry them, like Sam's Club, Super Target, and Safeway. To find a store near you, check out the Yummy Dino Buddies store locator.
What about you, Family Fresh readers? What are your favorite mealtime tips and tricks for the busy back-to-school season?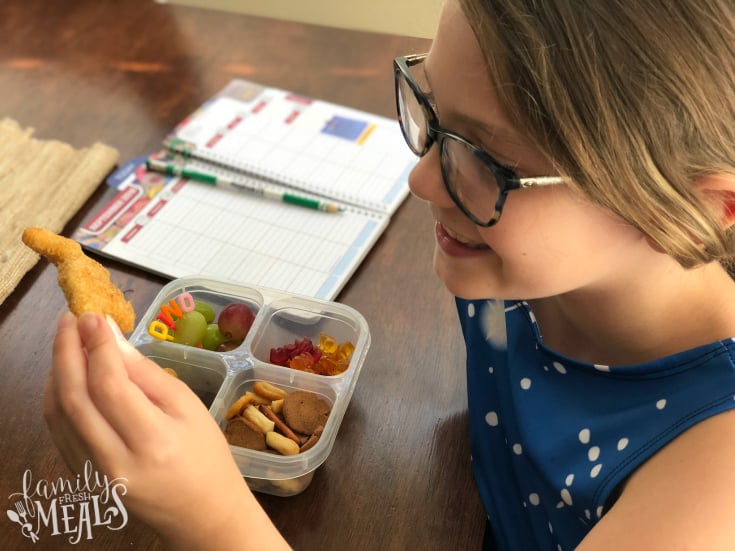 Do you love Family Fresh Meals? Never miss out on FUN new meals or Easy Lunchbox Ideas for the Family and SIGN UP to have my posts sent right to your inbox! It's EASY PEASY! Just CLICK HERE and enter your email!
XO
Corey, Darryl, Big D & Little D