Make fall meal planning fun.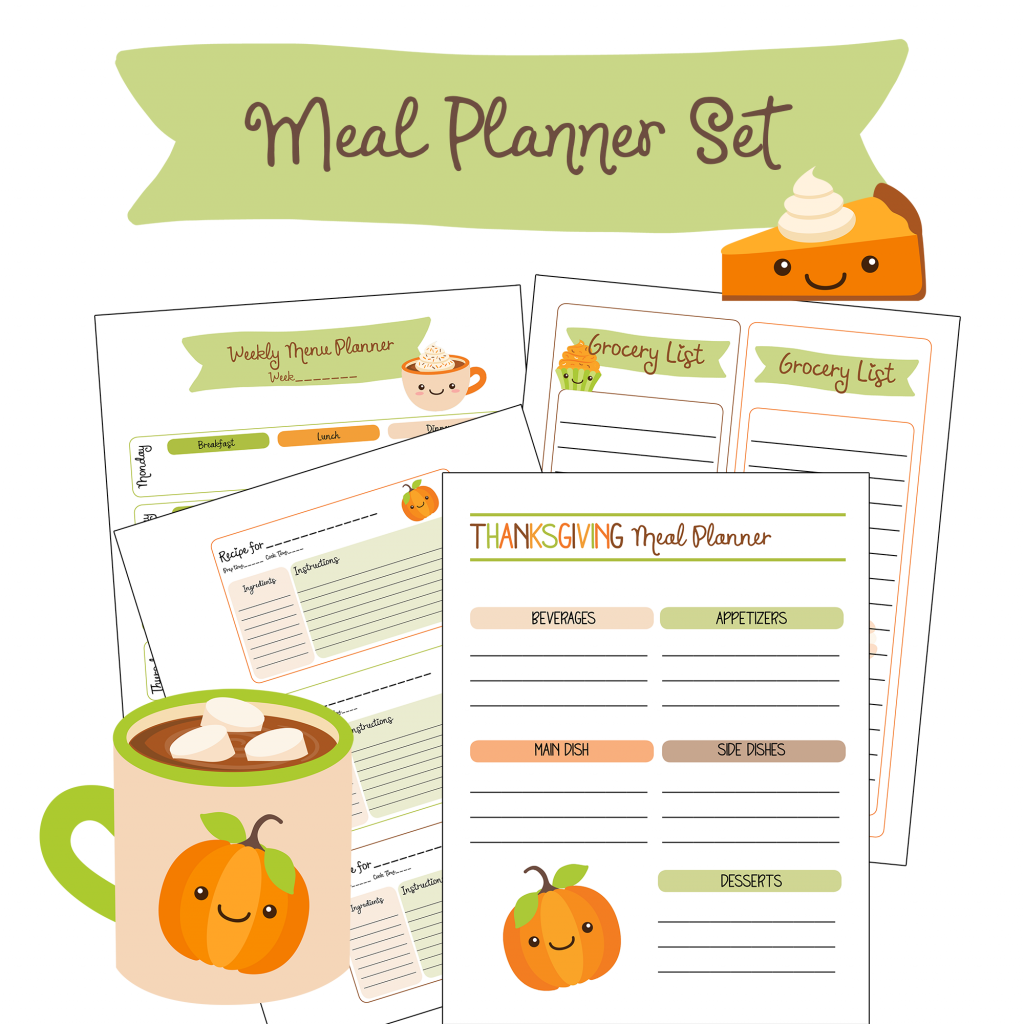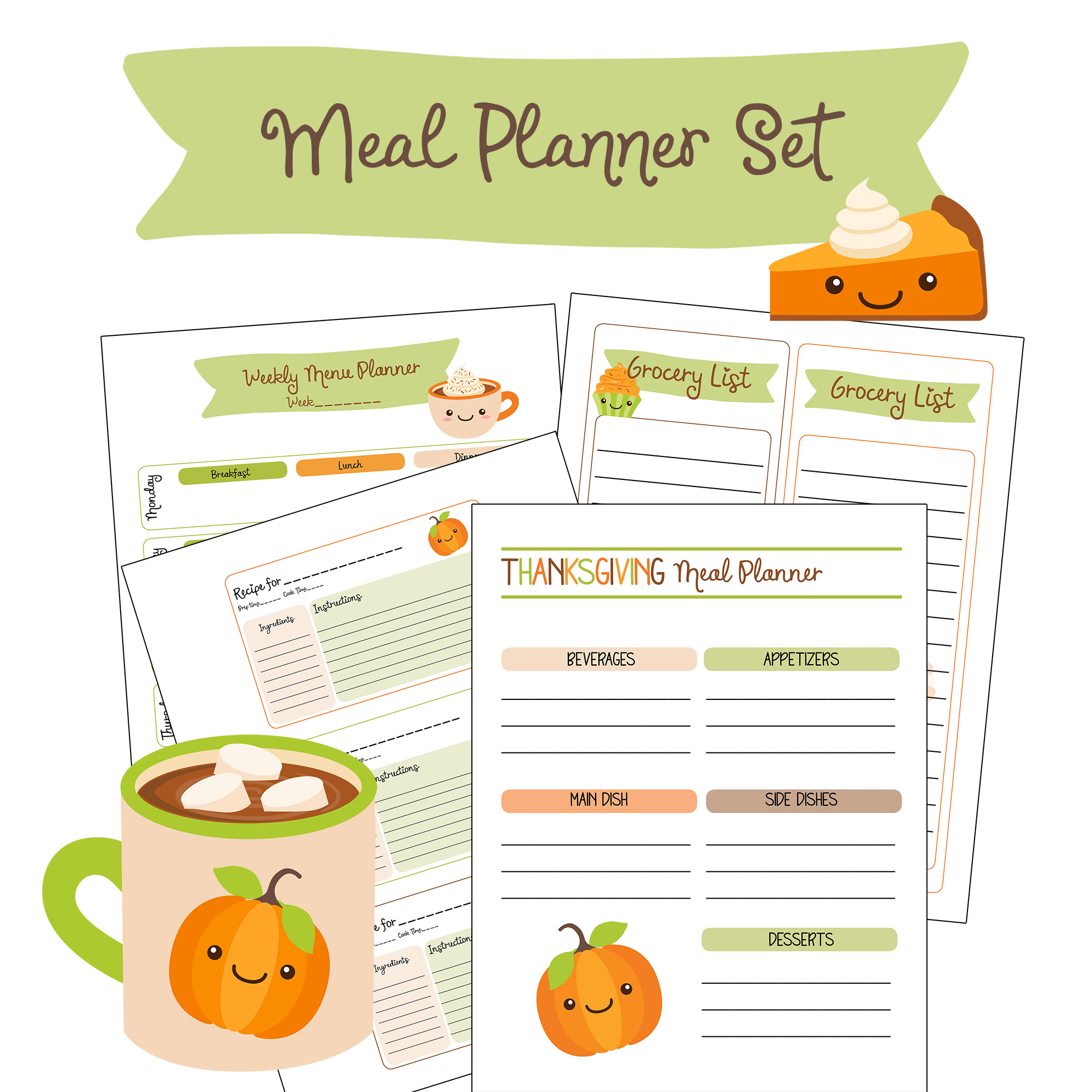 Believe it or not, Thanksgiving is right around the corner. For most of us, this is the biggest meal of the year, with lots of food and lots of people to eat it.
So, of course, it takes a lot of planning. You have to figure out what you're serving for the appetizers, main course, side dishes, dessert, and drinks…trying to fit everyone's food needs and still include all the holiday favorites your family expects. Then, once you know what you're making, you need recipes for every dish, and shopping lists for all the ingredients.
All this is a lot of work…so I figured, why not make it more fun with some cute printables?
This fall Meal Planner Set has everything you need for planning your Thanksgiving meal – or any other fall menu. There are recipe cards, grocery lists, weekly meal planners, and a special planner just for Thanksgiving Day. All decorated with little smiling pumpkins and other food treats to bring a smile to your face as you work.
With these to work on, planning your big family meal is a little less work and a little more play.
Free Printable Fall Thanksgiving Meal Planner
Click HERE for the printable PDF version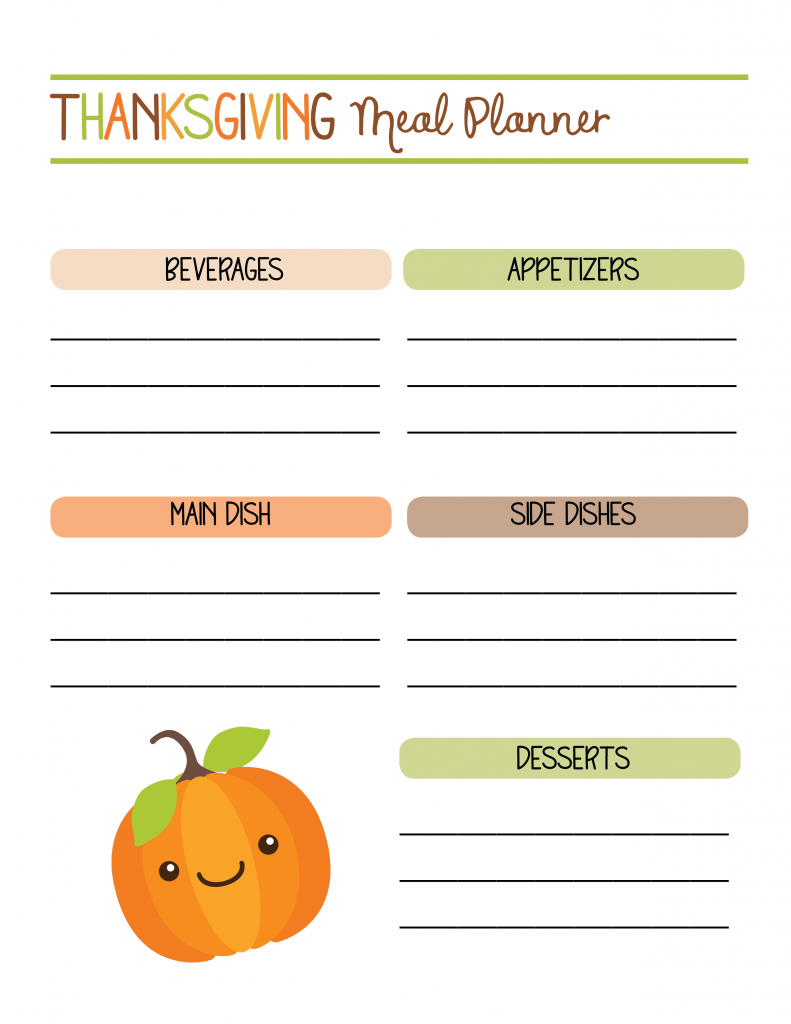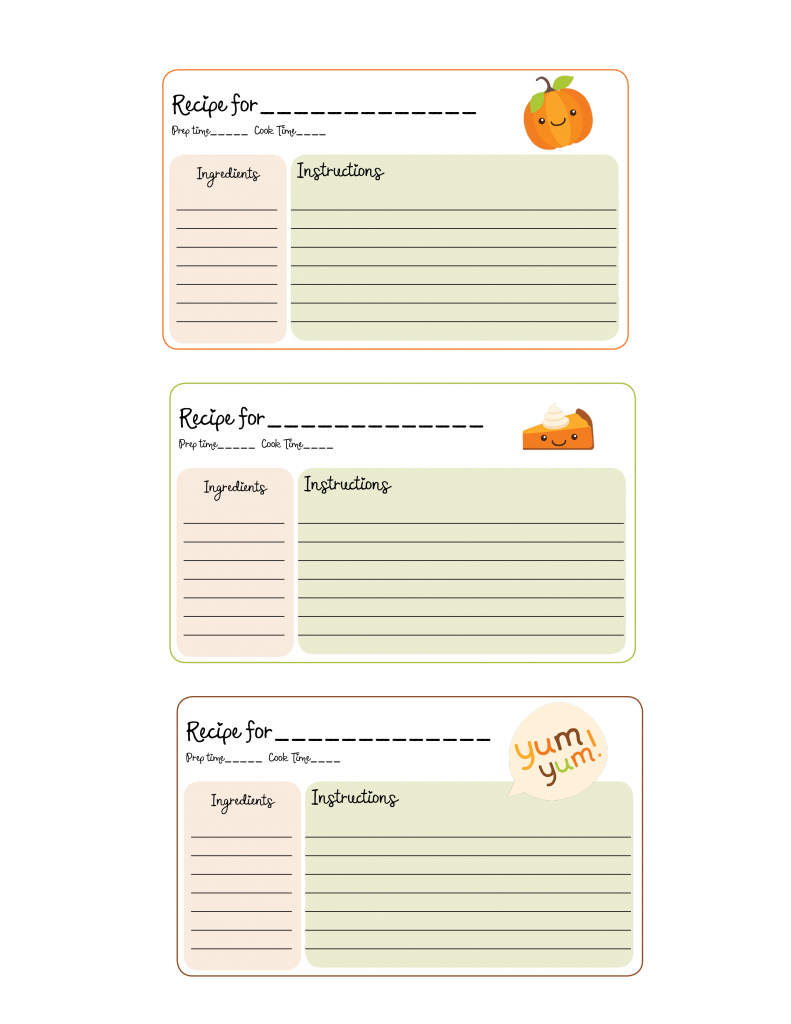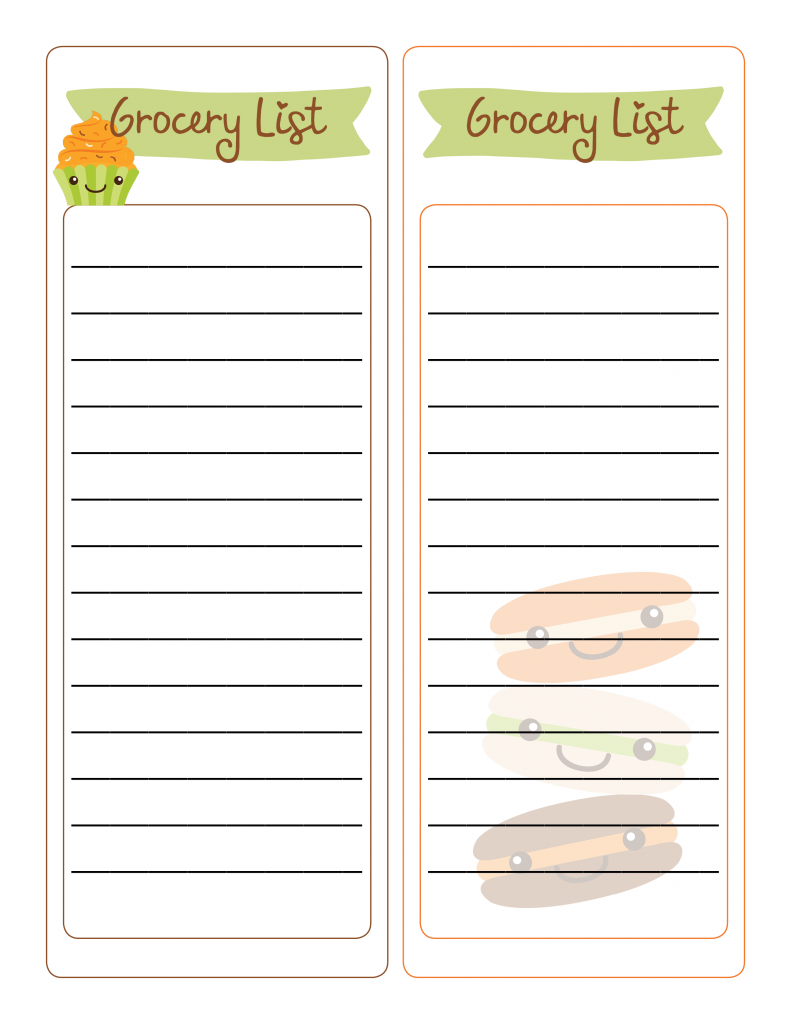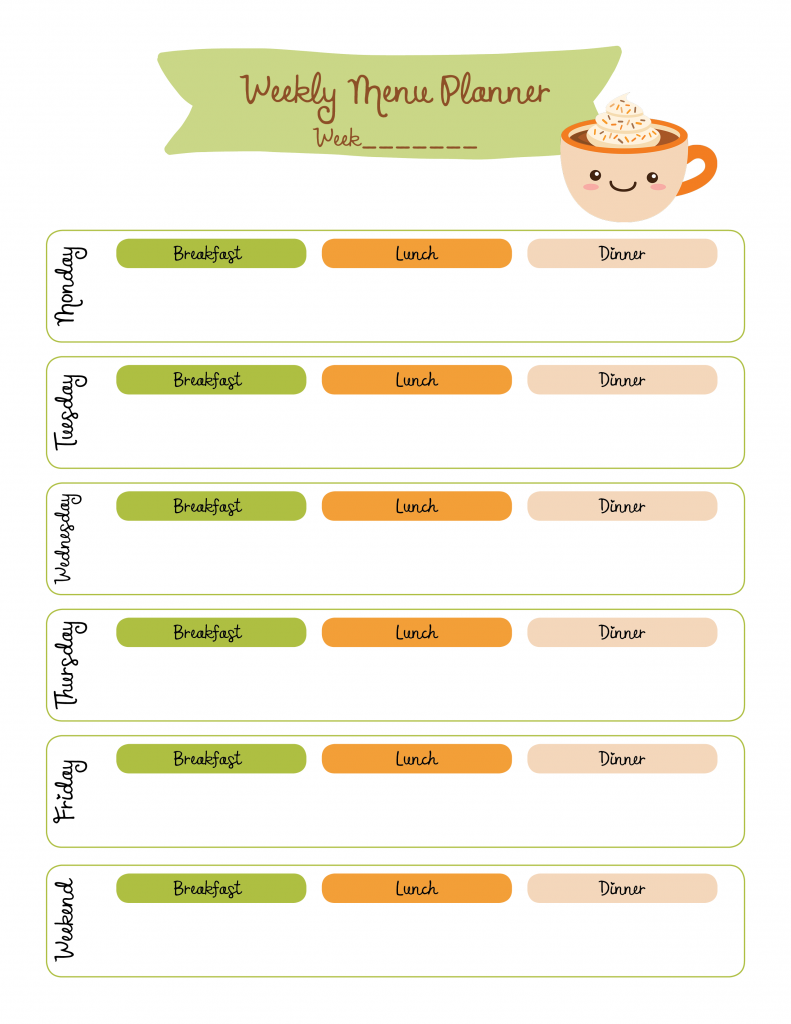 Need some Thanksgiving recipe ideas? I've got a ton!!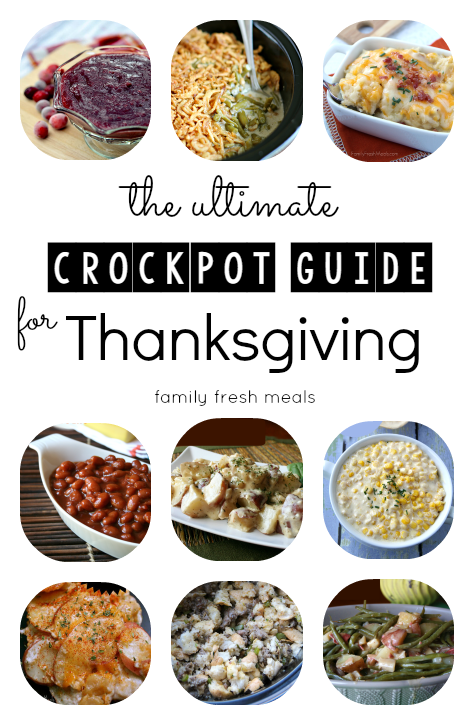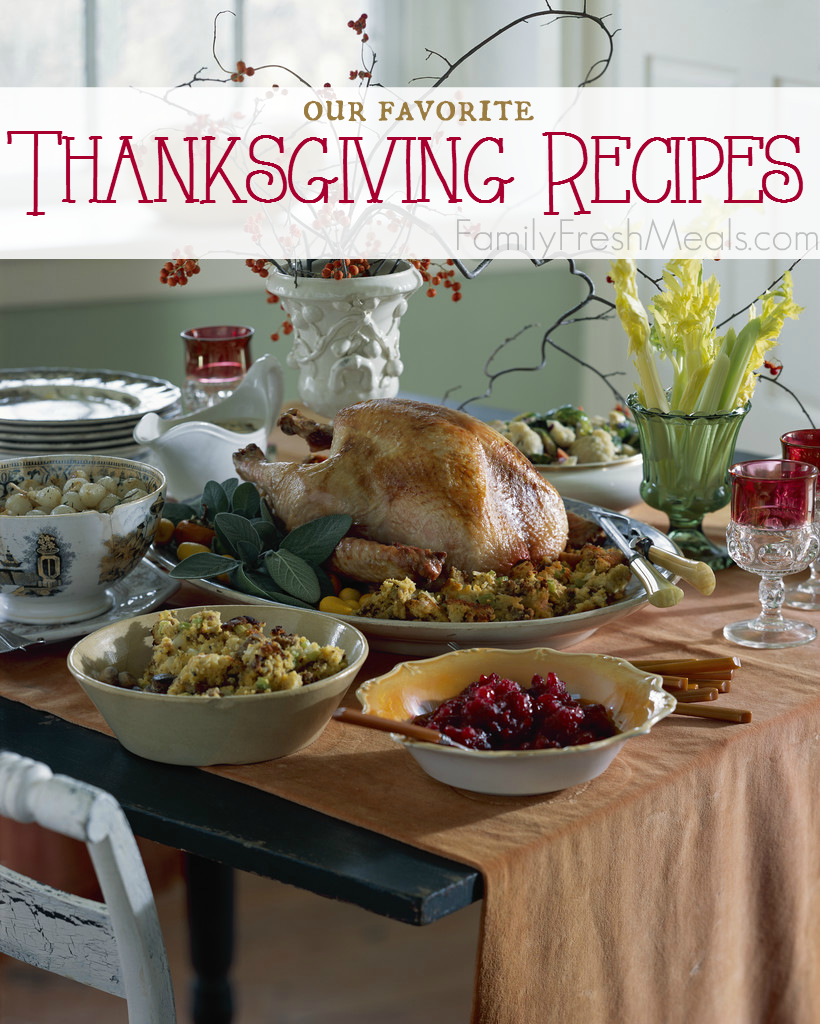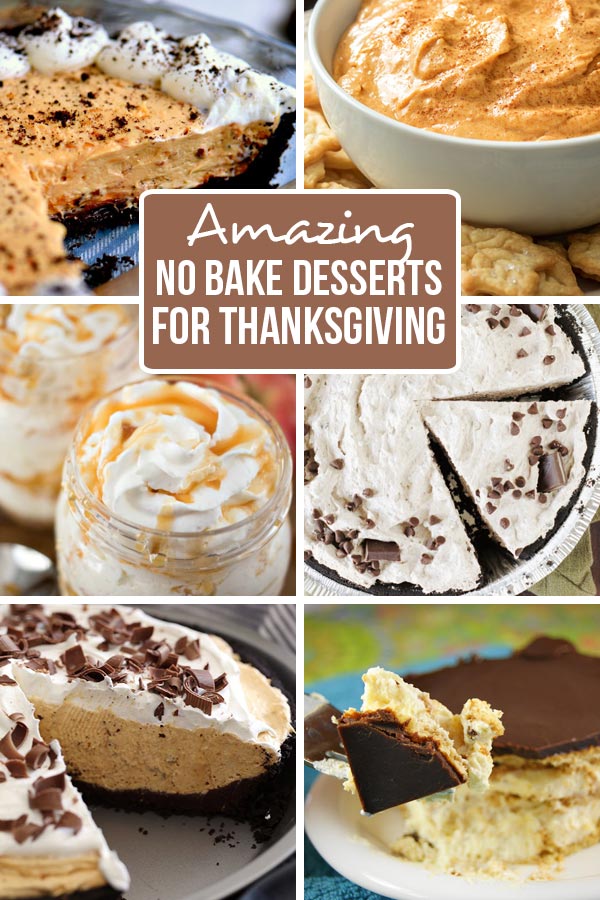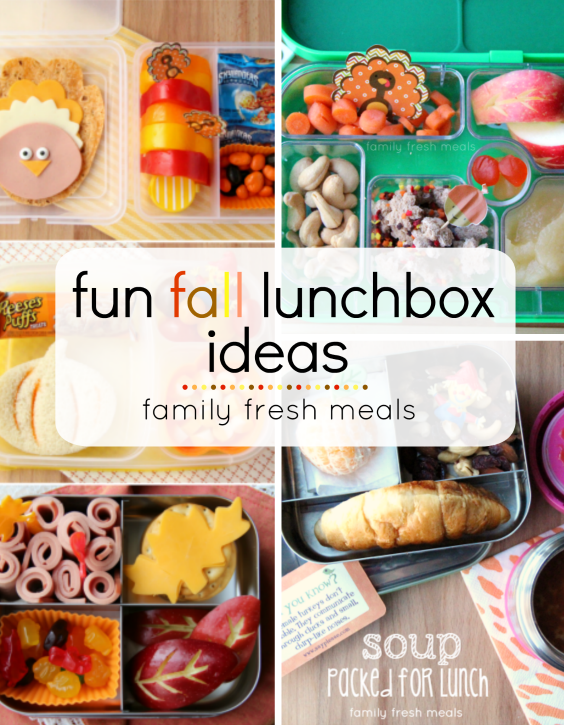 Do you love Family Fresh Meals? Never miss out on FUN new meals or Easy Lunchbox Ideas for the Family and SIGN UP to have my posts sent right to your inbox! It's EASY PEASY! Just CLICK HERE and enter your email!
XO
Corey, Darryl, Big D & Little D