Enjoy Being Good™ …with snacks from Good Health®.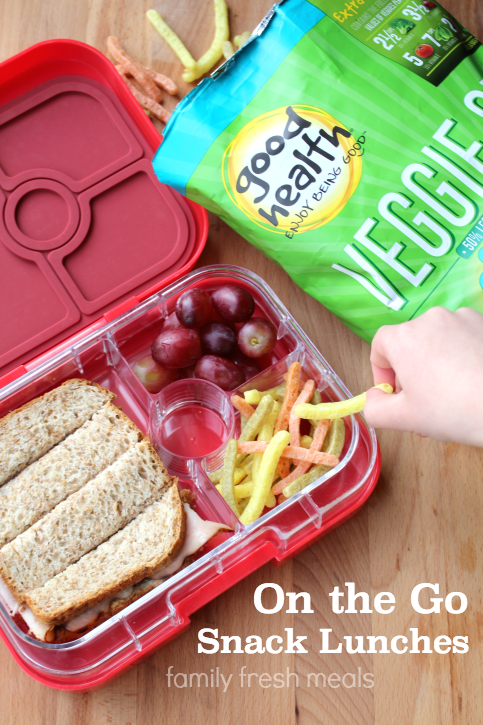 Post is sponsored by Good Health®
Let's face it—it's not easy being a busy mom. Sure, I want my kids to have the best, healthiest food I can give them. If I could, I'd sit them down every day for a hot lunch with all five basic food groups. But hello, welcome to the real world.
Our whole family is always on the go. School, sporting events, trips to the park and to the zoo…there are too many times when a sit-down meal just isn't practical. We need food that can keep up with us and our busy lifestyle.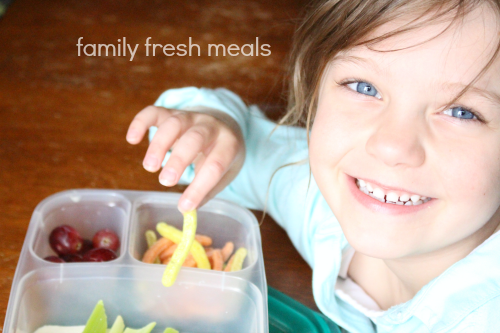 On top of that, healthy foods aren't always the most tempting, especially for kids. I've never seen a kiddo get really excited about finding carrot and celery sticks in their lunch box. Sure, there are ways to make fruit and vegetables more exciting, but they take extra time. Did I mention I don't always have a whole lot of that?
And so it's tempting to just give in and say, okay, maybe a little junk food isn't so bad. Maybe it's not the end of the world if I slip a snack cake instead of fruit salad.
Fortunately, there's a better choice.Thanks to the folks at Good Health® I can give my kids snacks that I can actually feel good about. Snacks with simple, wholesome ingredients: chips cooked in heart-healthy olive or avocado oil, apple chips, veggie chips. Tasty, healthier choices that are easy to take with them…and that I know will actually be eaten when they get to where they're going.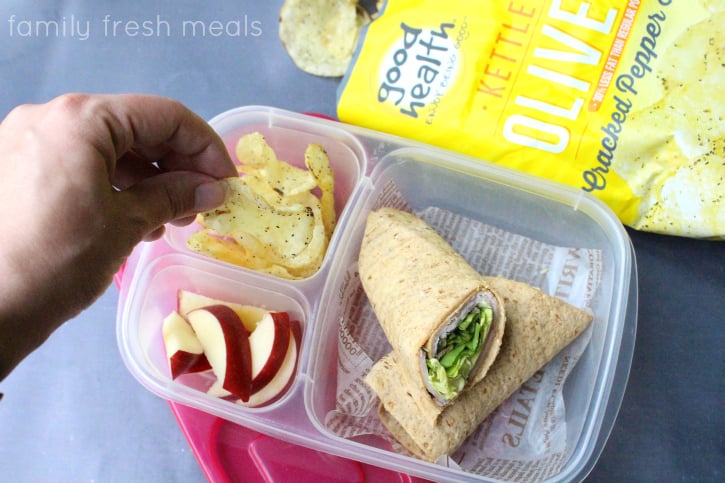 So the next time I'm having a busy morning, instead of grabbing a bag of salt, fat, and unpronounceable chemicals, I can fill up the extra space in a lunch box with a pile of crunchy Veggie Straws…or delicious Olive Oil Rosemary Kettle Chips…or spicy Half Naked™ Wild Buffalo Blue Popcorn.
And instead of feeling guilty all day about feeding my kids processed food, I can feel good knowing they're going to school with a healthier snack that they'll actually enjoy. Helping my kids Join the Good Life just got a little easier. And at $1-$2 for small bags and $3-$5 for large bags, they're totally affordable!