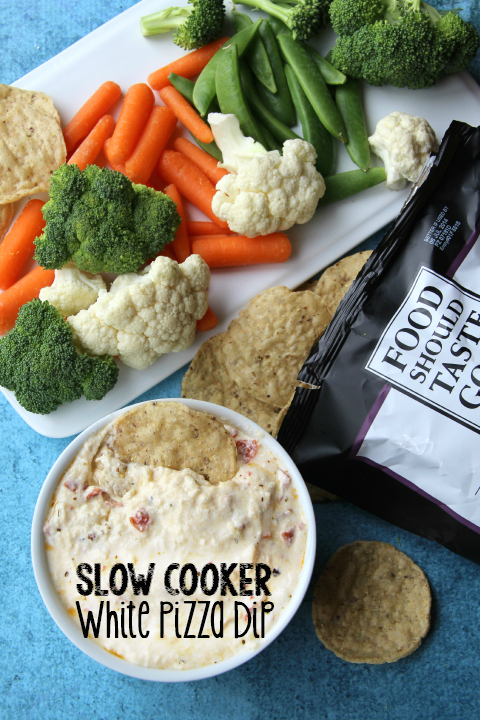 Our summer has been full of backyard barbecues this year. With all these fun gathers going on, I like to have a couple quick and easy appetizers ready to rock.
This easy, cheesy Slow Cooker White Pizza Dip is so incredibly simple to make. You literally throw everything into the slow cooker and go. A few hours later, you have an appetizer ready and waiting. Talk about easy entertaining!
So go head over to Betty Crocker to check out this Slow Cooker White Pizza Dip recipe I created…..you won't be disappointed.
Slow Cooker White Pizza Dip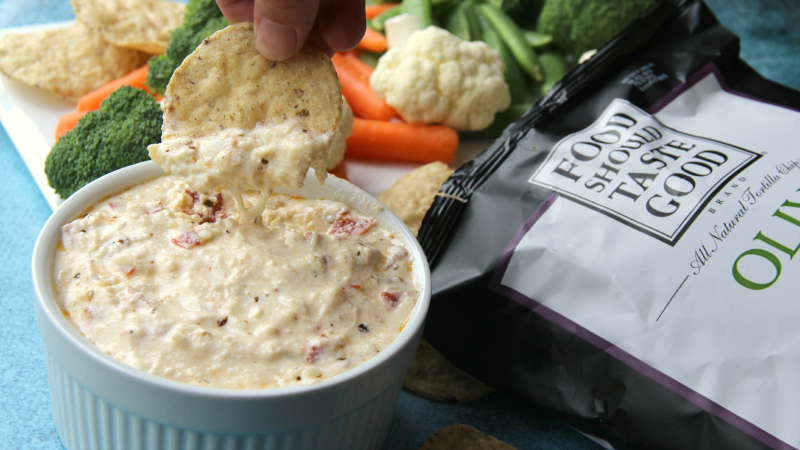 Make sure to check out my other recipes over at BettyCrocker.com