You know you're curious.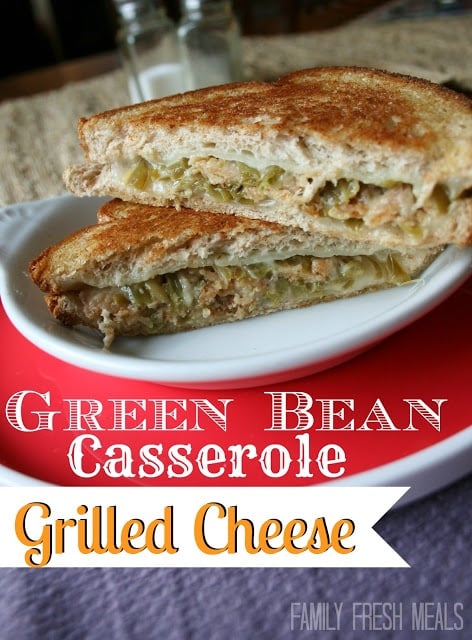 How do you use your Thanksgiving leftovers?
Thanksgiving is over and we have WAY too many leftovers. I love to get creative with leftovers to keep my family from getting bored eating the same meals. Yesterday, this beautiful sandwich was born. I thought…" I like grilled cheese, and I LOVE green bean casserole, lets marry these two delicious things TOGETHER!"
Simply sandwich your leftover casserole in-between two slices of your favorite cheese and grill like you would any other grilled cheese. We used provolone. YUM! Everyone in the family totally LOVED this Thanksgiving leftovers lunch.
Did you already eat all of your green bean casserole?No worries. I'm sure it will make it's rounds again at
dinner
. So make sure to save this idea for when it does!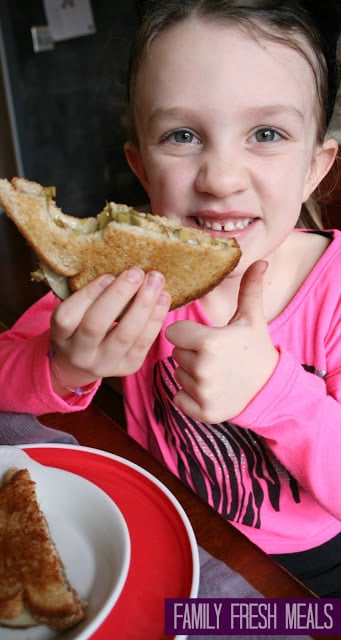 Here are some more Thanksgiving Recipes?