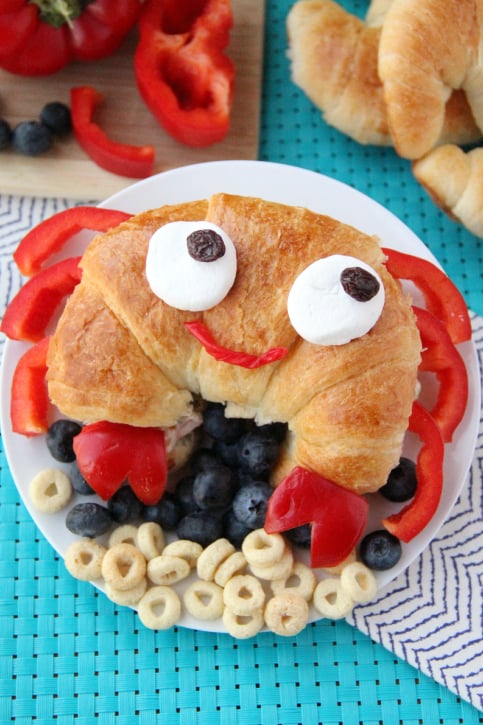 He might just be too cute to eat!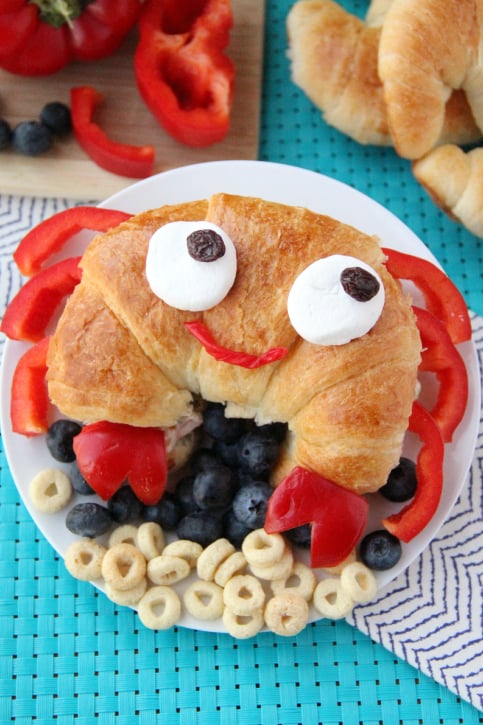 It's officially summer time! Woohoo! And guess what? Betty Crocker has put together a must have guide for summer entertaining!
Betty's Guide to Summer has got your summer covered from popsicle ideas, how to pack the perfect cooler, refreshing drinks, and my favorite… a guide to The Ultimate Summer Birthday Party.
That's where you will find this cute sandwich idea I created for the guide! Head on over to get the quick and easy directions on how to make this adorable sandwich. Mr. Crab will surely bring lasting lunch smile to your kiddo's face.
CLICK HERE for directions on how to make this cute sandwich idea.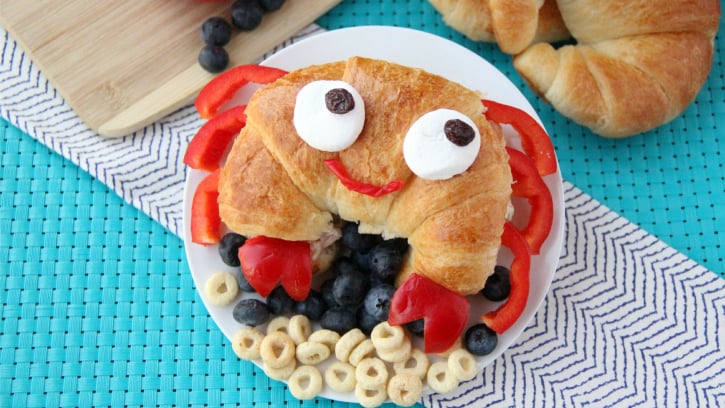 Check out my other recipes over at BettyCrocker.com