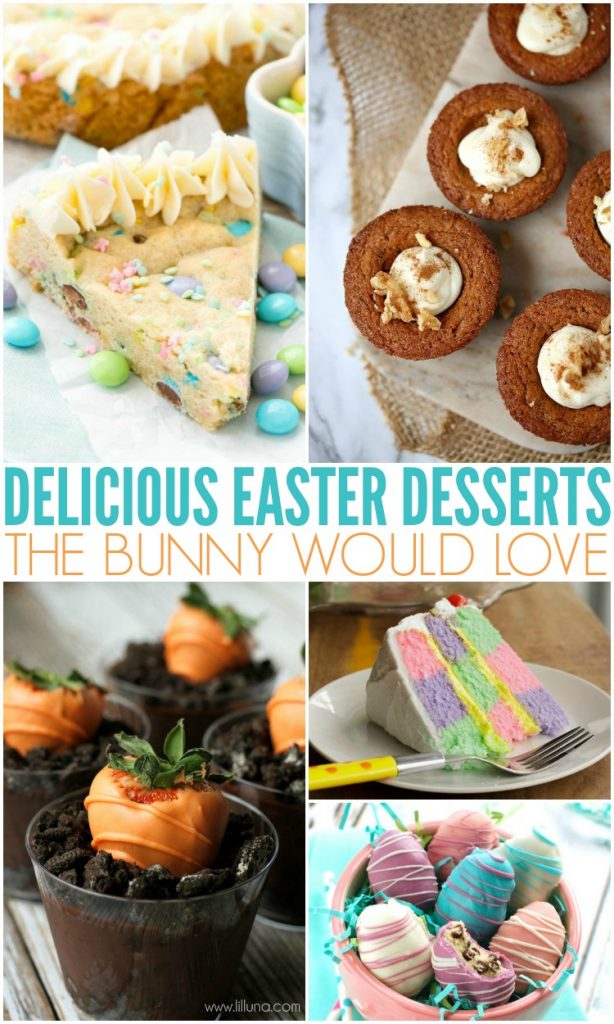 Easy Easter Desserts For The Family
No Bake Easter Nest Treats are perfect for making with the kids. No oven needed.
You can eat these chocolate covered strawberries by themselves or make Carrot Strawberry Pudding Cups.
Cake Roll with Cream Cheese Icing is super easy to make. It only takes 30 minutes.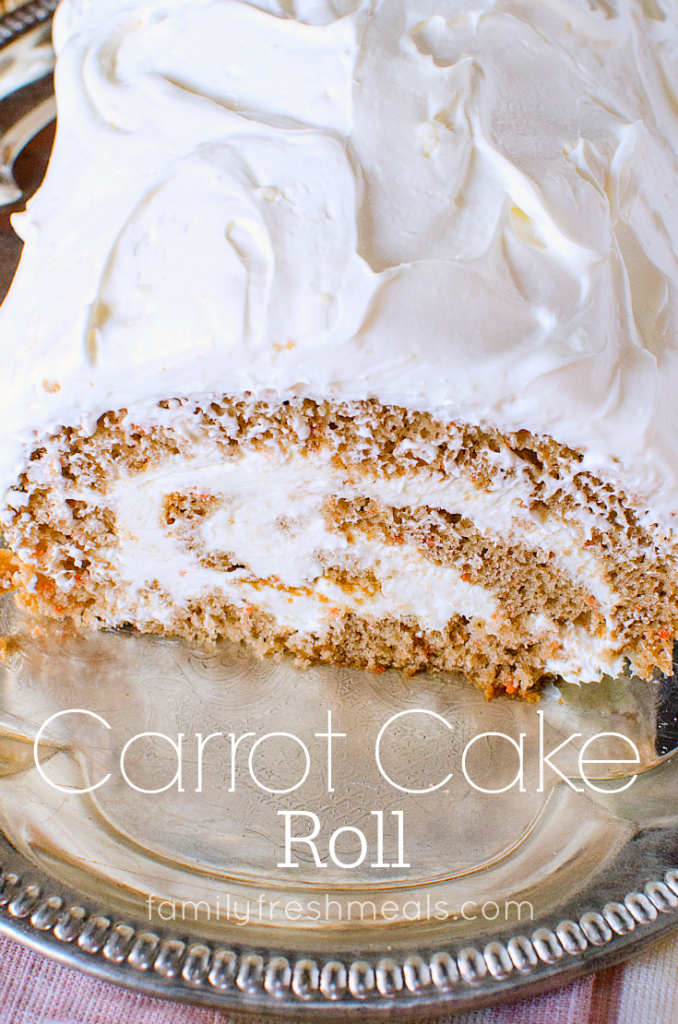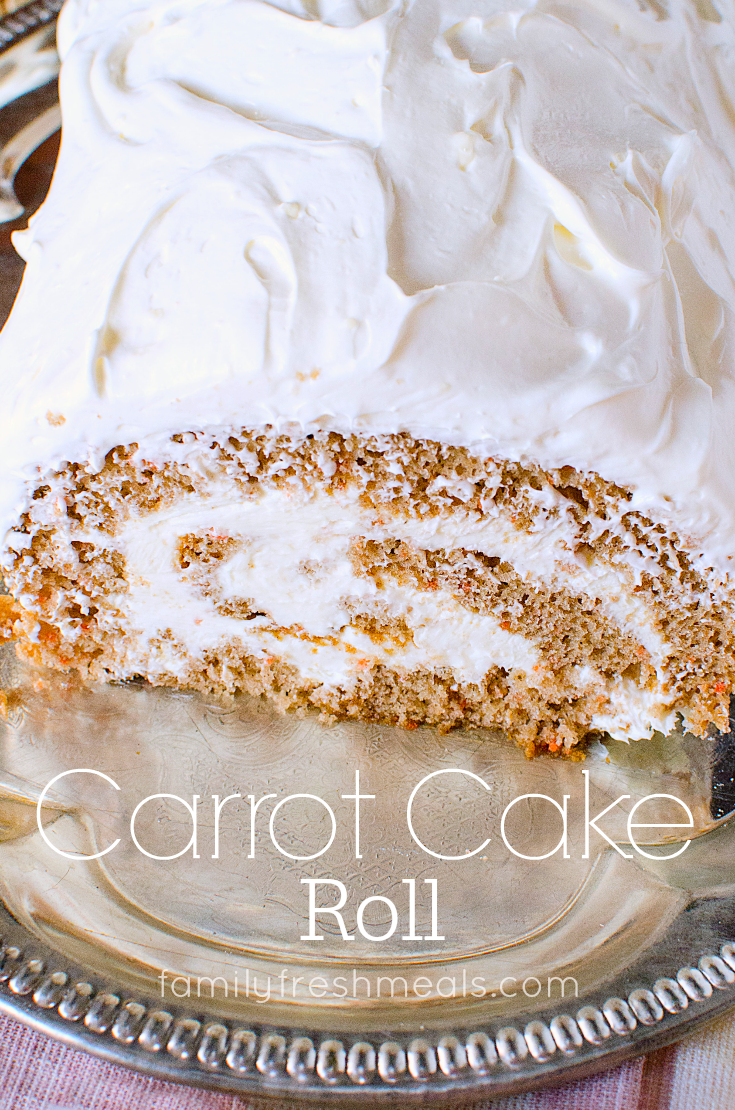 Enjoy snacking on cookie dough more than eating the actual cookie? Make Easter Egg Cookie Dough Truffles.
Carrot Cake Cheesecake is a delicious twist on Easter classic dessert.
It will look like you spent hours making these Tie Dye Cheesecake Easter Eggs.
Extra shredded carrots make this Carrot Cake Easter Trifle moist and delicious.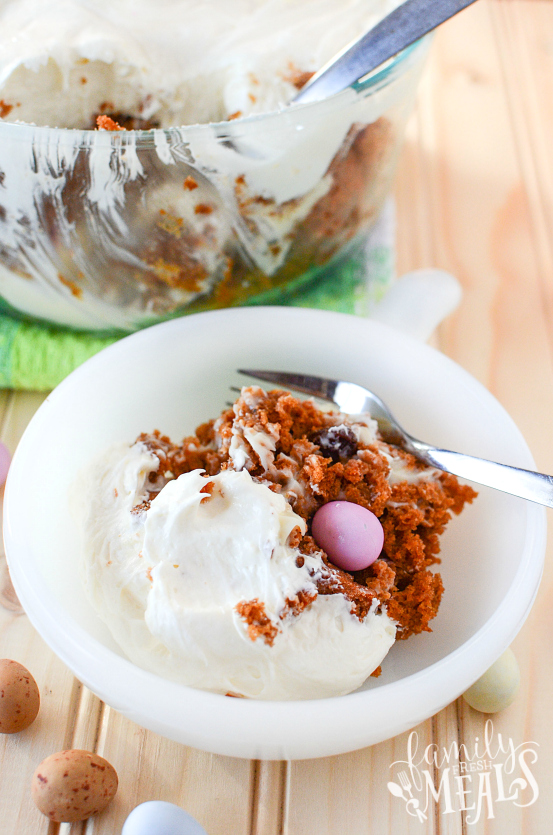 These Orange Cheesecake Carrots are made orange by using orange juice and carrot juice.
Need a show stopping dessert? Make this Checkerboard Easter Cake, it's gorgeous.
This Easter Sugar Cookie Cake is filled with spring M&Ms and sprinkles and baked in a cake pan.
These Bunny Butt Cupcakes might be the cutest cupcake I've ever seen!
If you need a portable treat, this Bunny Bait can be pre portioned into baggies.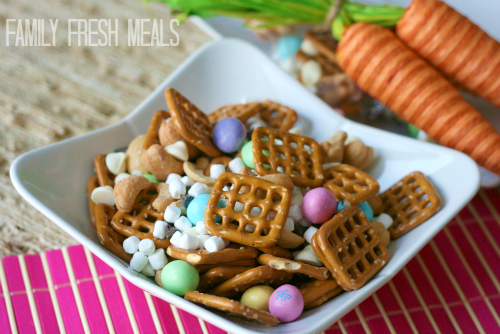 If you are a fan of Reese's Eggs, you have to try these Salted Chocolate Peanut Butter Eggs.
Marshmallow lovers rejoice. This Easter Rice Krispie Cake is easy to make and beautiful to look at.
Simple and easy Eggless Carrot Cake uses ackees which provide a nutty undertone and then it's topped off with brown butter frosting.These are wonderful
These Carrot Cake Cookie Cups are the best of both worlds!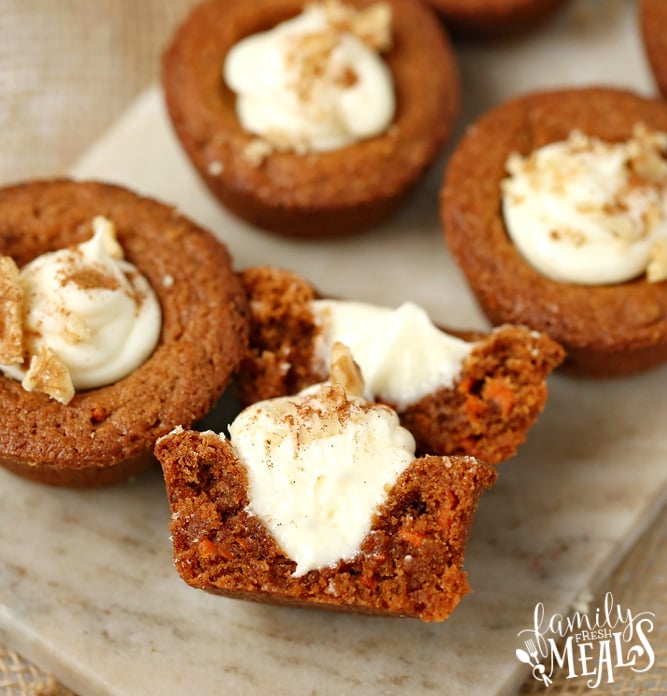 Lavender Macarons are filled with mascarpone honey filling. So pretty and perfect for the Easter table!
Bunny Paw Print Cookies are soft and delicious and make a fun Easter treat for the entire family.If you are a Peeps lover, try this
Easter Dirt Cake.Easter Egg Sugar Cookies are almost as fun to decorate as hard boiled eggs.
---
Do you love Family Fresh Meals? Never miss out on FUN new meals or Easy Lunchbox Ideas for the Family and SIGN UP to have my posts sent right to your inbox! It's EASY PEASY! Just CLICK HERE and enter your email!
XO
Corey, Darryl, Big D & Little D