Your go-to Slow Cooker Guide for Easter!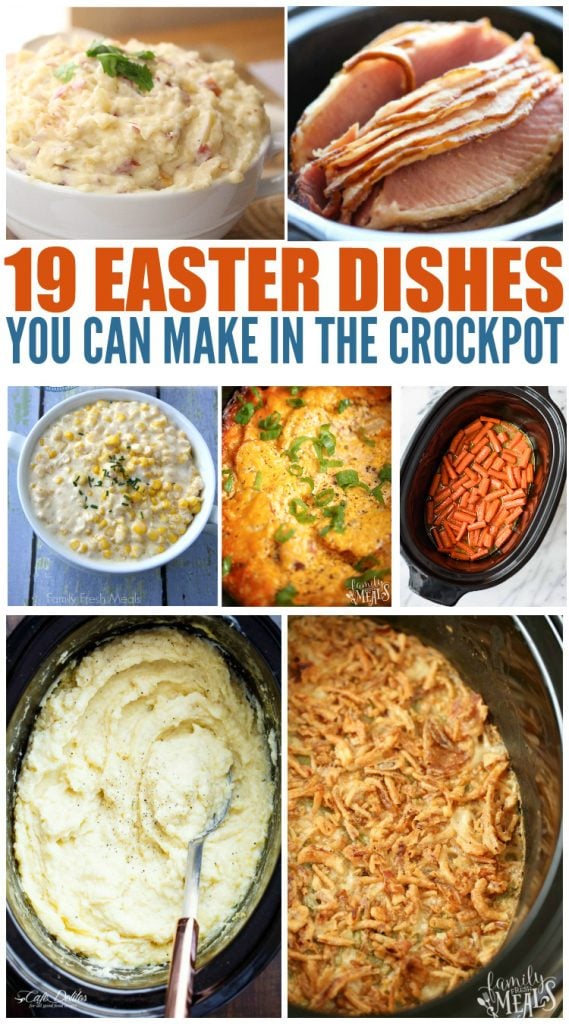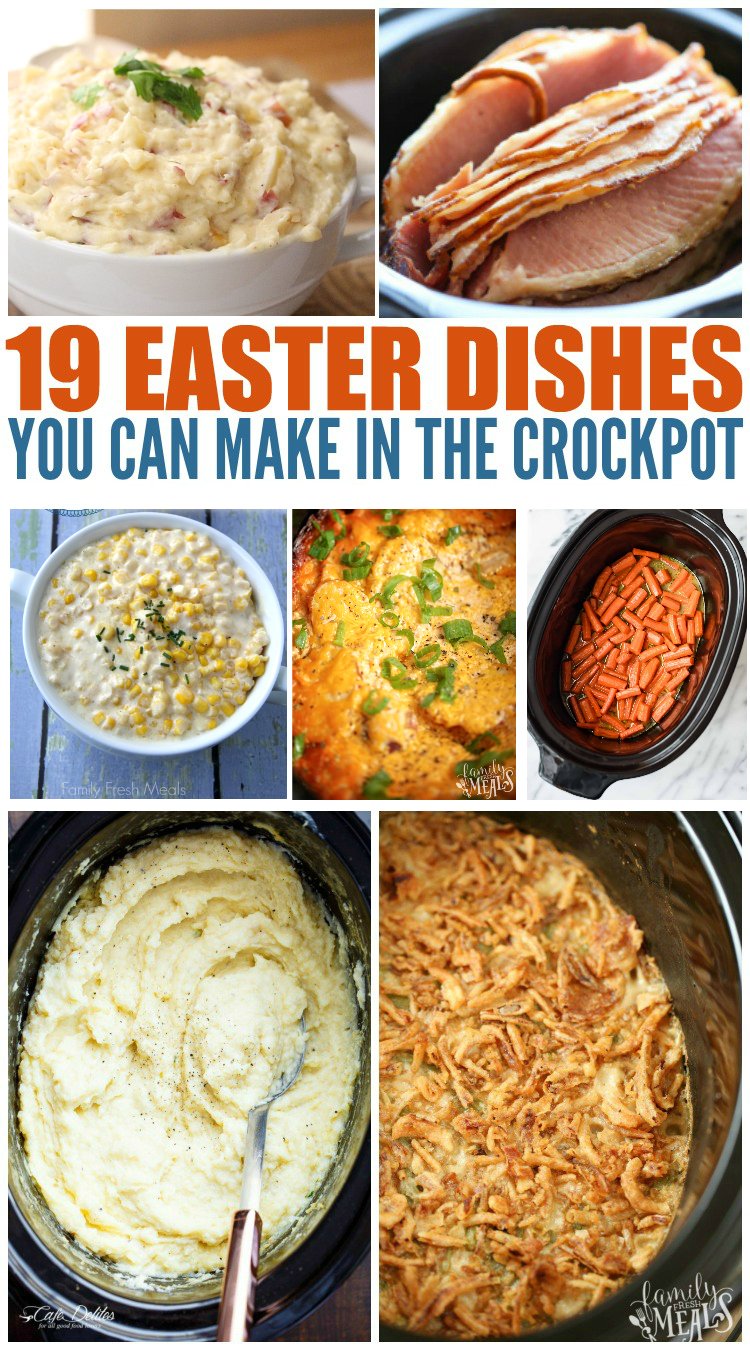 When it comes to Easter dinner, I like to keep things traditional. We enjoy a nice ham every year and tons of different sides. I always make sure we have plenty of veggies and of course hot cross buns. We also go all out when it comes to Easter dessert, because after all the best part of dinner with family is the pie.
This year I am cooking for a large crowd, with a few different dietary restrictions. This means I am doing almost double the amount of cooking. Just thinking about it is making me tired.
In order to save my sanity I plan on cooking everything possible in crockpots. I've already borrowed a few crockpots from family members, now I just need to decide what all I am making.
Are you looking to save time cooking your Easter dinner too? Then check out these delicious Easter CrockPot ideas!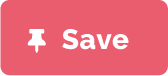 Family Favorite Easter Crockpot Recipes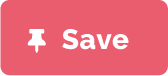 Do you have leftover ham? Then you should check out my Split Pea Soup recipe! Or switch bacon for ham in my Green Beans, Potato & Bacon recipe. Both made int he crock post to save you time, of course.
Do you love Family Fresh Meals? Never miss out on FUN new meals or Easy Lunchbox Ideas for the Family and SIGN UP to have my posts sent right to your inbox! It's EASY PEASY! Just CLICK HERE and enter your email!
XO
Corey, Darryl, Big D & Little D