Did you New Years resolution include eating healthy? Don't be shy, mine sure did! Here are some Healthy Crockpot Recipes You Must Try! They all are packed with flavor AND healthy!
Healthy Crockpot Recipes you Must Try!
Did you know you could roast a whole chicken in the crockpot?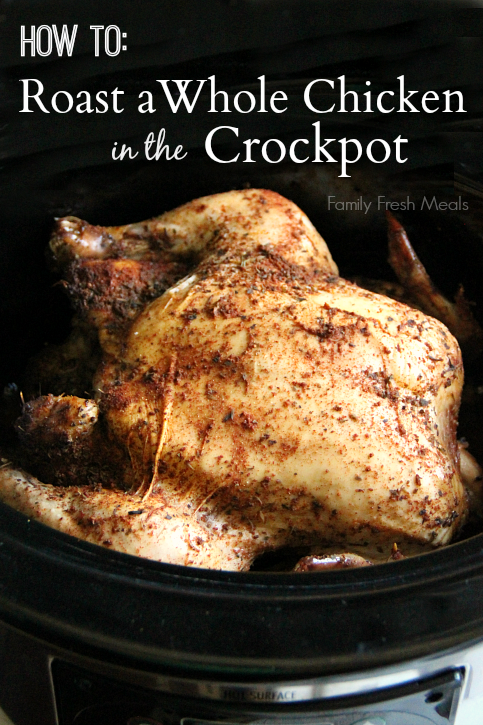 Starting your morning right with these Steel Cut Oats will help keep you full till lunch time.
Spaghetti Squash is an extremely versatile veggie. Use it instead of pasta to cut down on carbs.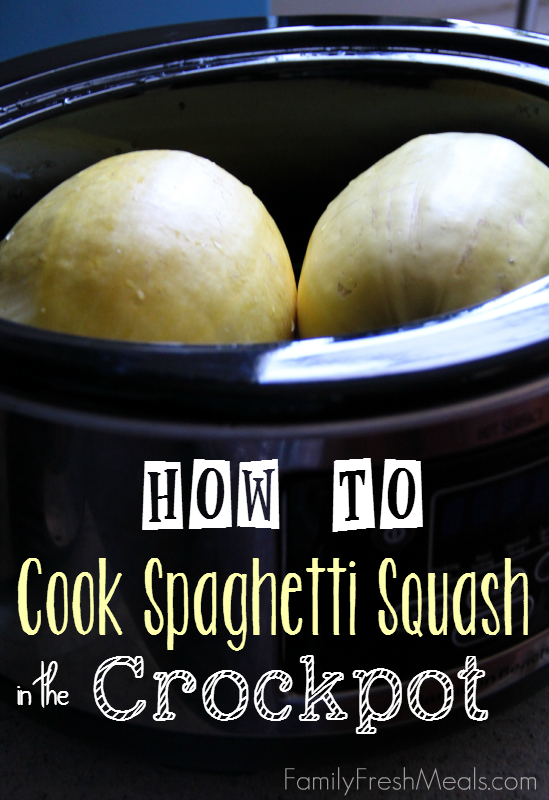 Chicken Shawarma is made with a secret healthy ingredient to thicken the sauce making it extra creamy.
Skinny Veggie Lasagna is packed with good for you veggies.
This Crockpot Chicken Taco Soup is fresh, tangy, and comforting. Set it and forget it!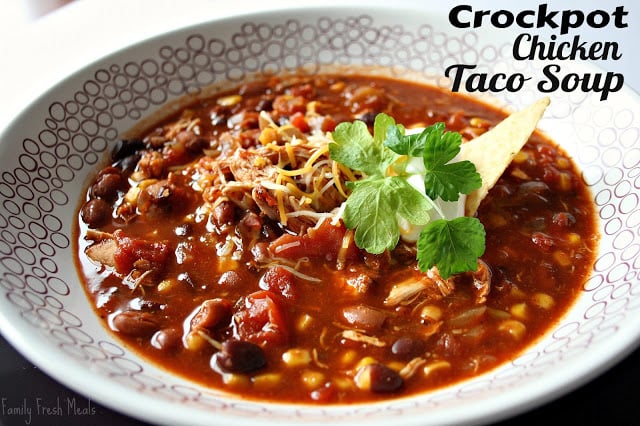 You can make this Mexican Casserole with either ground turkey or chicken.
Replace ketchup with tomato paste for a healthier version of Honey Garlic Chicken & Veggies.
This Beef Stew is a very simple, healthy option.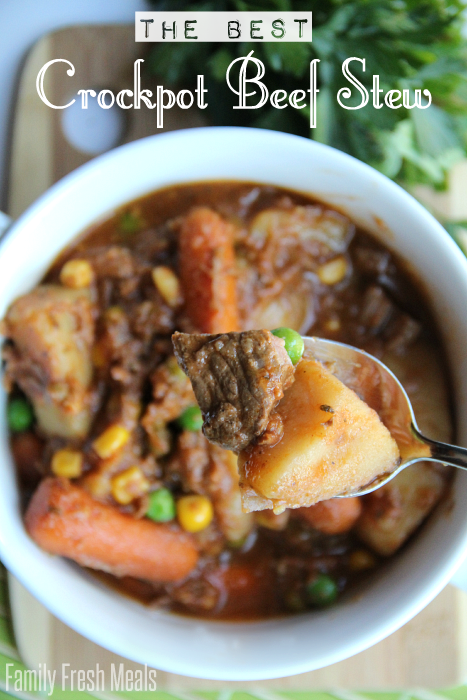 Packed with protein and veggies, Hearty Tuscan Chicken Stew is easy to throw together.
This White Chili Chicken is not too spicy, but packed with flavor.
Are you ready for an easy peasy chili? Give this simply filling Crockpot Chili!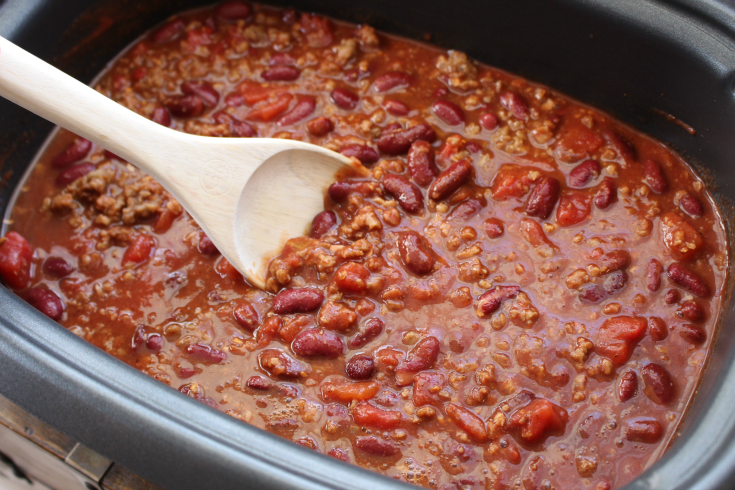 Pork Chops & Apples are bursting with flavor, the kids will ask for seconds for this one.
Feeling under the weather, but trying to eat healthy? Try Lemon Chicken Orzo Soup.
You can use this low calorie, low carb, low fat Cool Ranch Crockpot Chicken on salads, wraps or tacos!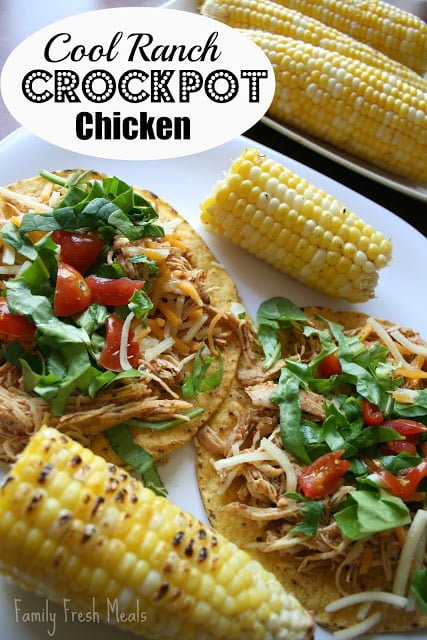 Make these Mini Turkey Meatballs ahead of time for a super easy meal when you want it.
Tomato-Garlic Chicken & Herbs is Whole30 approved and totally paleo.
These Crockpot Sweet Potatoes are even sweeter, because they bake themselves!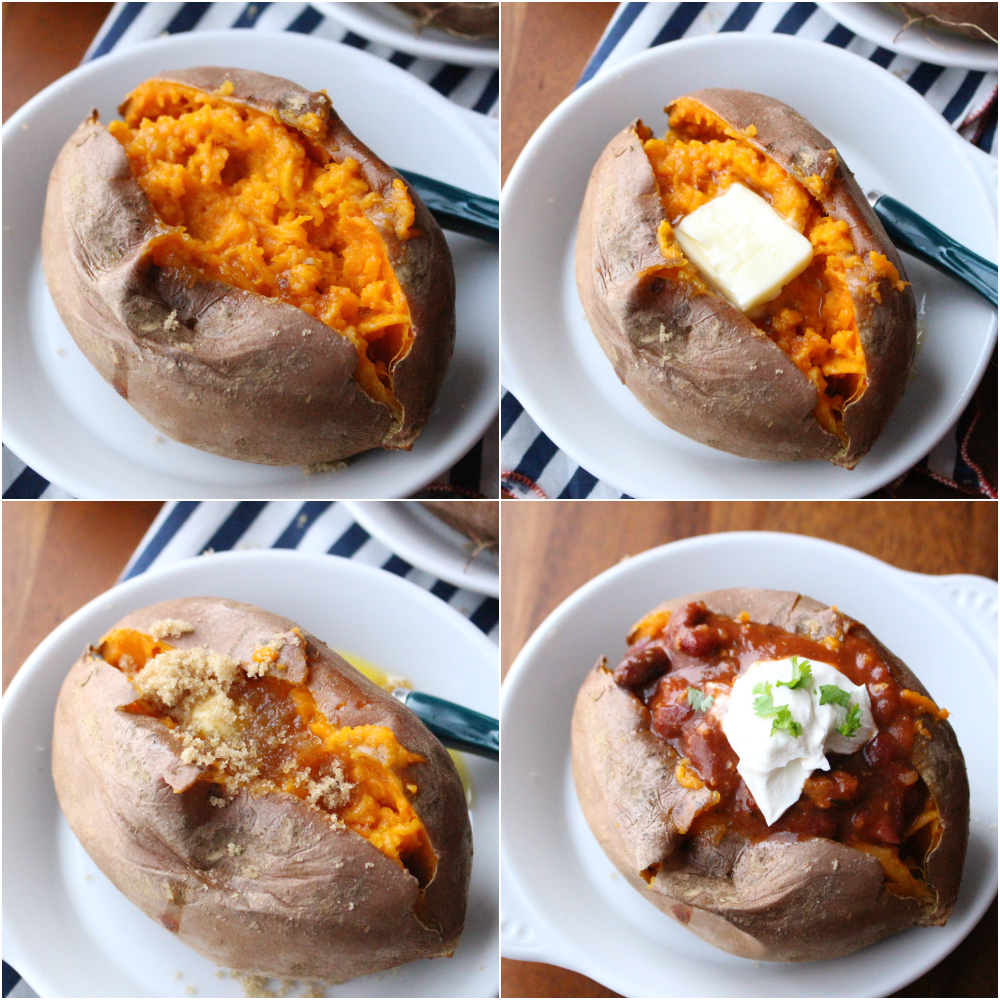 This Beef Stew is a low-carb and gluten-free option.
This Chicken & Sweet Potato dish only requires 6-ingredient and 10 minutes to prep.
Crockpot Artichokes are one of my favorite healthy sides.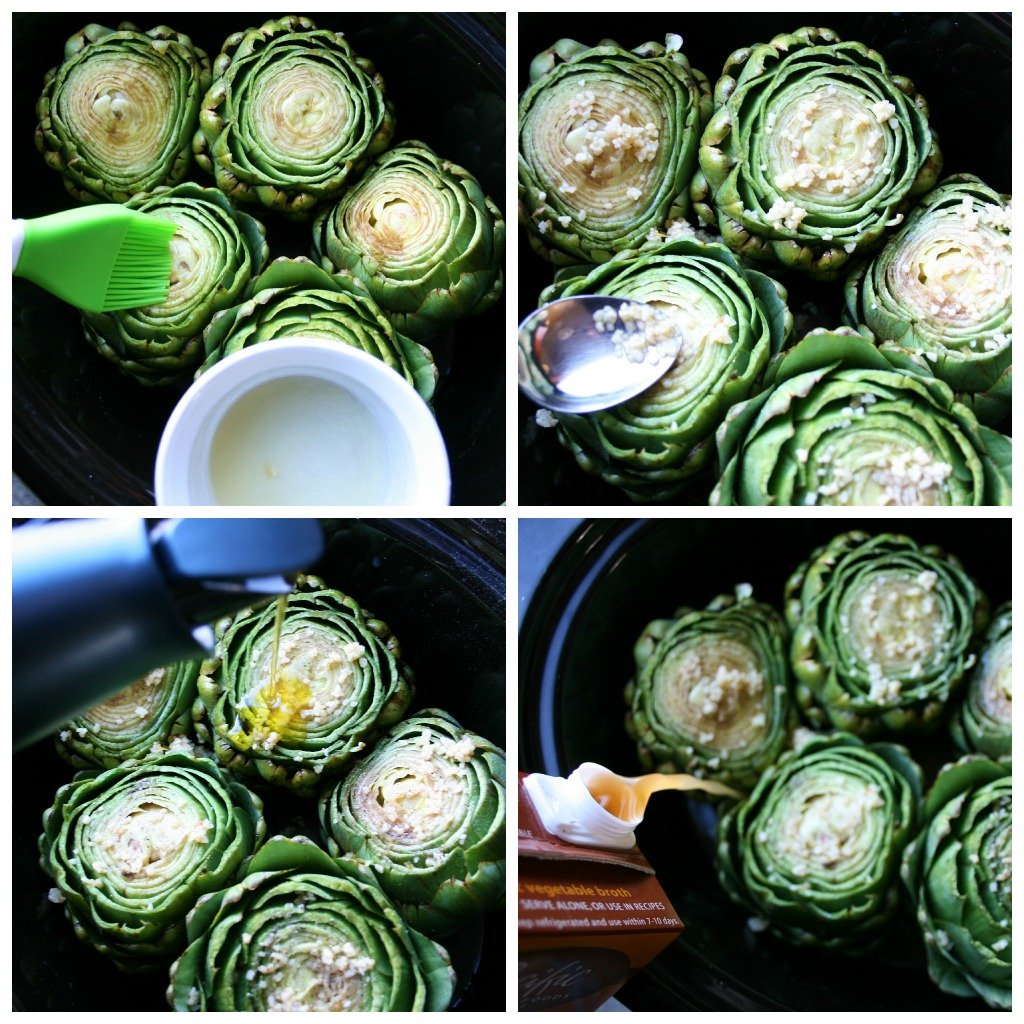 Salsa Verde Chicken is incredibly flavorful and extremely easy to make. Just place it all in the crock pot and walk away.
These Turkey Tacos are made with a homemade taco seasoning, yum!
Throw 3 ingredients in, and you have this KILLER Crockpot Kalua Pork.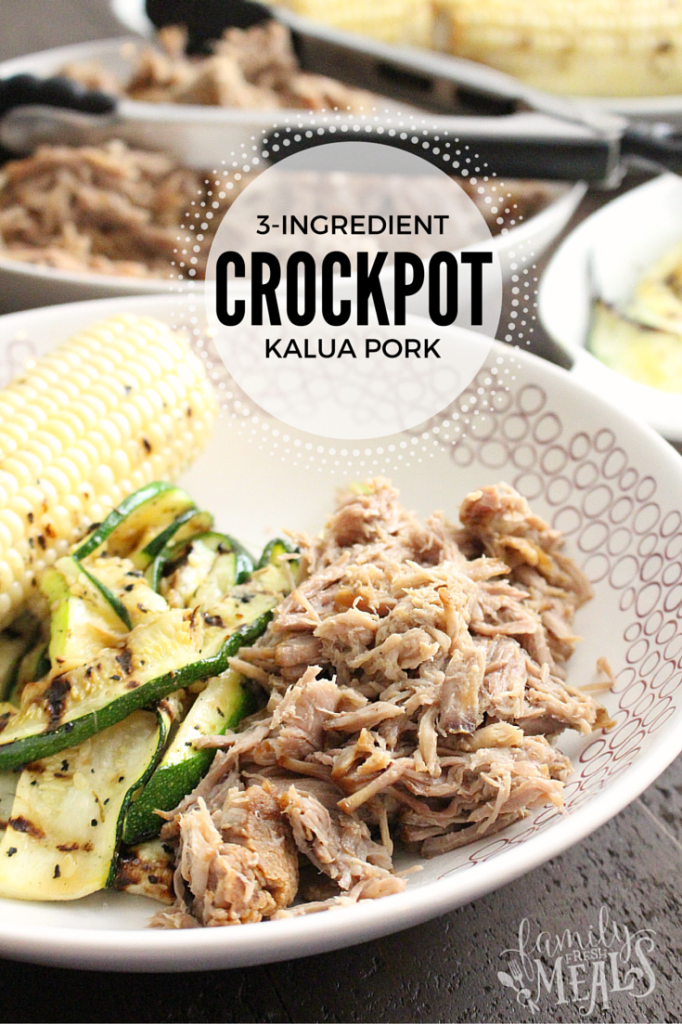 Sweet, spicy, and easy to throw together Paleo Turkey Apple Chili will become a favorite.
Here is your favorite take-out made healthy with this Crockpot Teriyaki Stir Fry.
Taco Tuesday can be a healthy one with these Crockpot Fajitas!