These go-to appetizers will surely be a hit at your next gathering!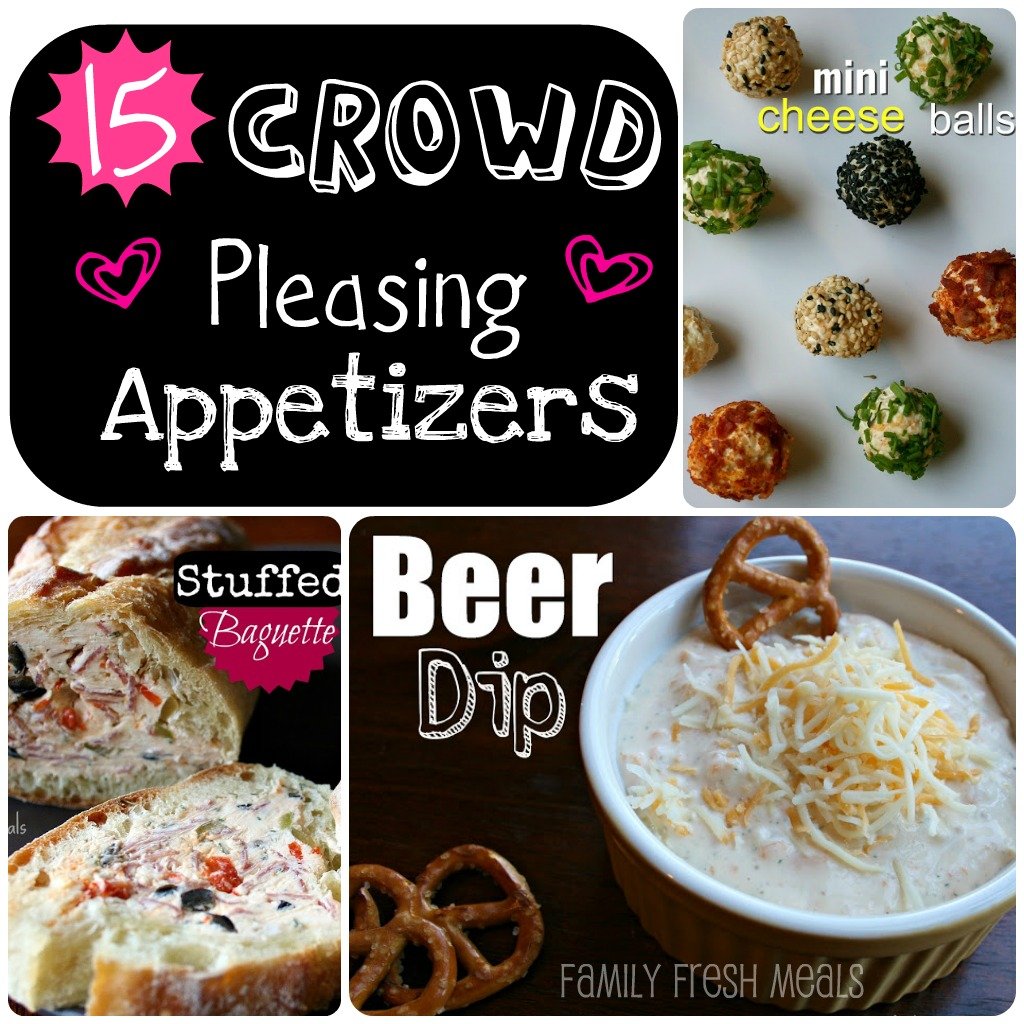 WOW! I can't believe 2012 is almost over. I hope you all had a fantastic year.
To help fill all of your New Year's Eve parties with delicious goodies, I gathered all of my Family Fresh Meals appetizer favorites. I hope you enjoy! Simply click on the images to get the recipe!