The perfect blend for any occasion.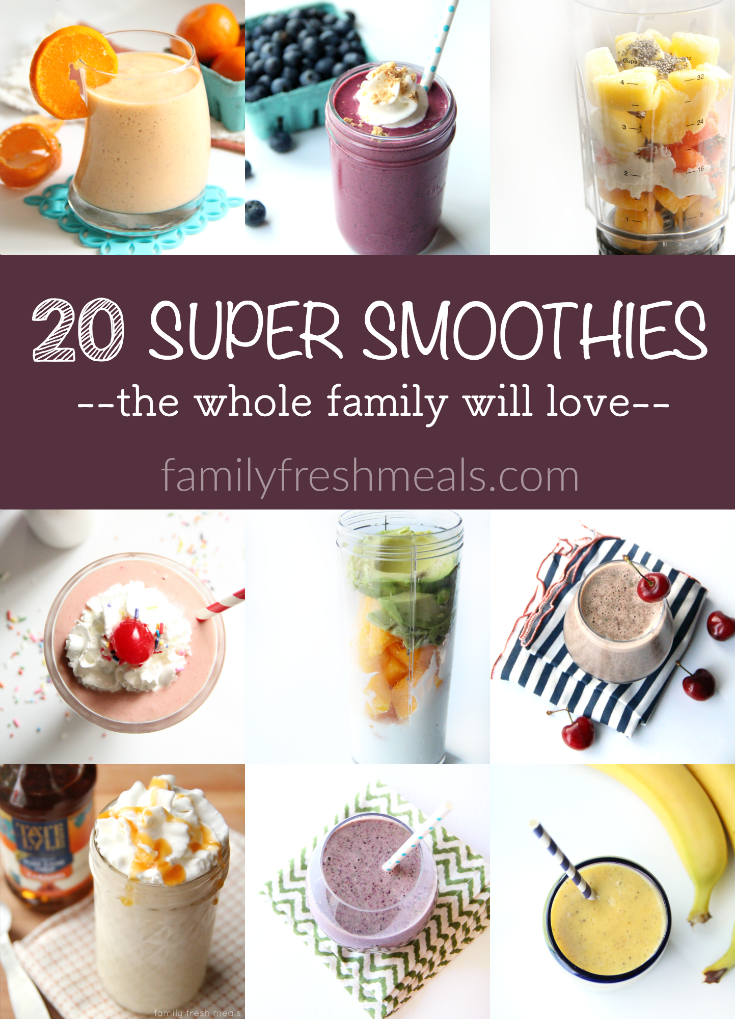 You all know how much I love smoothies. They have everything going for them: healthy, tasty, quick to fix. And on top of that, they're so versatile. They make the perfect easy breakfast to start your morning, or a satisfying snack to fuel you all day, or a light dessert to round out a meal.
And there are so many kinds! You can make them with any kind of fruit, from bananas to blueberries. Or you can build a smoothie around coffee, or chocolate, or even something funky like avocado. Or any combination of the above.
Here are a bunch of my favorite smoothies, from the nutrition-packed Blueberry Oatmeal Super Smoothie to the decadent Banana Split Smoothie. Every flavor you can imagine, you can find it here.
So stock up on bananas and get out that blender…it's time to get smooth.
Cinnamon Roll Smoothie || Family Fresh Meals
Strawberry Colada Smoothie || Cooking Classy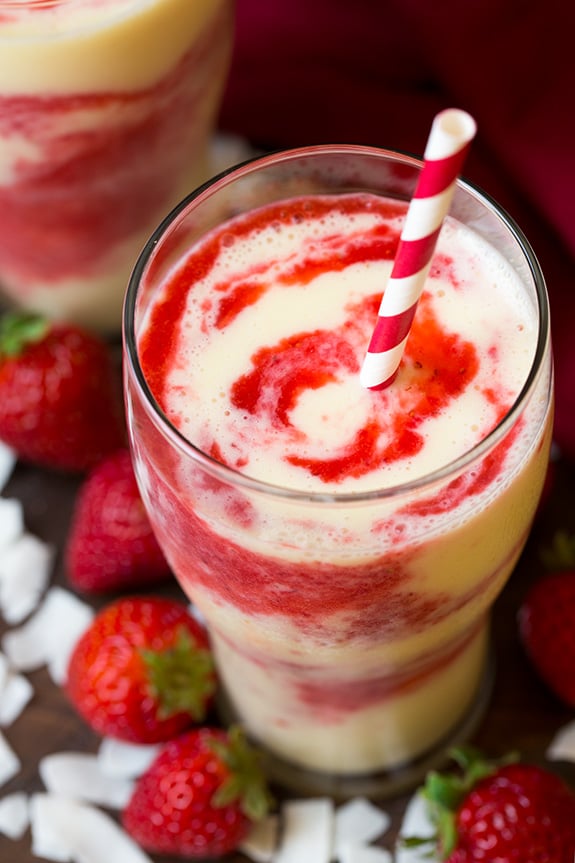 Apple Pie Smoothie || Family Fresh Meals
Oatmeal Cookie Dough Smoothie || Running With Spoons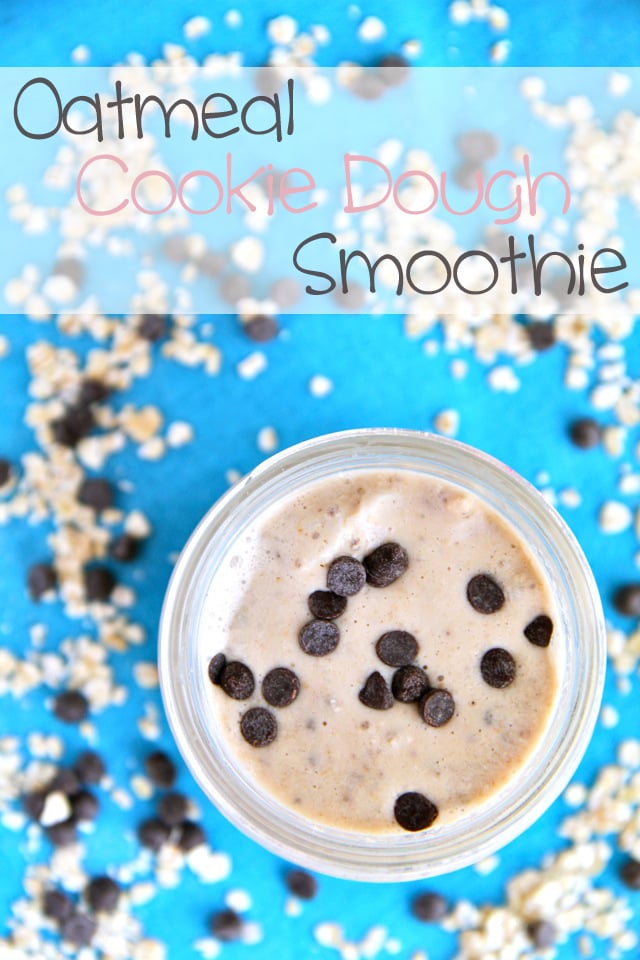 Salted Caramel Smoothie || Family Fresh Meals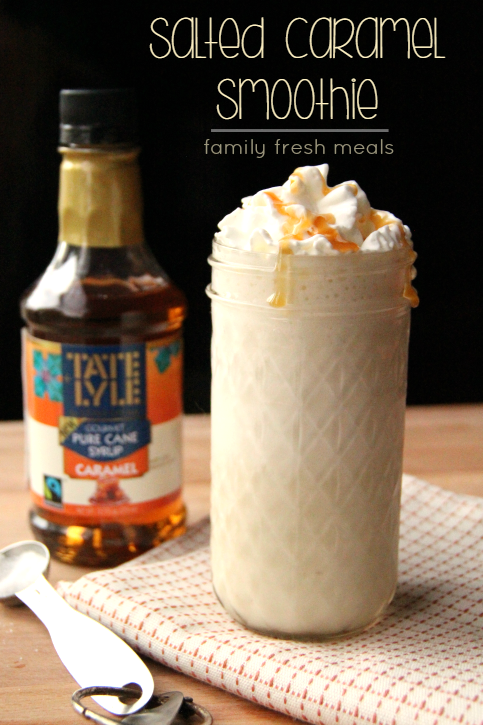 Strawberry Shortcake Smoothie || Averie Cooks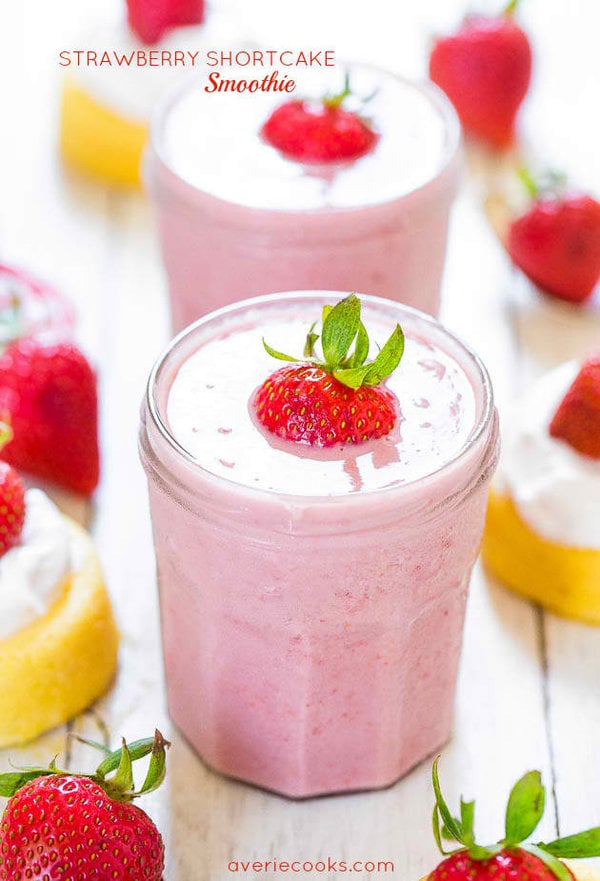 Pumpkin Pie Smoothie || Family Fresh Meals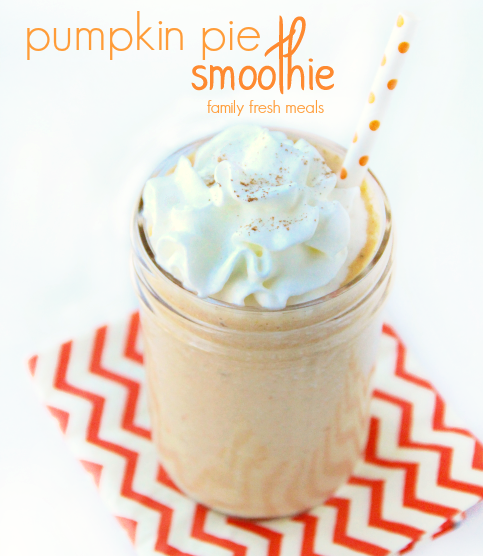 Avocado Mango Smoothie || Family Fresh Meals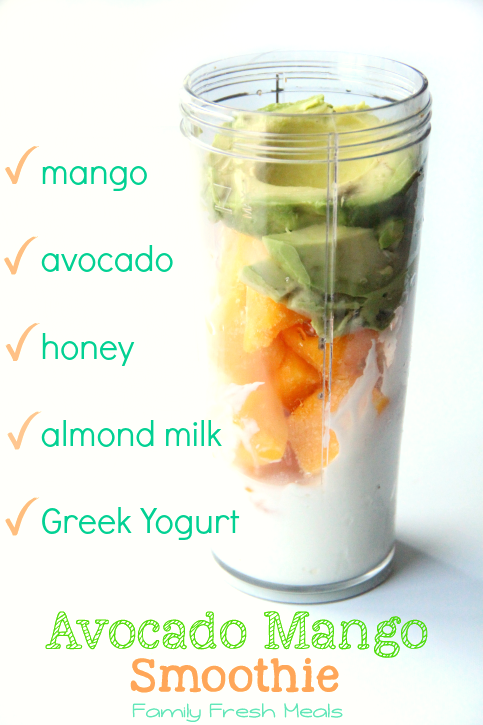 Detox Smoothie || Sally's Baking Addition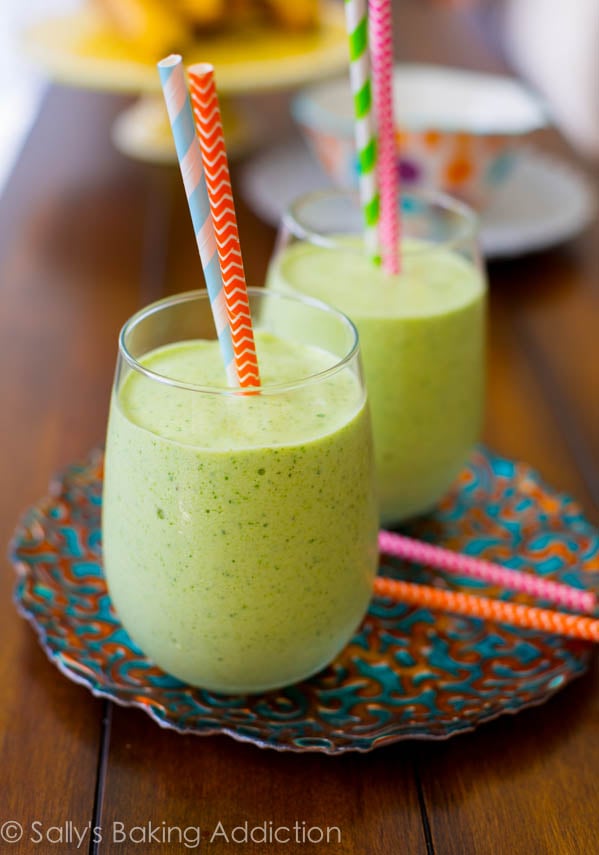 Blueberry Pie Smoothie || Family Fresh Meals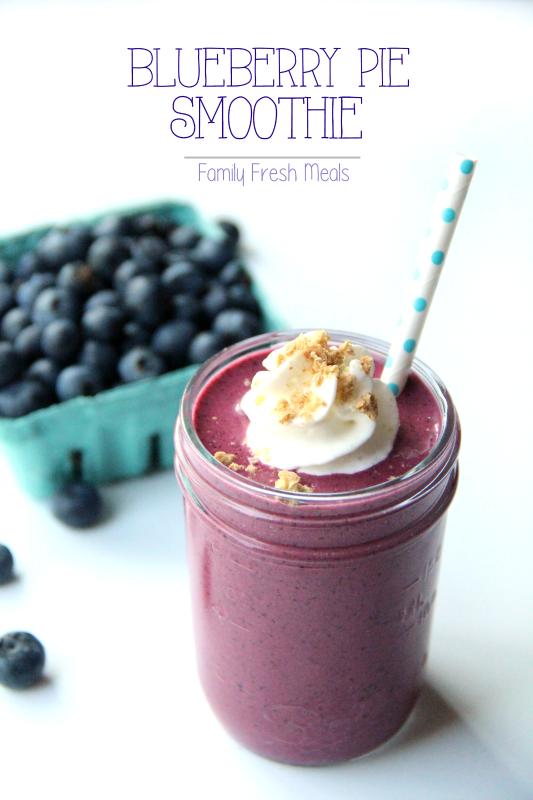 Raspberry Sunrise Smoothie || Damn Delicious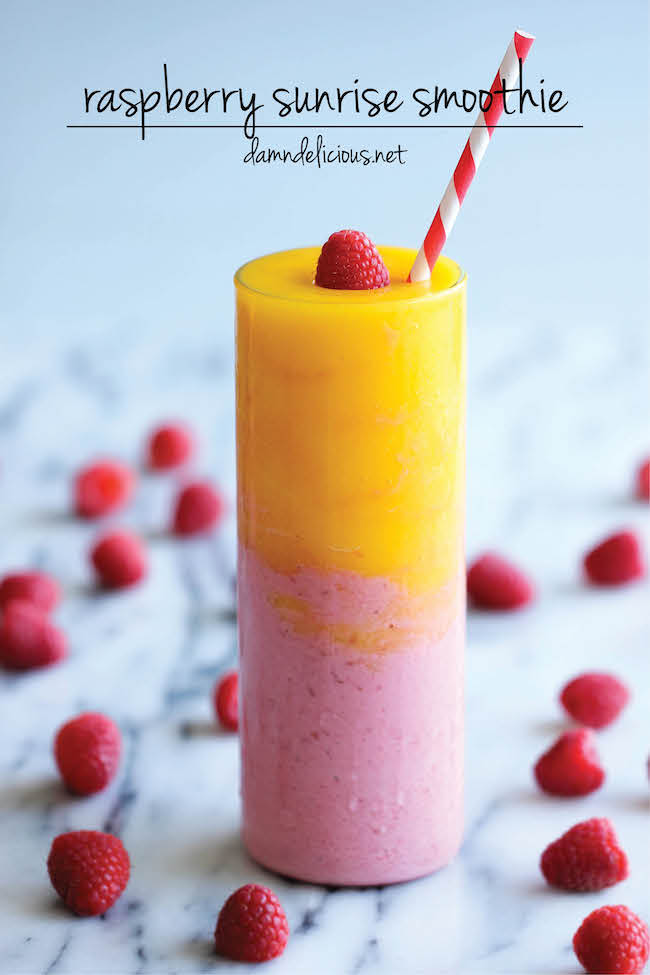 Banana Mango Smoothie || Family Fresh Meals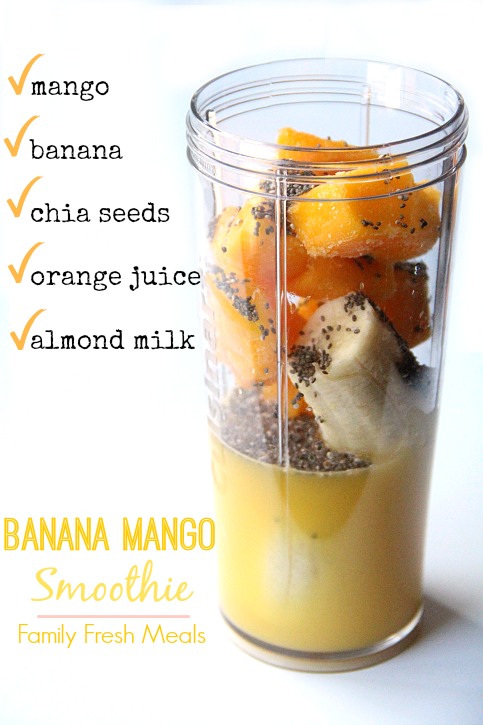 Chocolate Peanut Butter Banana Smoothie || Cooking Classy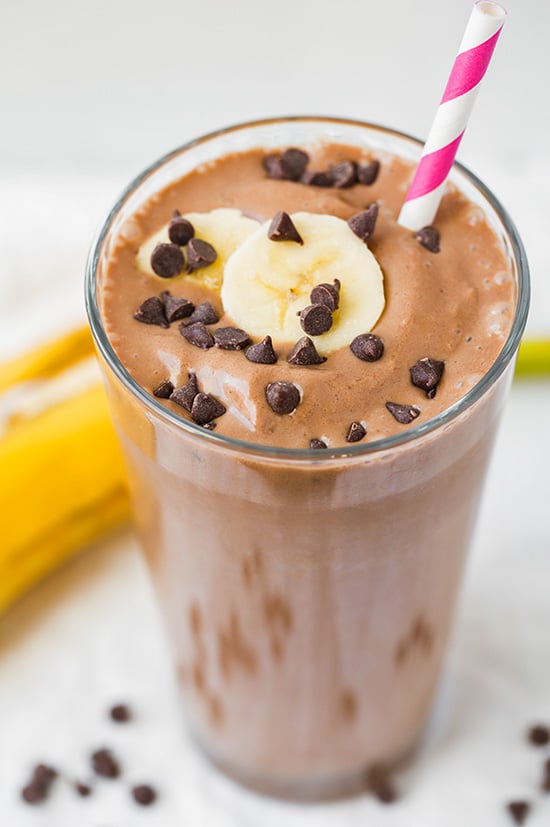 Chocolate Cherry Smoothie || Family Fresh Meals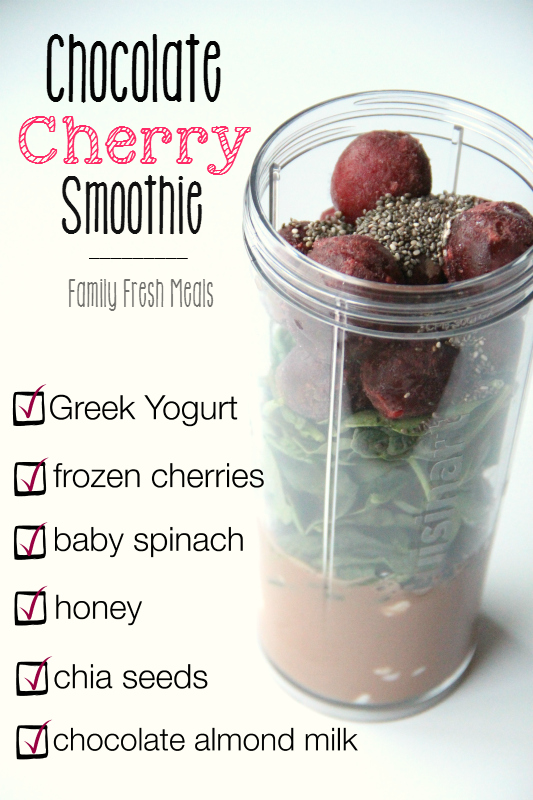 Raspberry Coconut Smoothie || Creme de la Crumb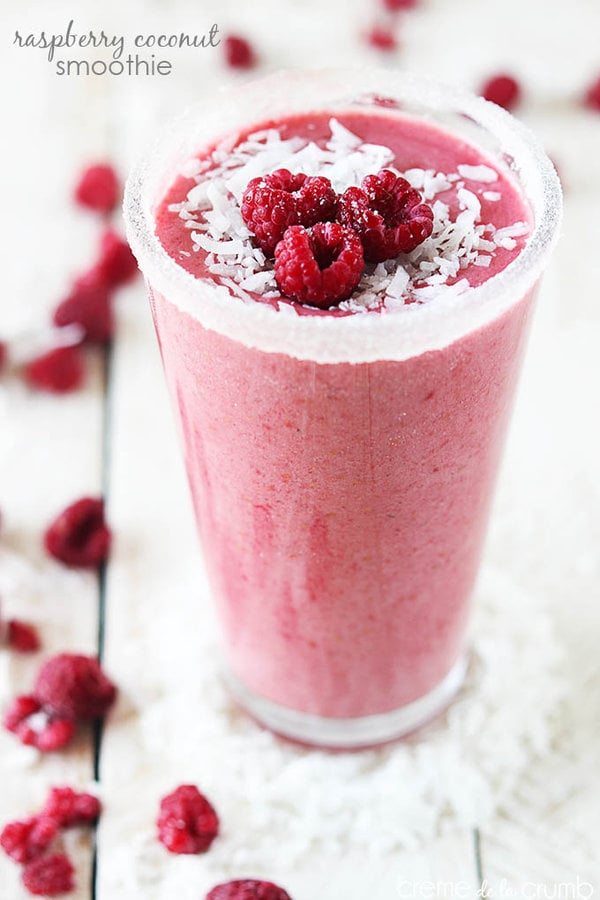 Sunburst Smoothie || Family Fresh Meals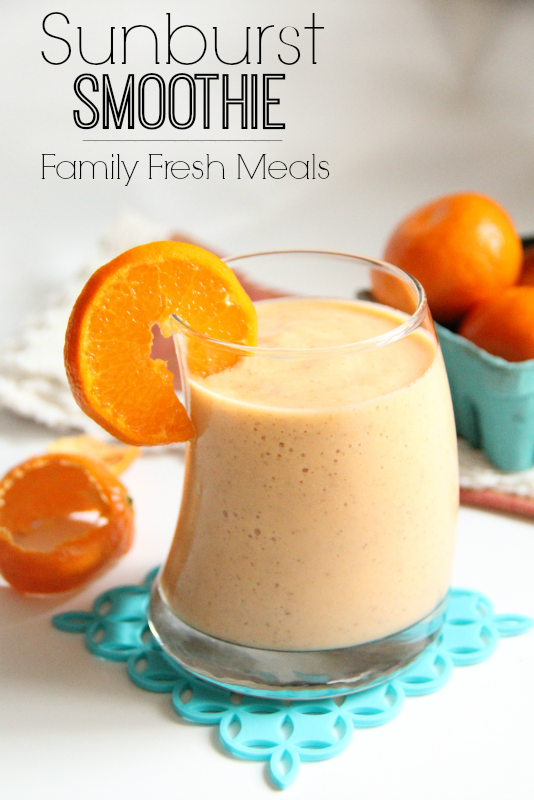 Cherry Mango Anti-Inflammatory Smoothie || The Pretty Bee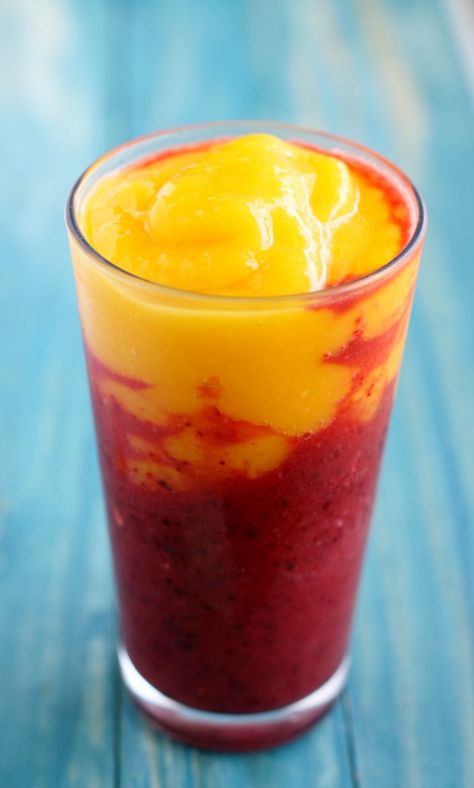 Banana Split Smoothie || Family Fresh Meals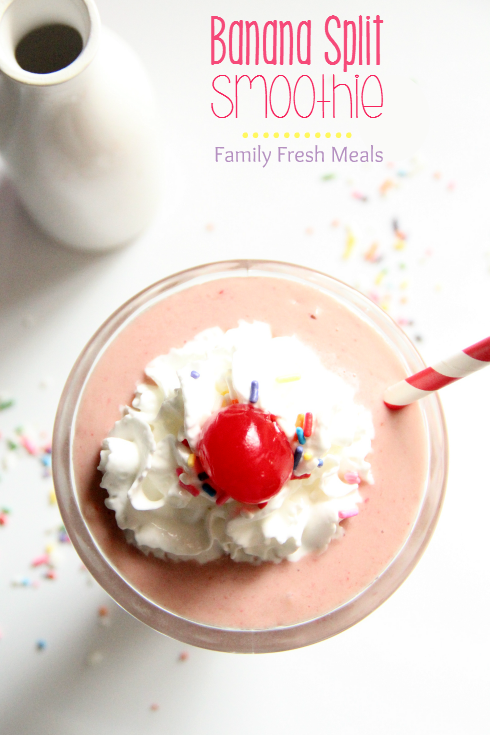 Tropical Avocado Smoothie || Family Fresh Meals
Blueberry Oatmeal Super Smoothie || Family Fresh Meals