Show Dad some love with a great meal.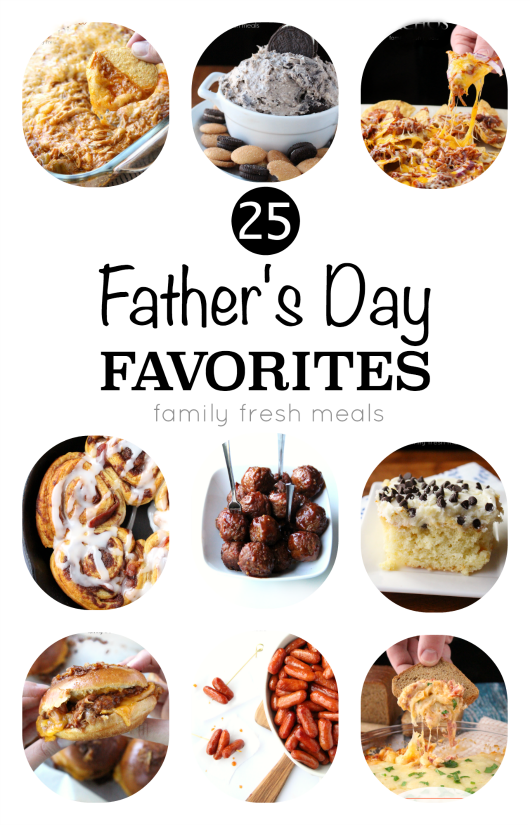 You know, dads don't get enough credit. There are like a million songs about mothers—some happy, some sappy, and some funny—but can you think of even one about fathers?
It's time to give some props to Dad. The guy who changed your diapers…taught you to tie your shoes…helped you with your homework…sternly vetted all your dates throughout high school…took a million photos at your graduation…walked you down the aisle.
So show Dad some love this Father's Day with a feast of his favorite foods. Start off with a nice appetizer like a beer dip or meatballs…then move on to a juicy steak or some ribs…and top it all off with a cake to make the occasion special.
For all you do, Dad…thank you. Here are 25 Father's Day Favorites for you to share!
Appetizer
Cheesy Hot Wing Dip || Family Fresh Meals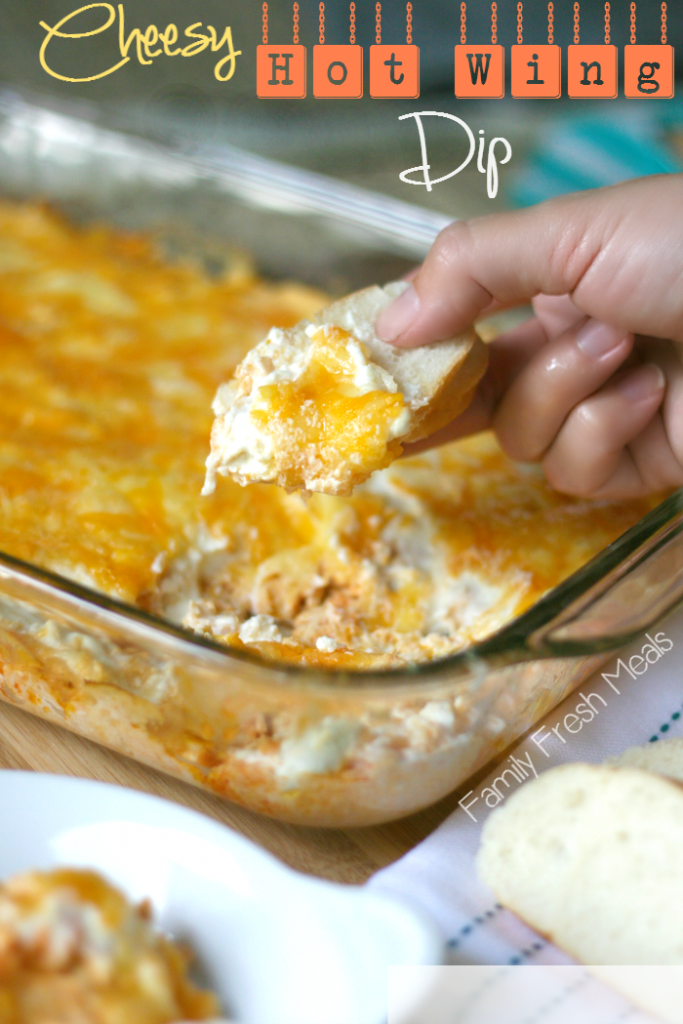 ---
Tater Tot Nachos || Family Fresh Meals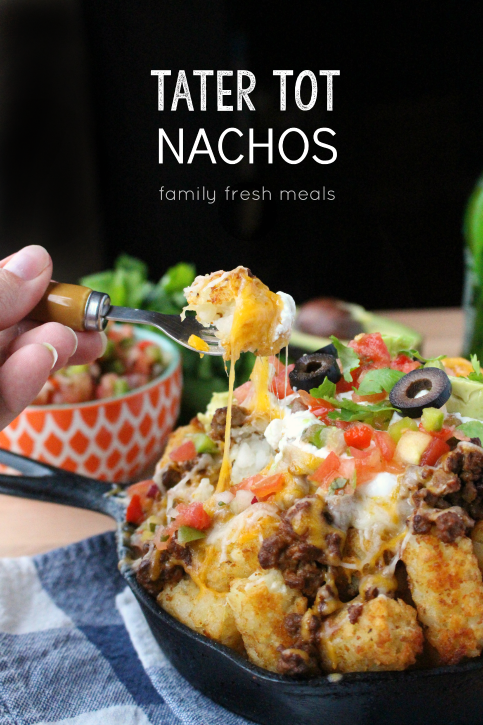 ---
Loaded Pub Fries || Jo Cooks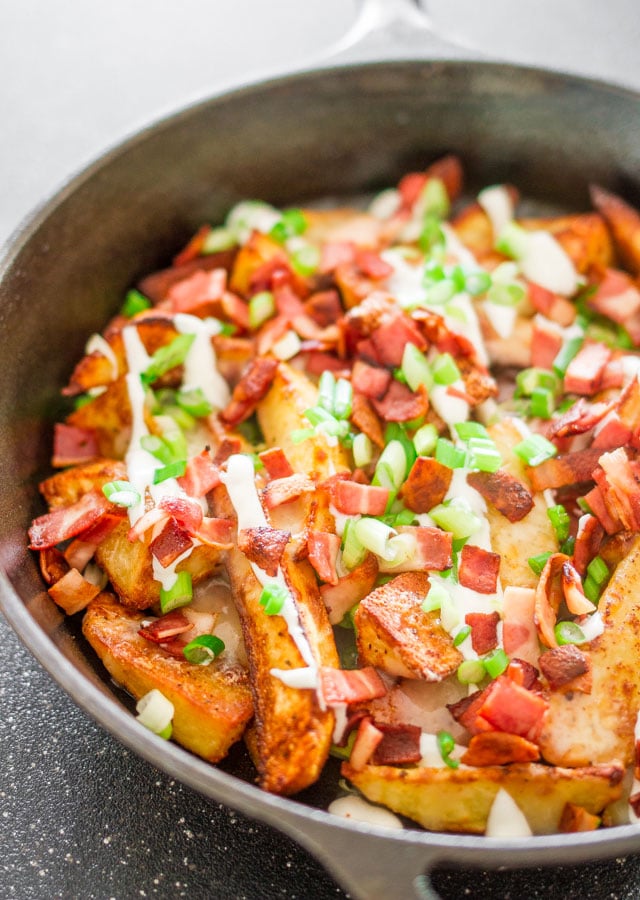 ---
Reuben Dip || Family Fresh Meals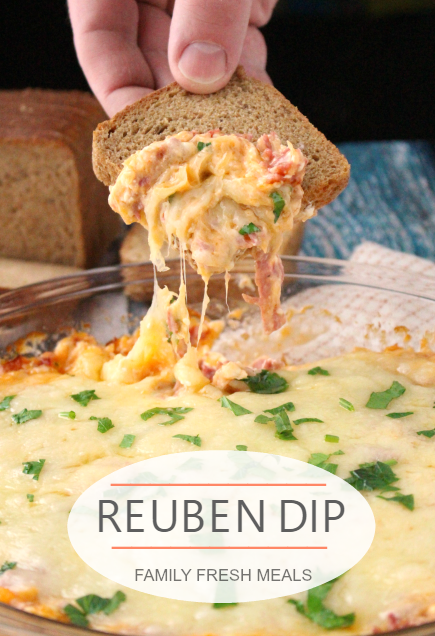 ---
Crockpot Honey Garlic Little Smokies || Family Fresh Meals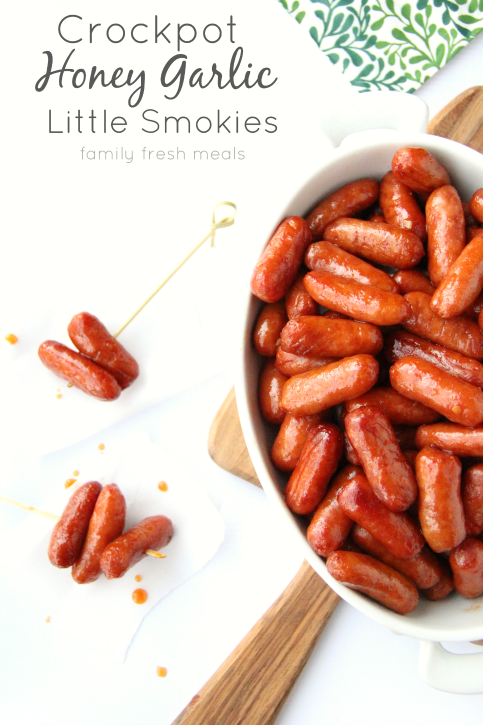 ---
Beer Dip || Family Fresh Meals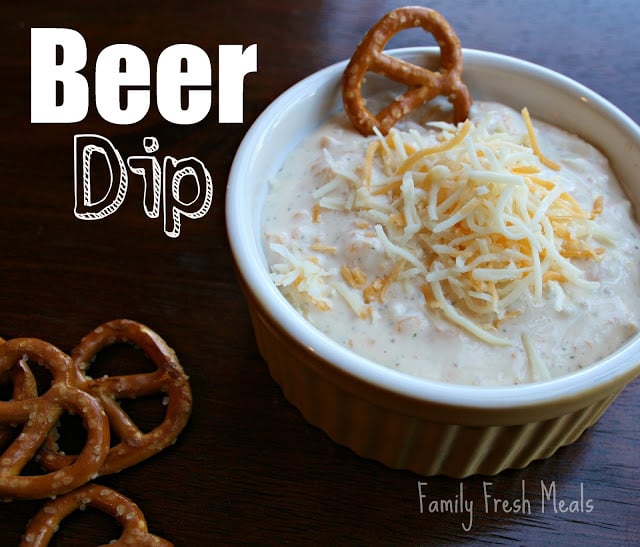 ---
Pulled Pork Nachos || Family Fresh Meals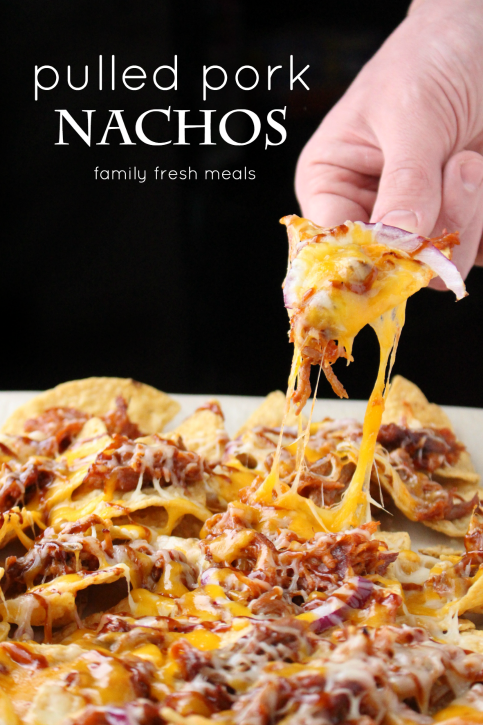 ---
Cheesy Chicken Enchilada Dip || Family Fresh Meals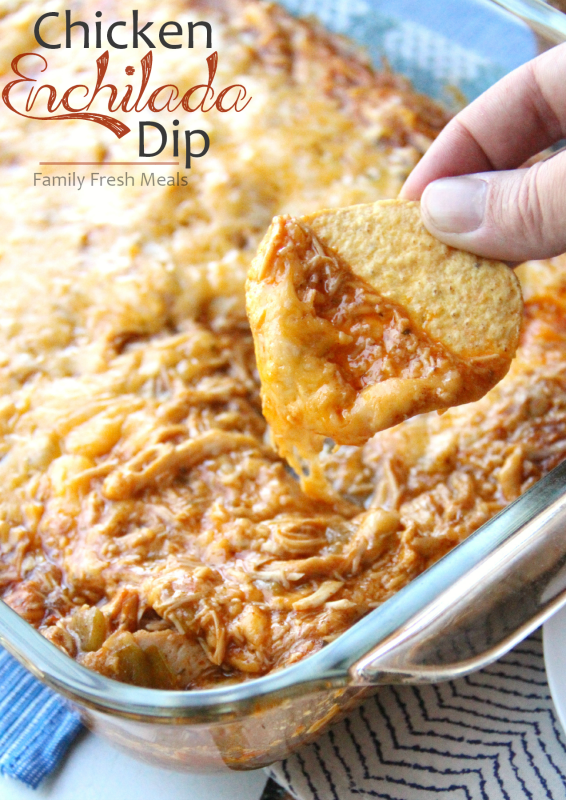 ---
Main Dish
Easy Crockpot Beef Tips with Gravy || Family Fresh Meals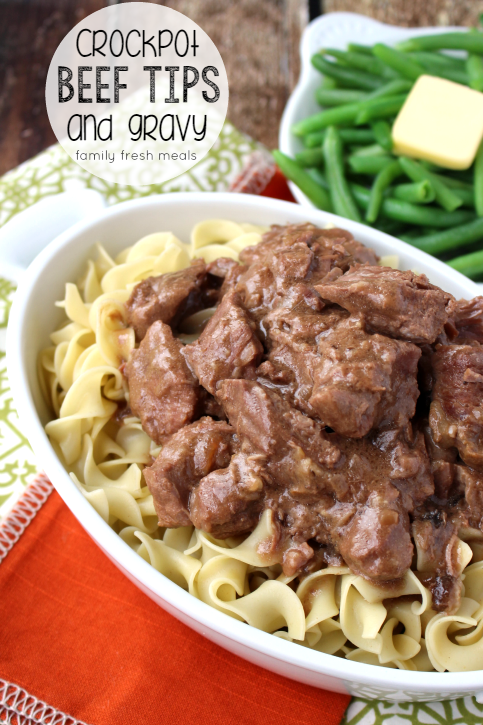 ---
Grilled Marinated Flank Steak with Chimichurri Sauce || The Comfort of Cooking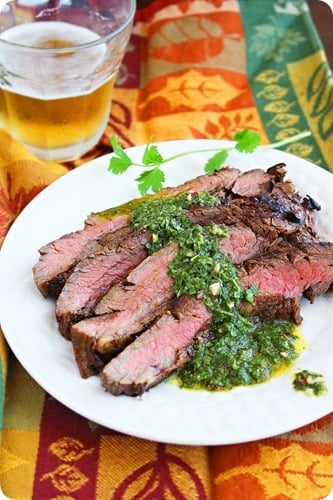 ---
Slow Cooker Barbecue Ribs || Family Fresh Meals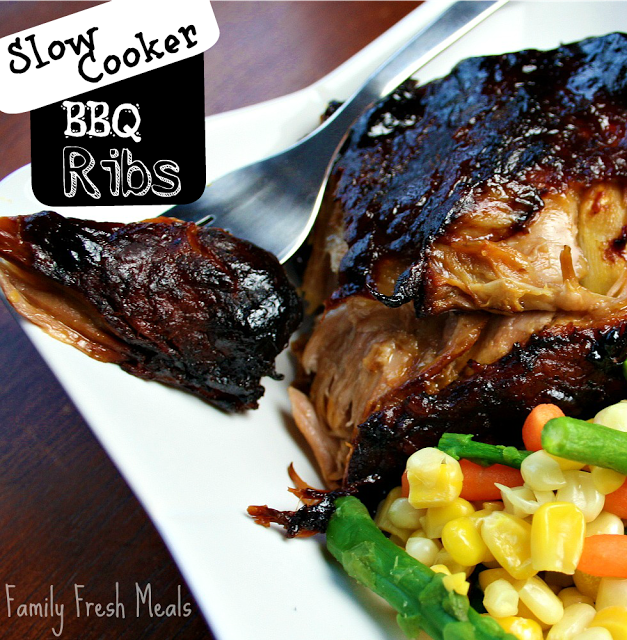 ---
Baked BBQ Pork Sandwiches || Family Fresh Meals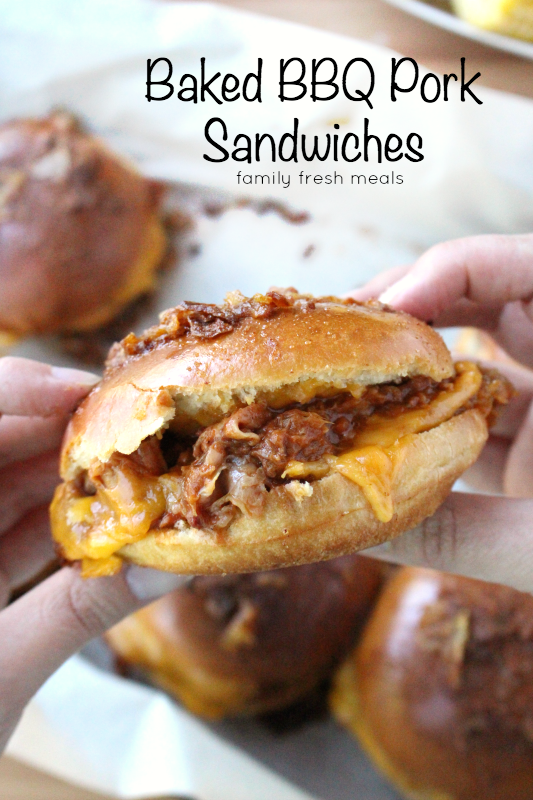 ---
Jack Daniel's Smoky Bacon Mac and Cheese || The Slow Roasted Italian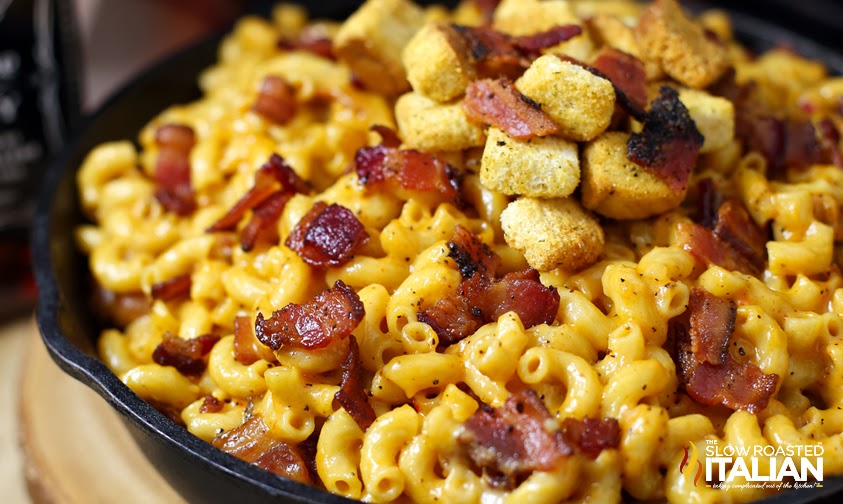 ---
Honey Garlic Crockpot Meatballs || Family Fresh Meals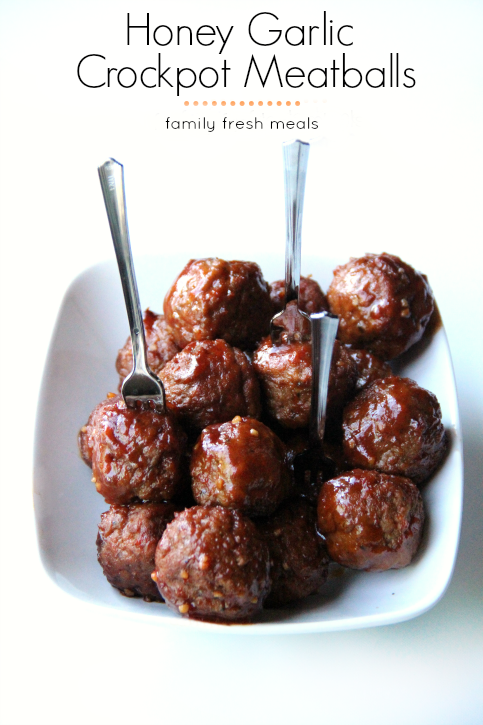 ---
The Best Crockpot BBQ Chicken || Family Fresh Meals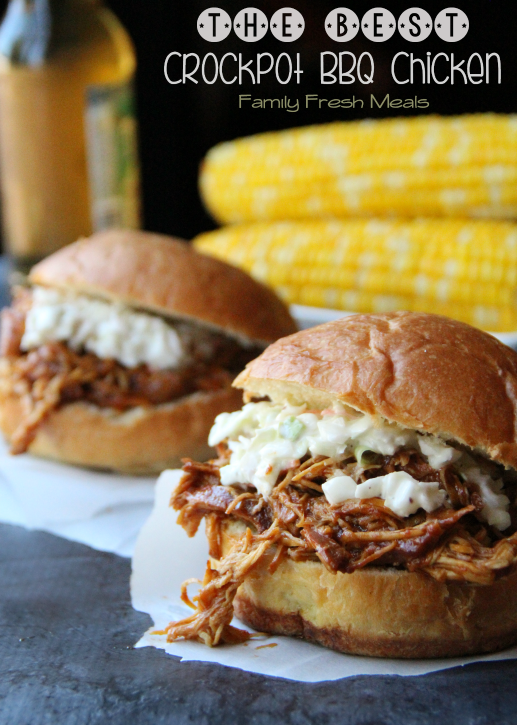 ---
Slow-Cooker Jalapeno Popper Chicken Sandwiches || Family Fresh Meals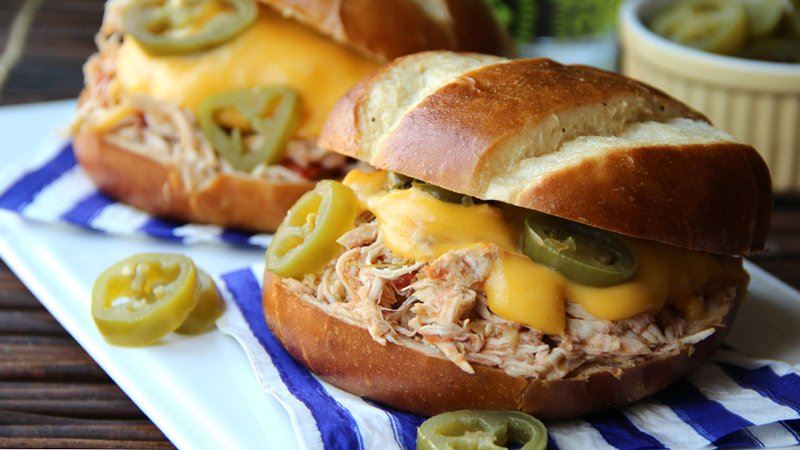 ---
Dessert
Guinness Cupcakes with Baileys Cream Cheese Frosting || Family Fresh Meals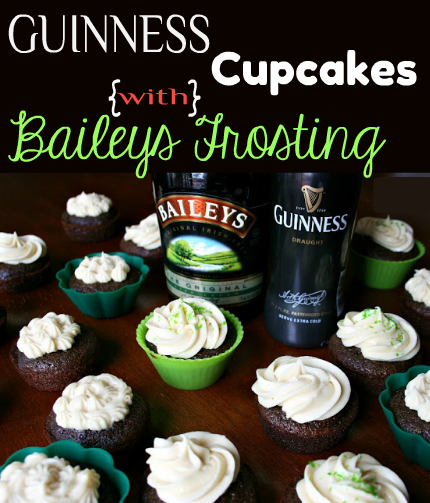 ---
Sex In A Pan || Amanda's Cookin'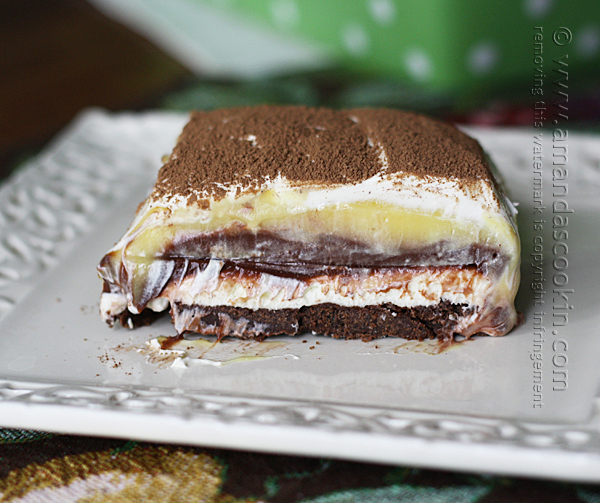 ---
Creamy Oreo Dip || Family Fresh Meals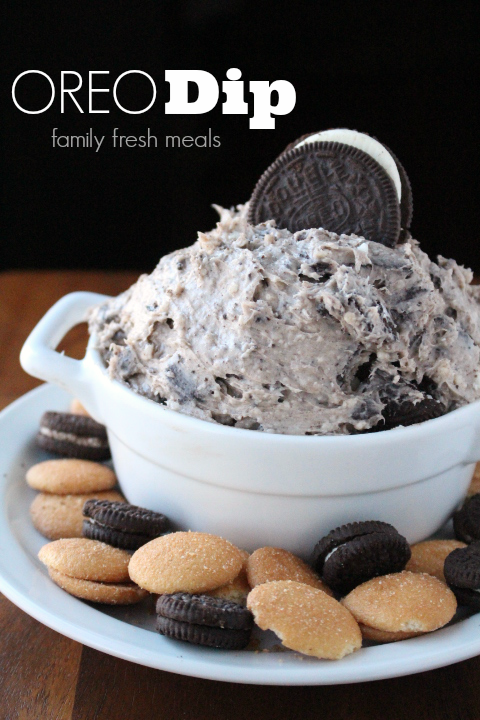 ---
Surprise Caramel Brownies || 30 Days Handmade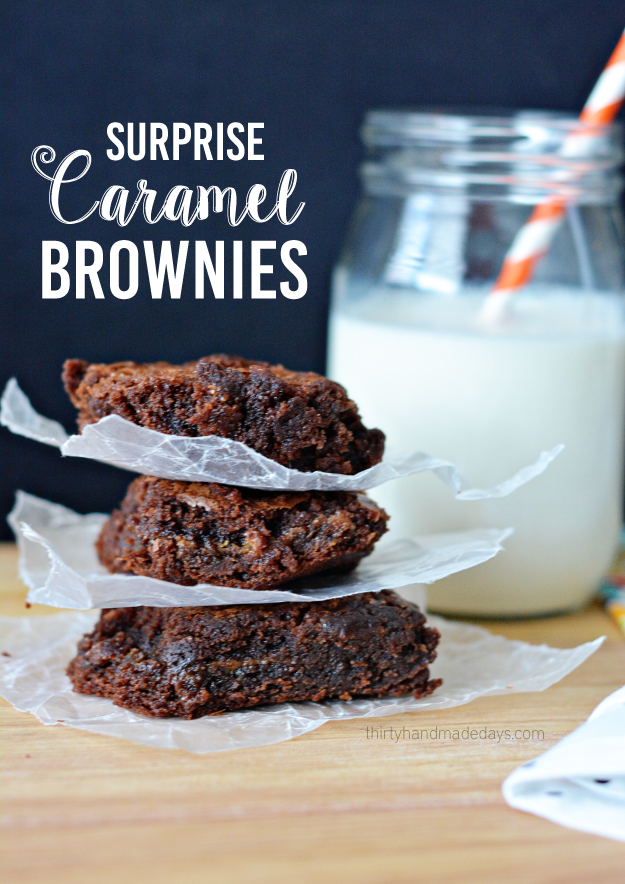 ---
Cannoli Poke Cake || Family Fresh Meals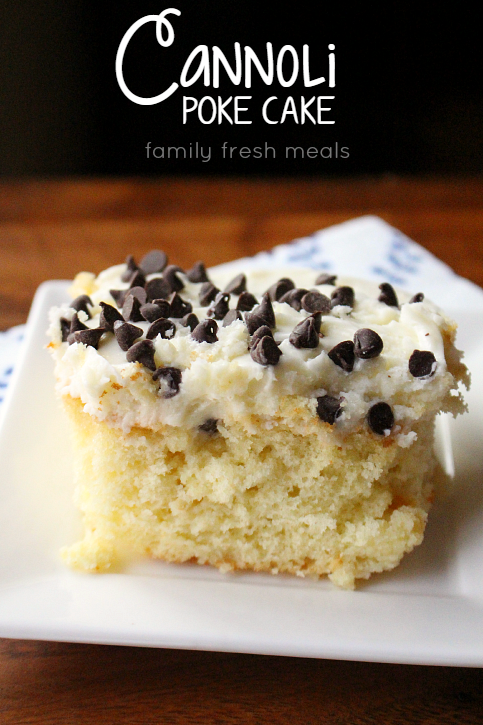 ---
Better Than Anything Oreo Cake || Chef in Training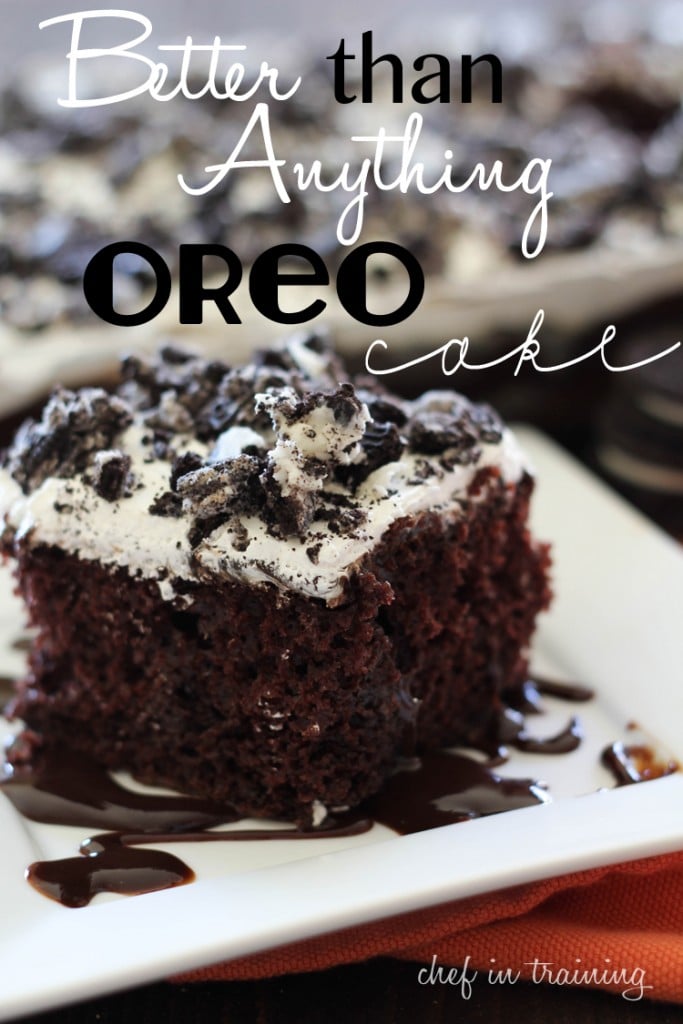 ---
Easy Cream Puffs || Family Fresh Meals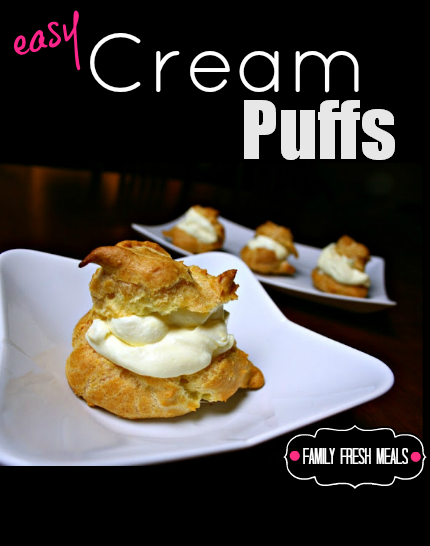 ---
Always Soft and Chewy Crispy Treats || Family Fresh Meals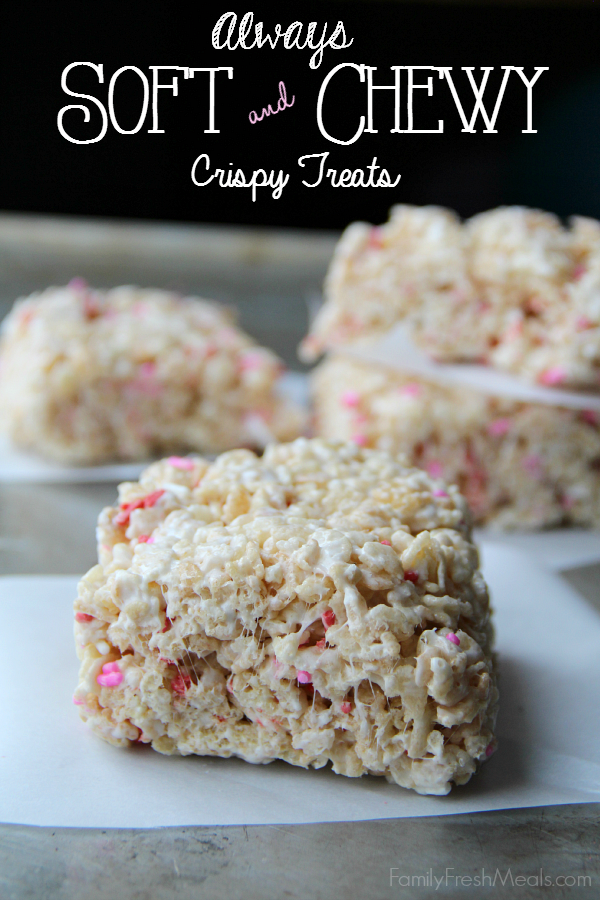 ---
Bacon Wrapped Cinnamon Rolls || Family Fresh Meals