The forecast is calling for summer!!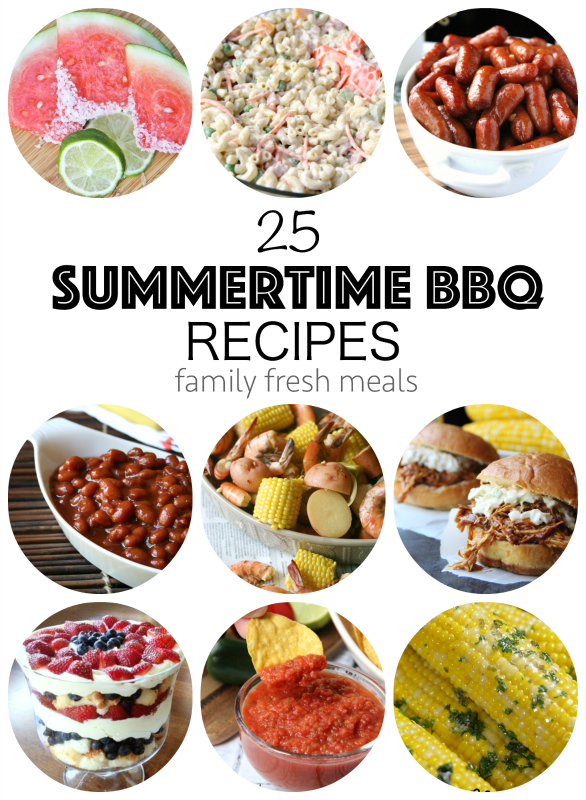 It just wouldn't be summertime without cookouts. A backyard BBQ is the perfect way to celebrate Memorial Day, Father's Day, the Glorious Fourth…or just any old beautiful summer day.
Now, of course, you can't have a backyard BBQ without the BBQ itself—like my tangy BBQ chicken. But you've also gotta have all the fixins: pasta salads, green salads, corn on the cob, COLESLAW! And then, of course, your desserts: fresh fruit, chewy cookies, gooey s'mores. Oh, and maybe a margarita or three….
This post has everything you need to make your backyard BBQ a blast. Fire up that grill, because the forecast is calling for summer!
Best Summertime BBQ Recipes
Creamy Ranch Pasta Salad || Family Fresh Meals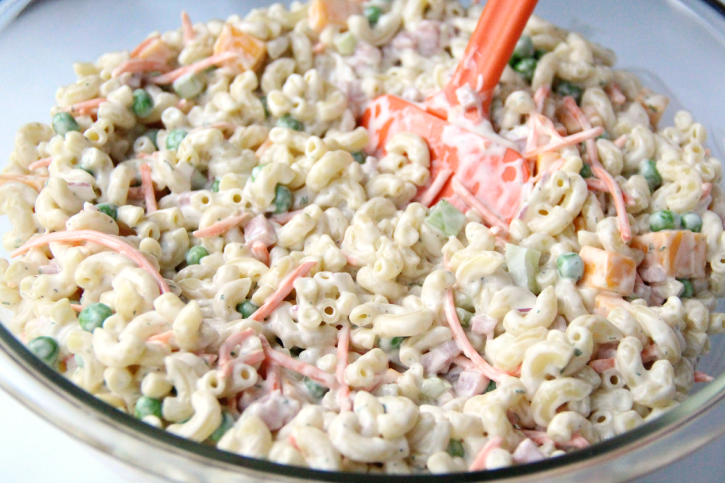 ---
Crockpot Low County Boil || Family Fresh Meals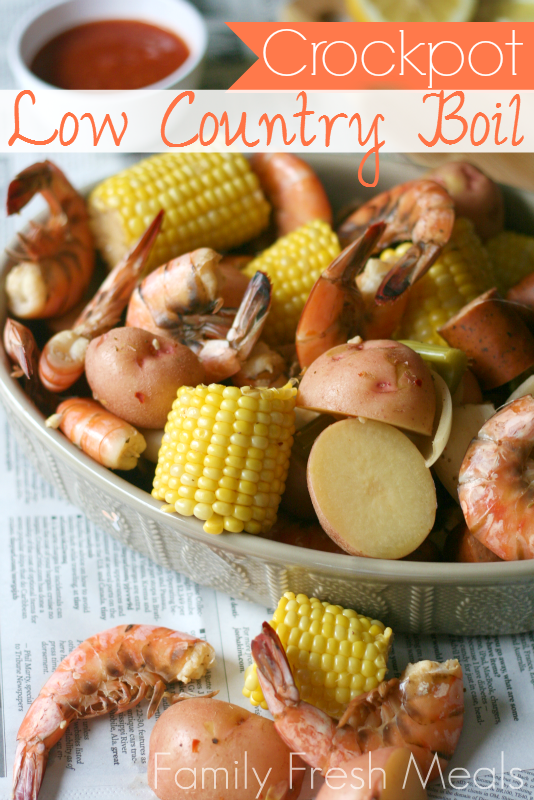 ---
Mom's Classic Potato Salad || Iowa Girl Eats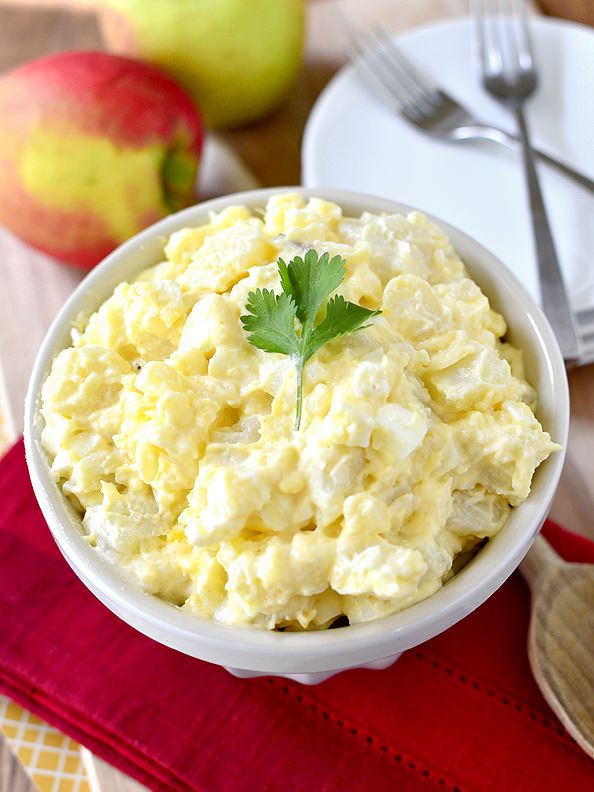 ---
The Best Crockpot BBQ Chicken || Family Fresh Meals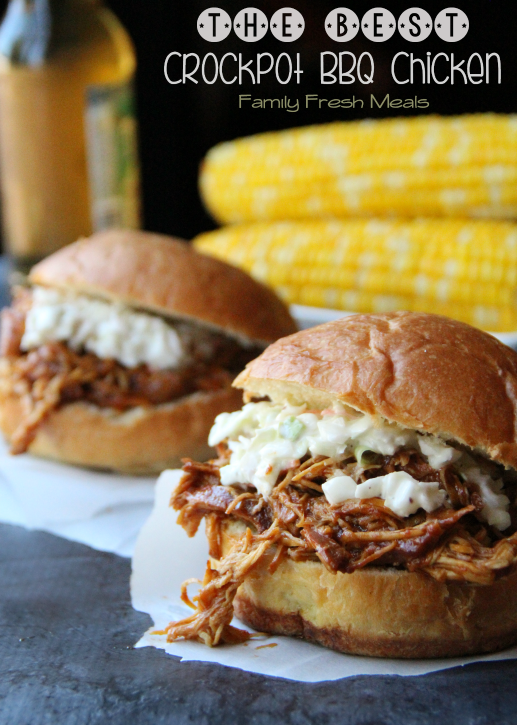 ---
Berry Trifle || Today's Mama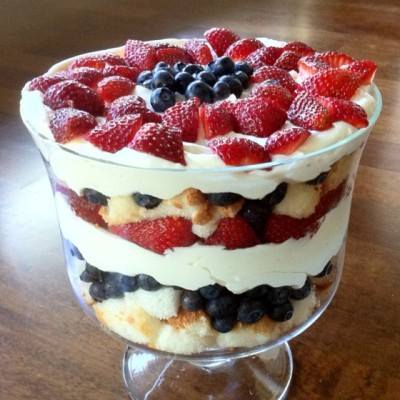 ---
Mom's Famous Crockpot Baked Beans || Family Fresh Meals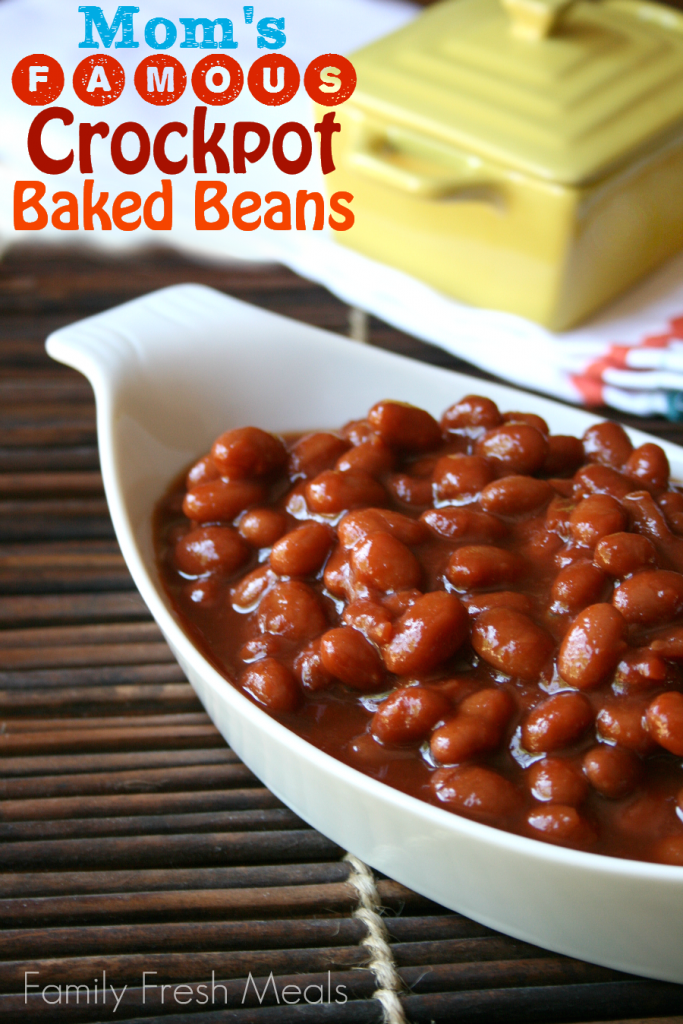 ---
Creamy Cole Slaw || Taste of Home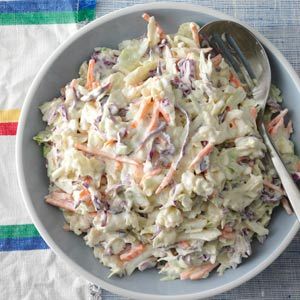 ---
Crockpot Honey Garlic Little Smokies || Family Fresh Meals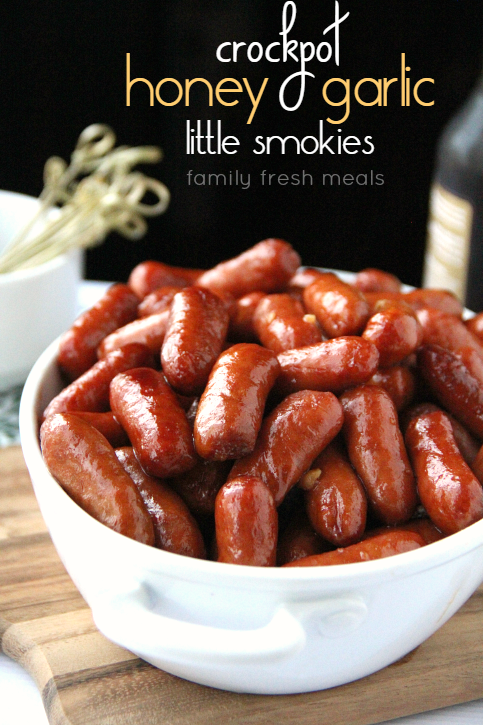 ---
Honey Lime Rainbow Fruit Salad || Cooking Classy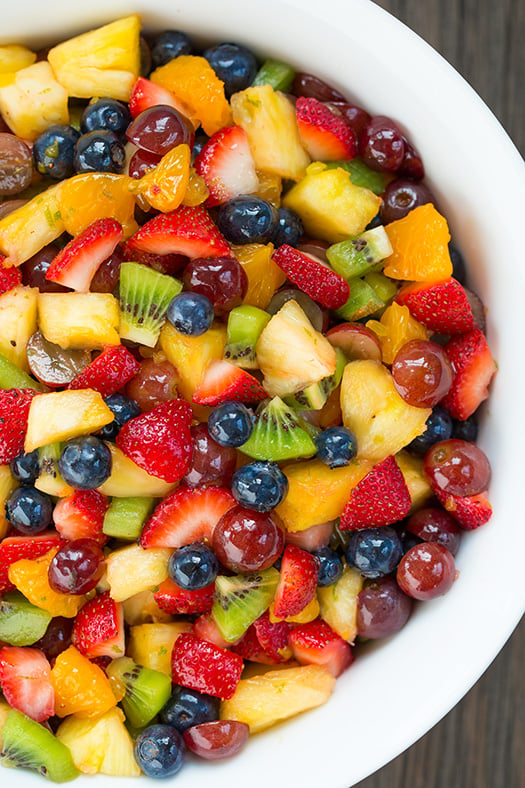 ---
Beer Dip || Family Fresh Meals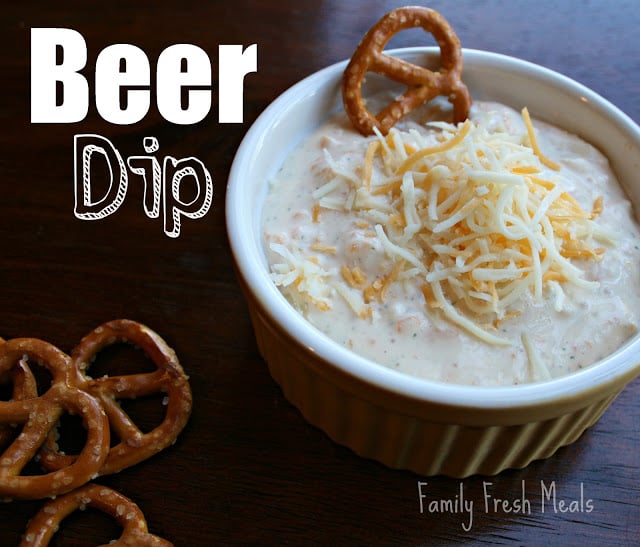 ---
Cold Tortellini Salad || The Idea Room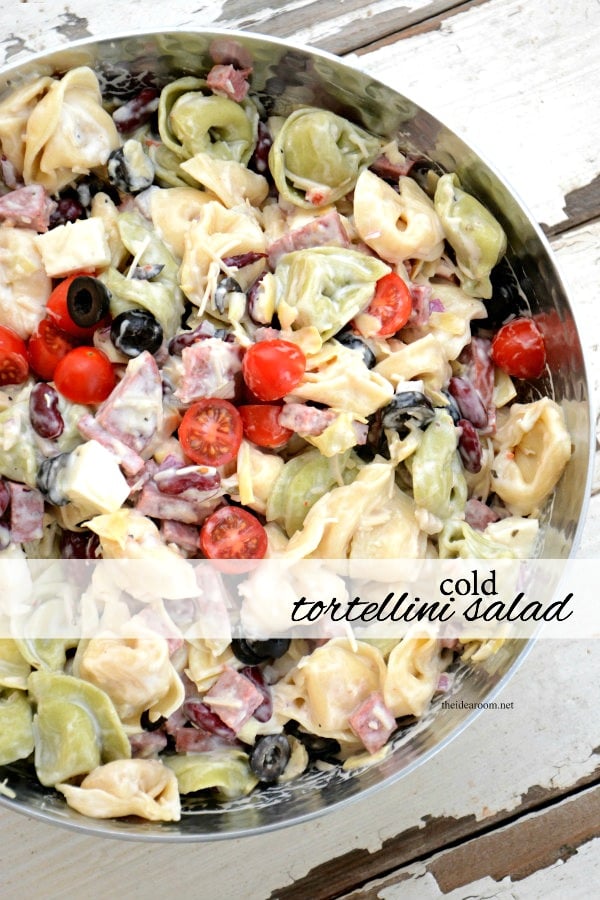 ---
Slow Cooker BBQ Ribs || Family Fresh Meals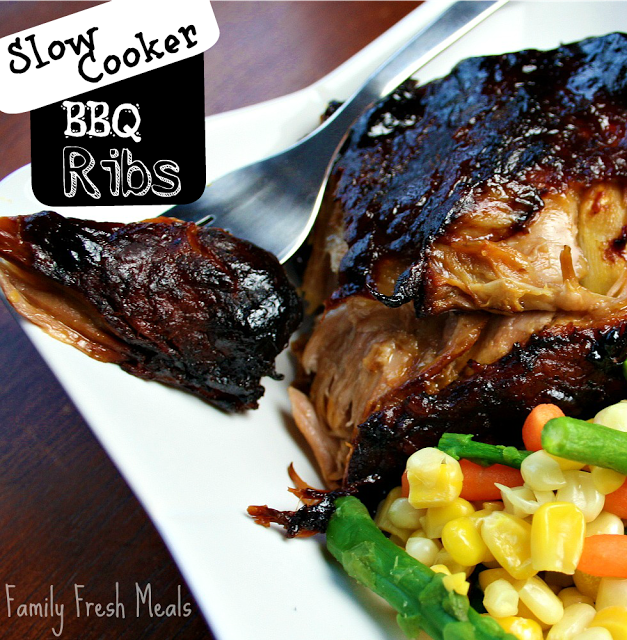 ---
Cowboy Caviar || Family Fresh Meals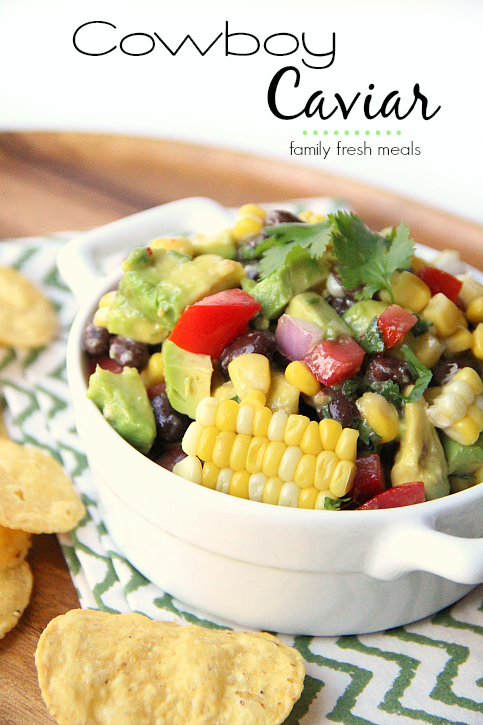 ---
Grilled Honey BBQ Bacon Chicken Kabobs || Creme da le Crumb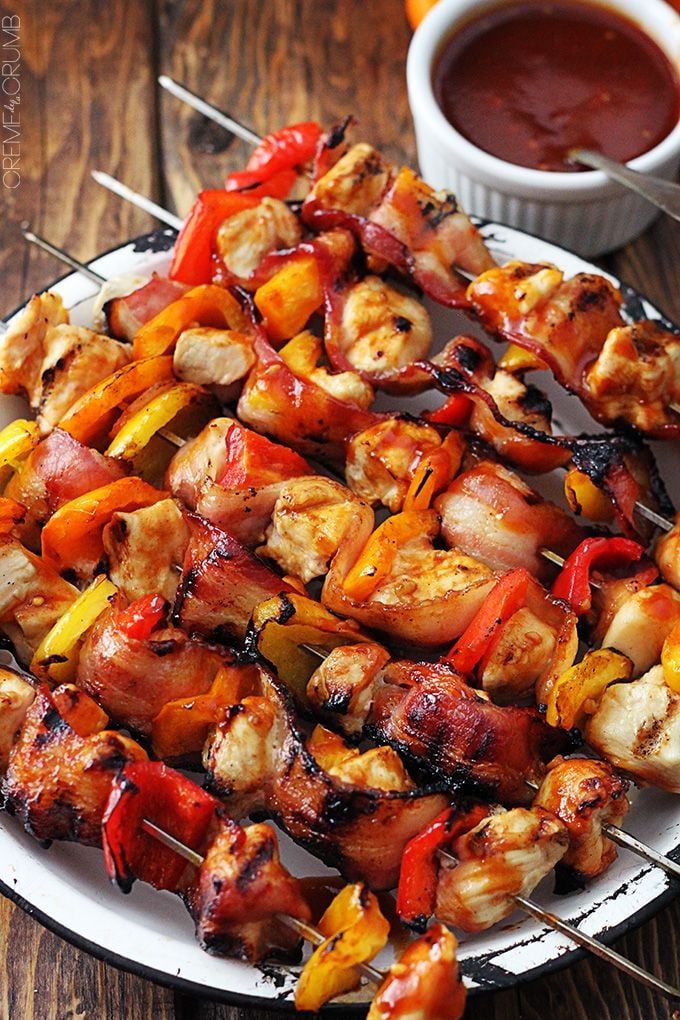 ---
Buffalo Chicken Pasta Salad || Family Fresh Meals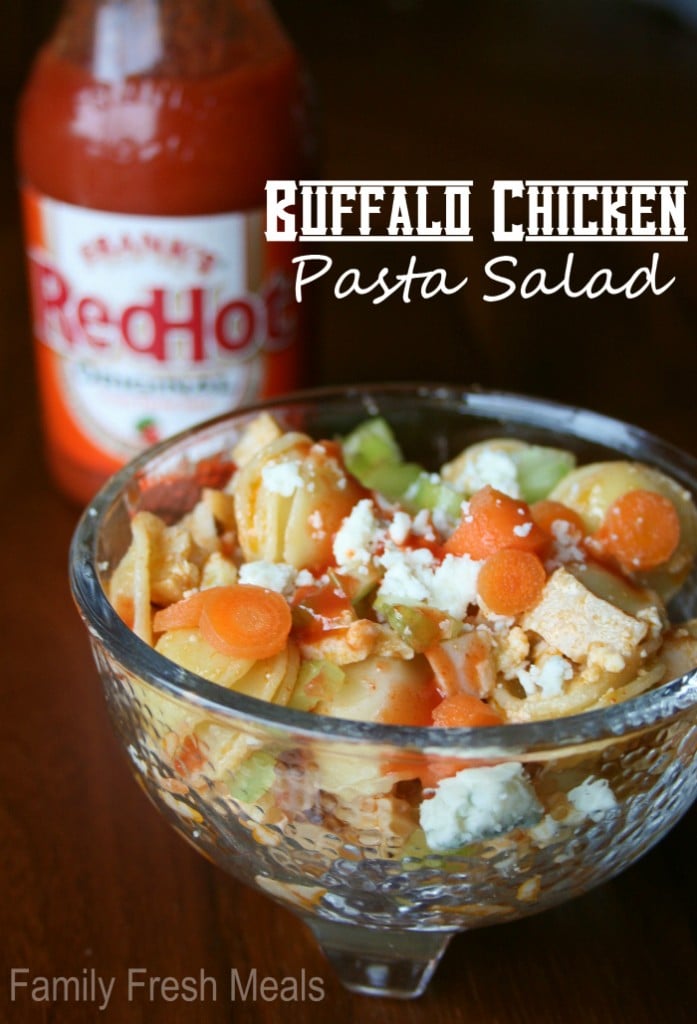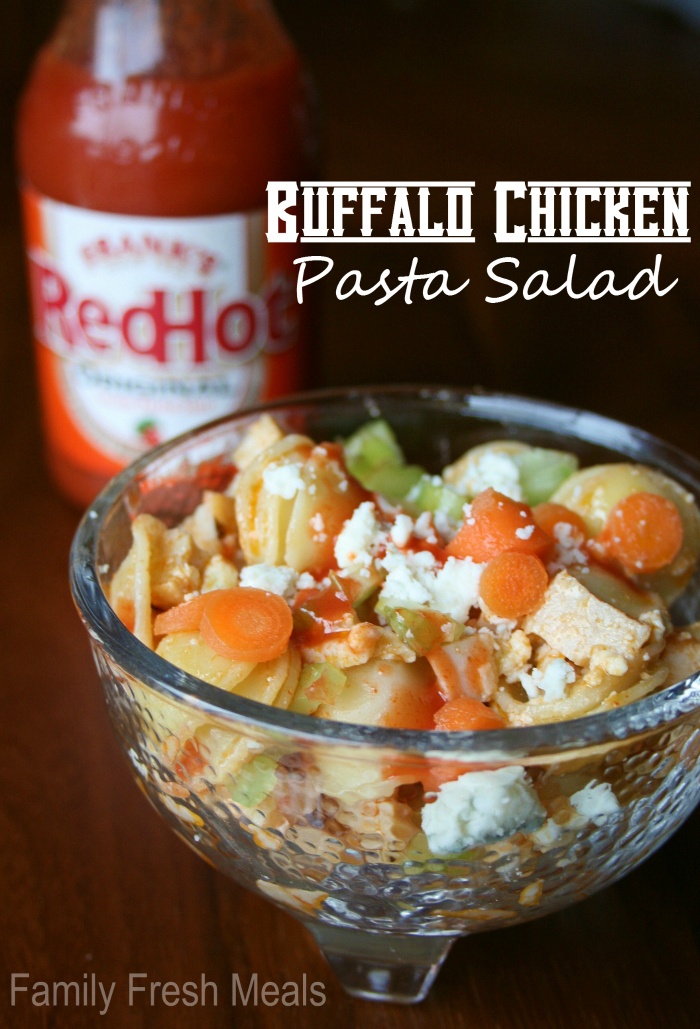 ---
Buttery Crockpot Corn on the Cob || Recipes that Crock
---
Chips and Easy Dip || Family Fresh Meals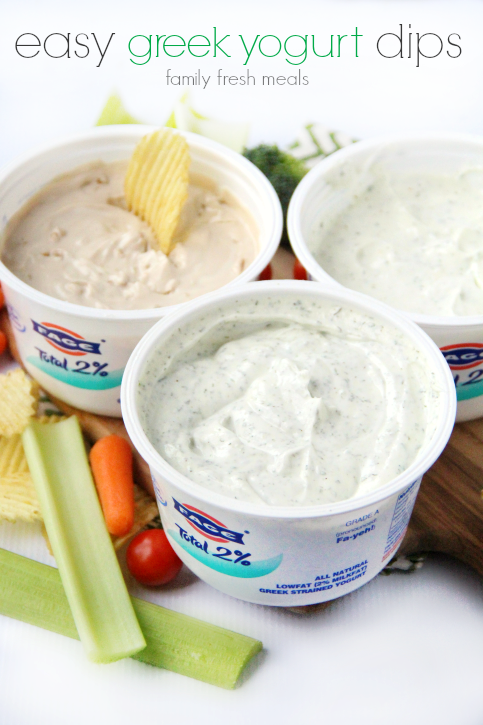 ---
Margarita Soaked Watermelon Slices || Divas Can Cook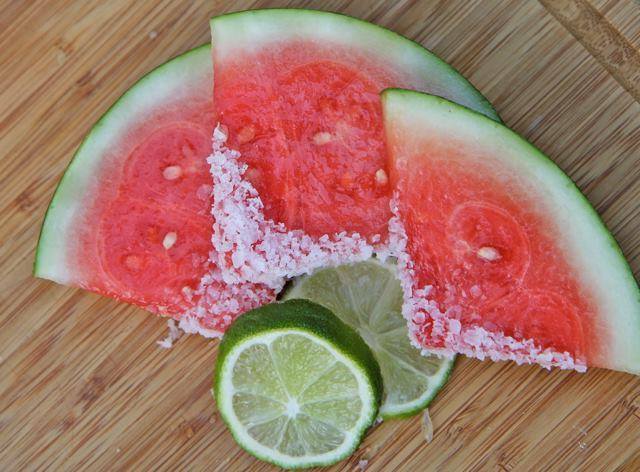 ---
Slow Cooker Scalloped Potatoes || Family Fresh Meals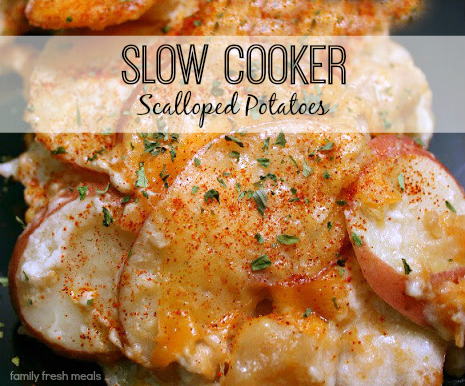 ---
Easy Taco Salad Flag || Family Fresh Meals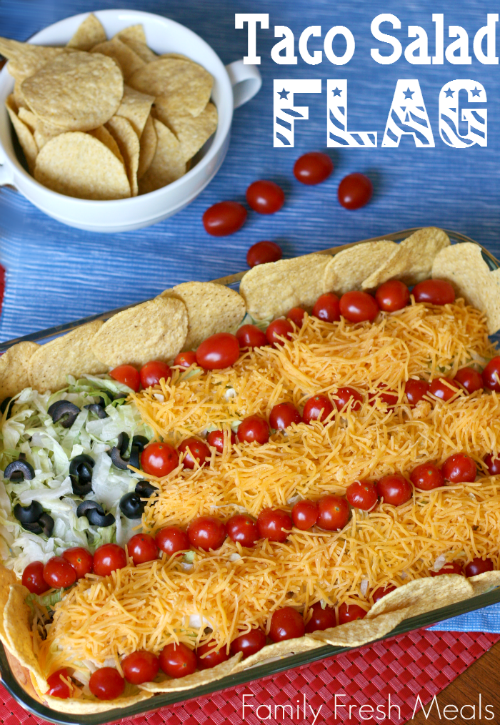 ---
Oreo Stuffed Chocolate Chip Cookies || Family Fresh Meals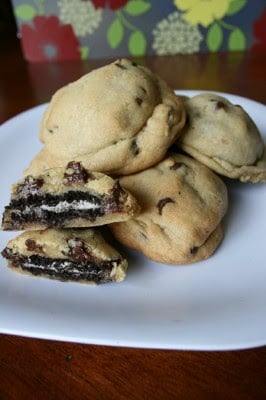 ---
Sweet Baby Ray's Pulled Pork Chow Down || The Magical Slow Cooker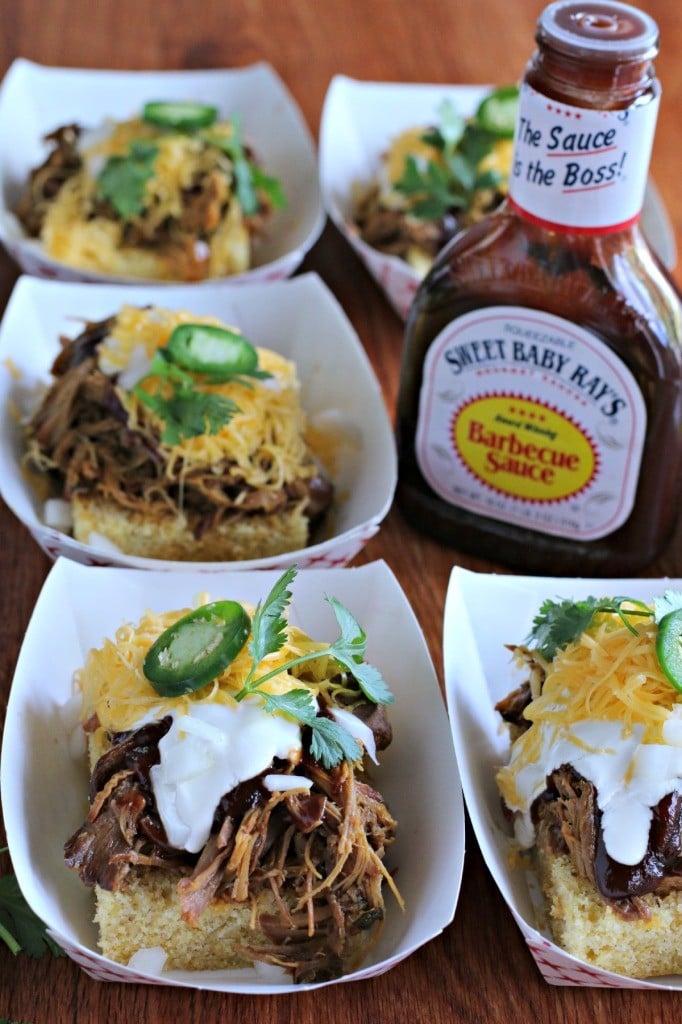 ---
Bloody Mary Flank Steak ( Crockpot or Grill!) || Family Fresh Meals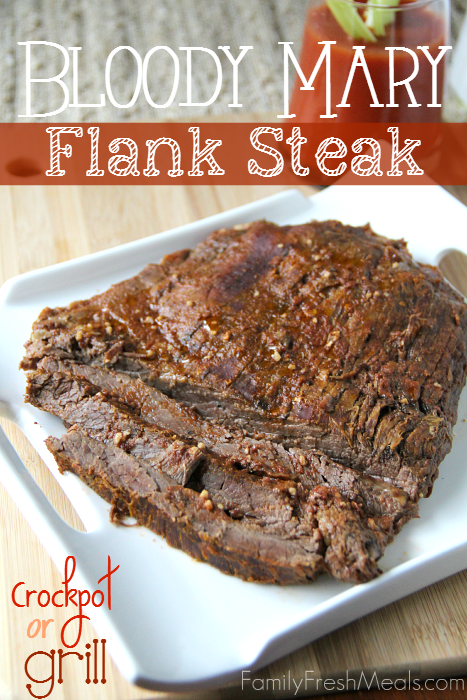 ---
Individual 7-Layer Dips || The Girl Who Ate Everything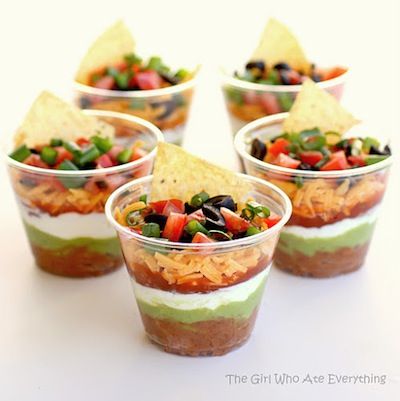 ---
Easy Strawberry Cobbler || Family Fresh Meals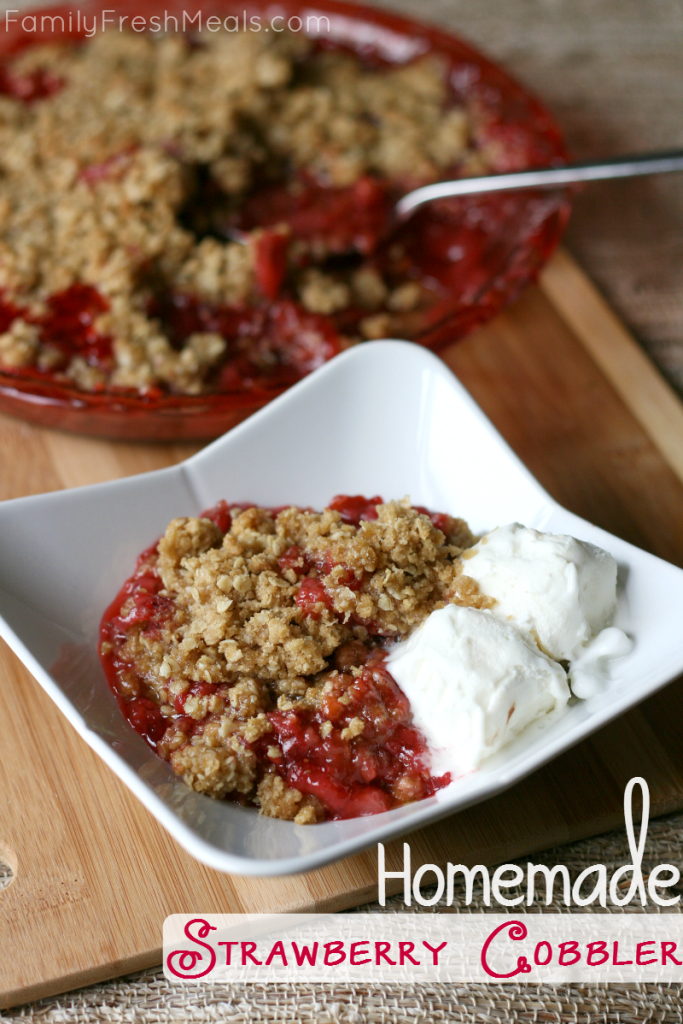 ---