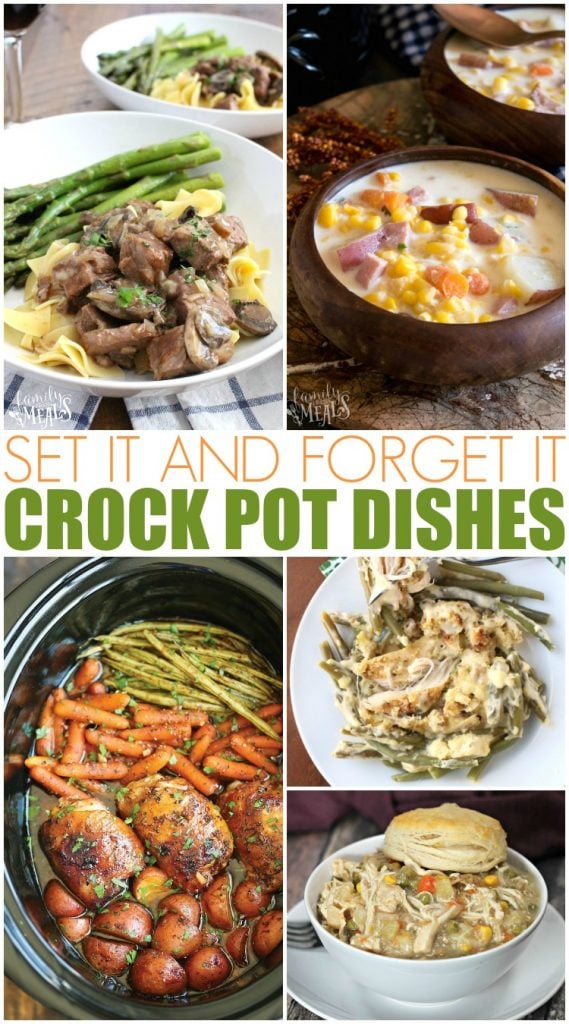 Set It Forget It Easy Crockpot Recipes
1. You don't have to be under the weather to enjoy Chicken Noodle Soup.
2. Good, plain and a solid comfort food. This Chicken Stuffing & Green Beans will be your new favorite hotdish.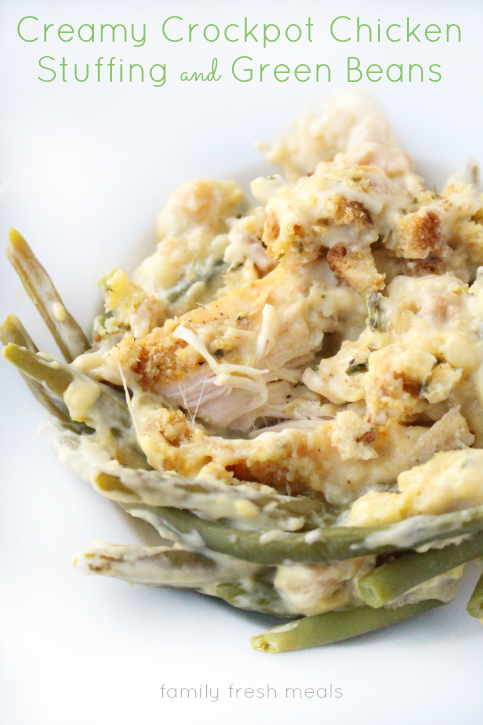 4. Split Pea Soup is best served with grilled cheese sammies or some warm chunks of bread!
5. Frozen meatballs make my Meatball Stew one of the quickest prep dishes ever.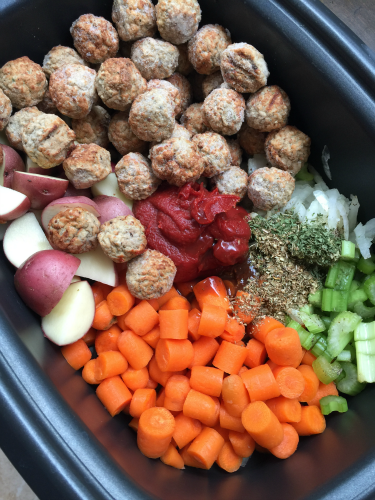 6. You can start this Chili early in the morning and have a hot meal ready and waiting when everyone comes home in the evening.
7. Have chicken thighs laying around? Make Honey Garlic Chicken & Veggies!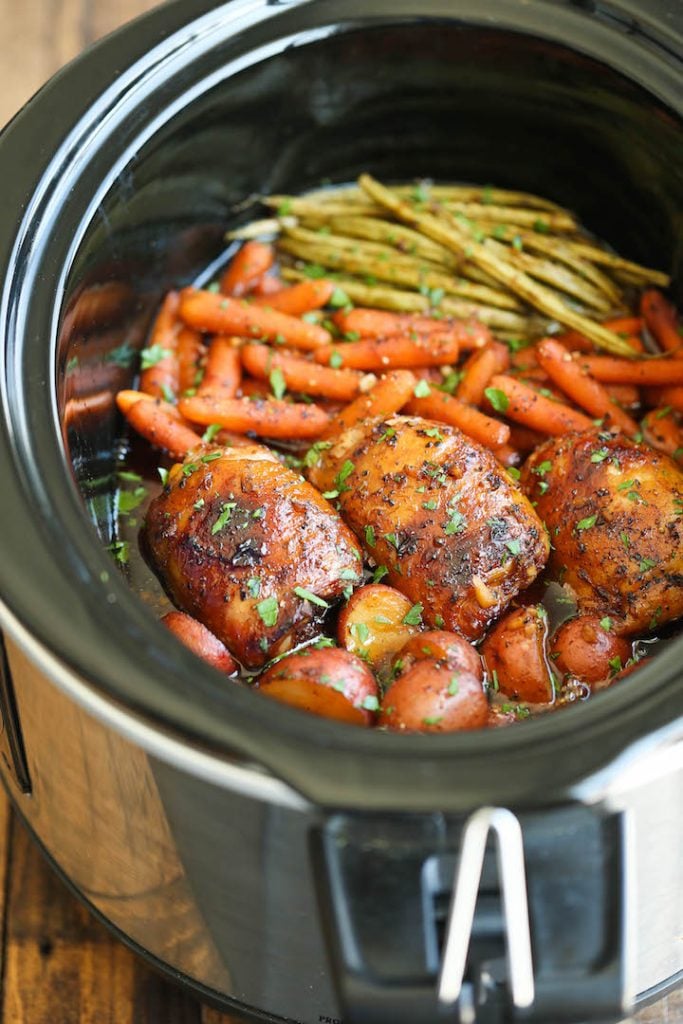 8. Lasagna Ravioli is quick, easy and can be made vegan.
9. Looking for a gourmet dish, without the hassle? Make this Beef Burgundy.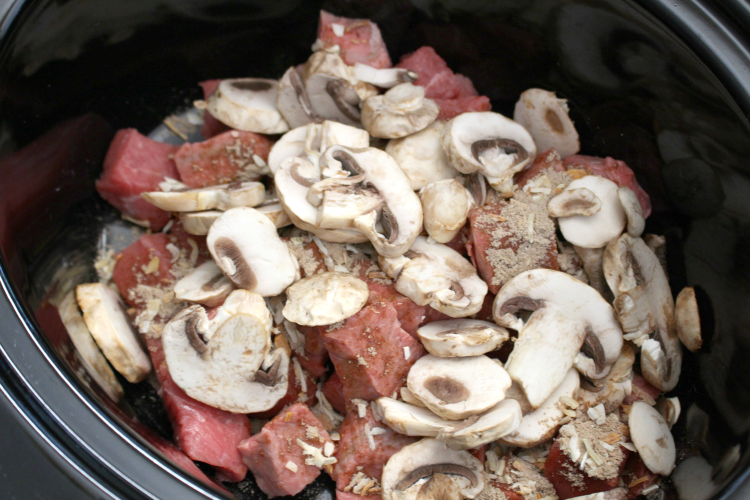 10. You can bulk up this Korean Pork dish by adding some chopped carrots.
11. Zuppa Toscana is best served with crisp and crumbled bacon on top!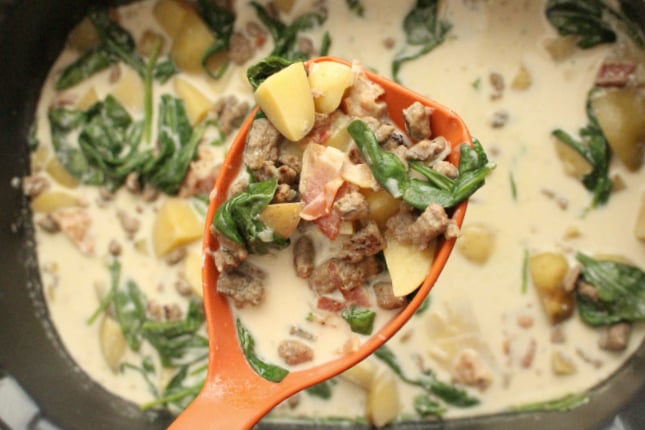 12. If you are a buffalo wing fan, you will love this Buffalo Chicken Pasta.
13. Need a cheap and easy dinner? Make Teriyaki Chicken, it's a real crowd pleaser.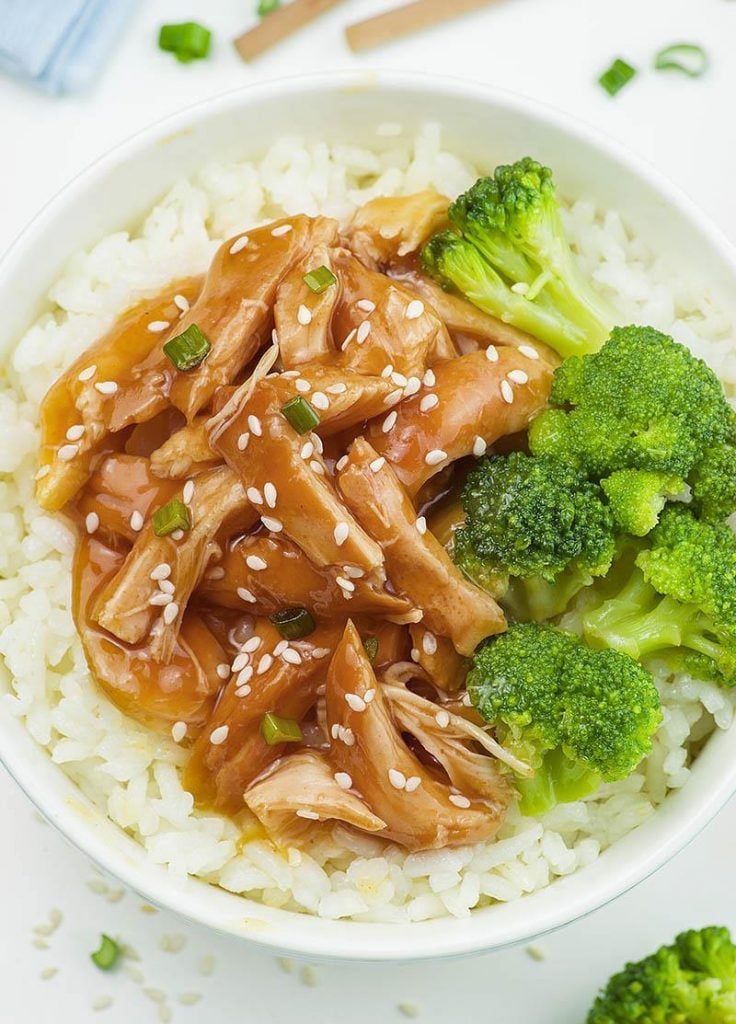 14. You might have everything you need on hand already to make Loaded Hash Brown Soup!
15. Dished up over potatoes, Salisbury Steak is as tender and flavorful as a real steak, but way cheaper.
16. Craving Thai? Then you should make this Peanut Chicken.
17. Creamy Crockpot Corn Chowder has a bit of everything in it, and everyone will love it.
18. Meat and potato lovers will really love this Pot Roast.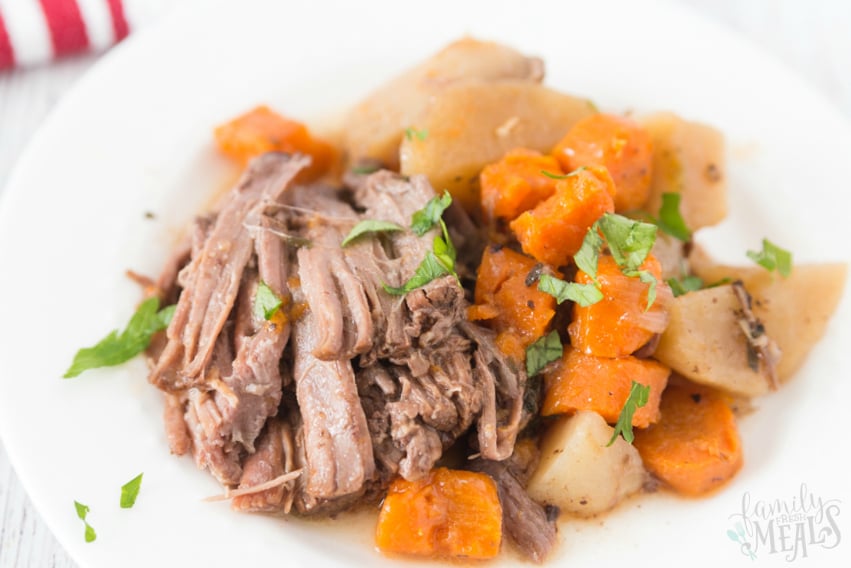 19. When you make Chicken Pot Pie in the crockpot, you just make the insides! Then serve with biscuits! Yum!!
20 . Loaded with salsa verde and delicious chopped tomatoes,
Salsa Verde Chicken
is incredibly flavorful and extremely easy to make.
---