Uno, dos, tres……chow down!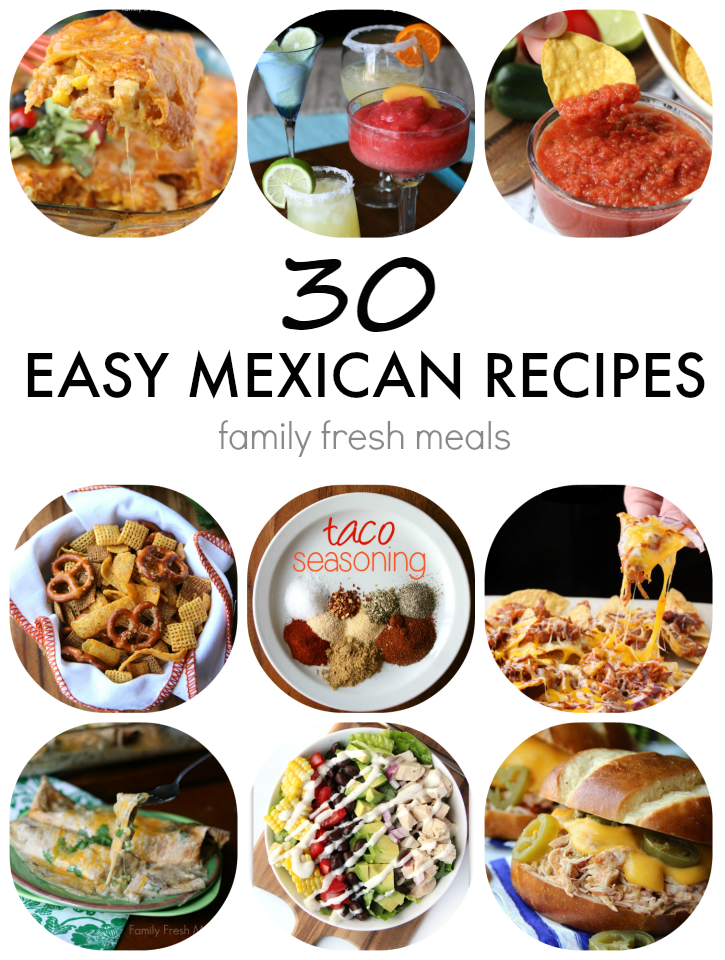 UPDATE! This is now 33 Easy Mexican Recipes!! Bonus!
Are you ready for some mouth-watering Mexican food? Boy oh boy is this the post for you!
Whether you are getting ready for Cinco De Mayo, or Taco Tuesday, Iv'e gathered 30 Easy Mexican Recipes I know you are going to love! Either click on the link above the images or on the images themselves to get the recipes!
Need even more ideas? Check out my Mouth Watering Mexican Pinterest Board!
30 Easy Mexican Recipes
DIY Homemade Taco Seasoning || Family Fresh Meals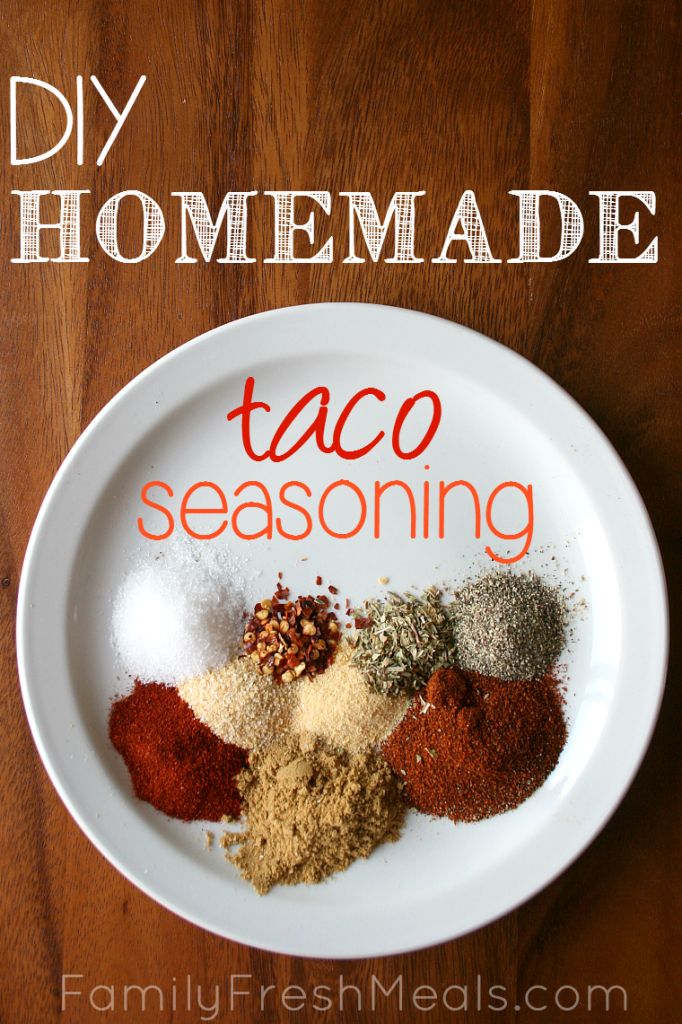 ---
The Best Blender Salsa || Family Fresh Meals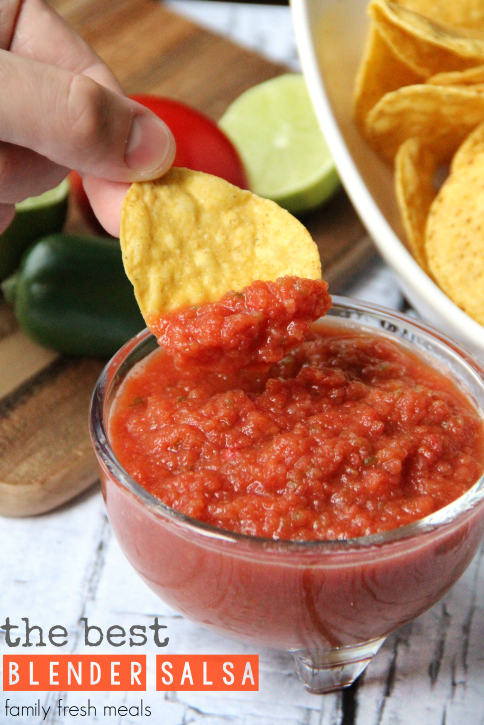 ---
Cool Ranch Crockpot Chicken || Family Fresh Meals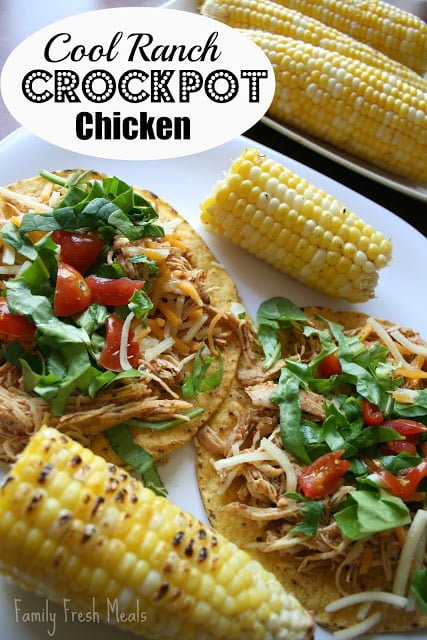 ---
Homemade Guacamole || Happy Hooligans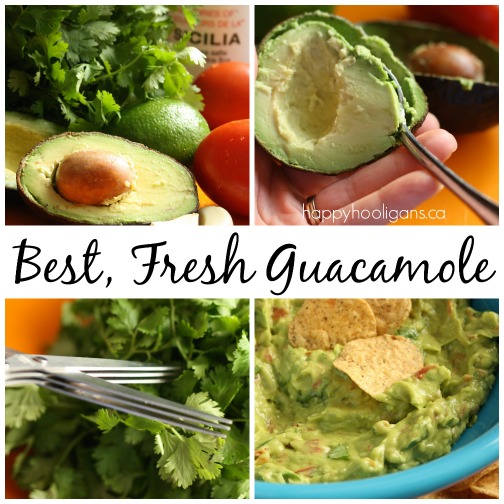 ---
Crockpot Chalupas || Pinch of Yum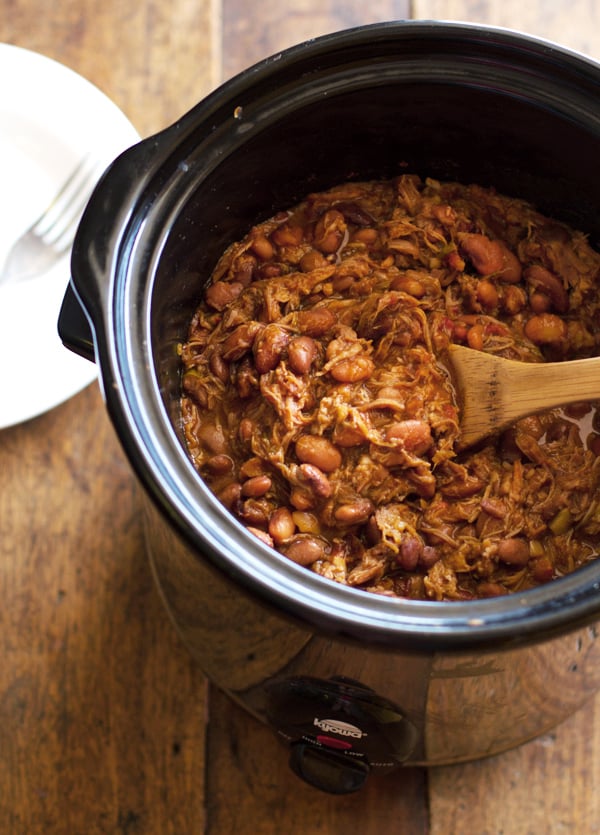 ---
Crockpot Chicken Taco Soup || Family Fresh Meals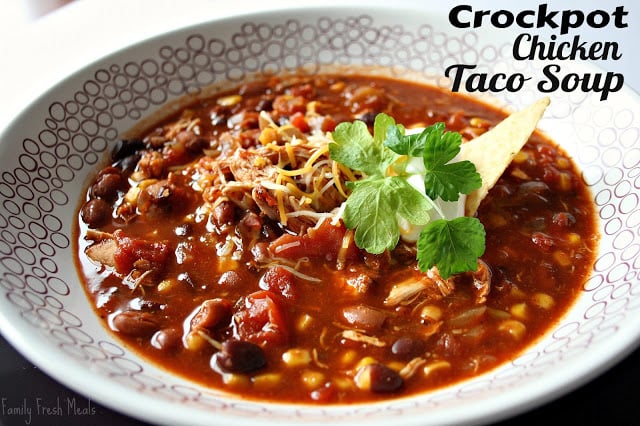 ---
Crockpot Fajitas || Family Fresh Meals
---
Pulled Pork Nachos || Family Fresh Meals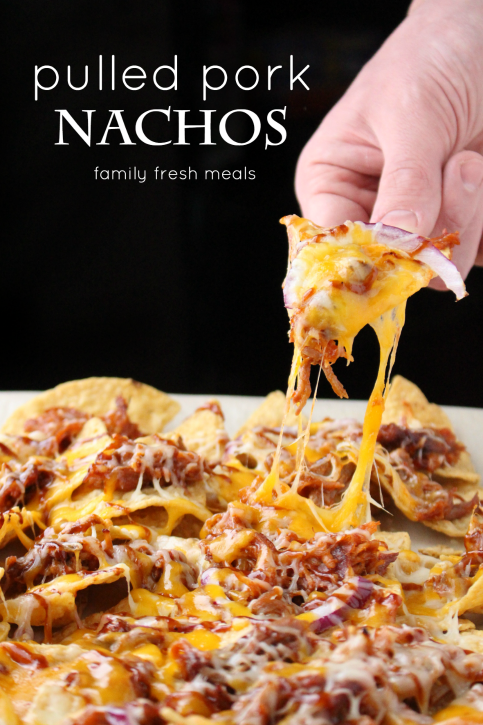 ---
Copycat Chipotle Cilantro Lime Rice || Family Fresh Meals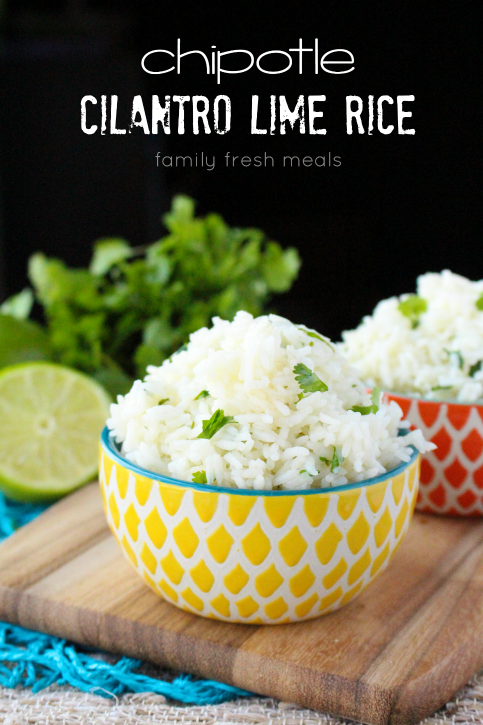 ---
Slow- Cooker Taco Pasta || Betty Crocker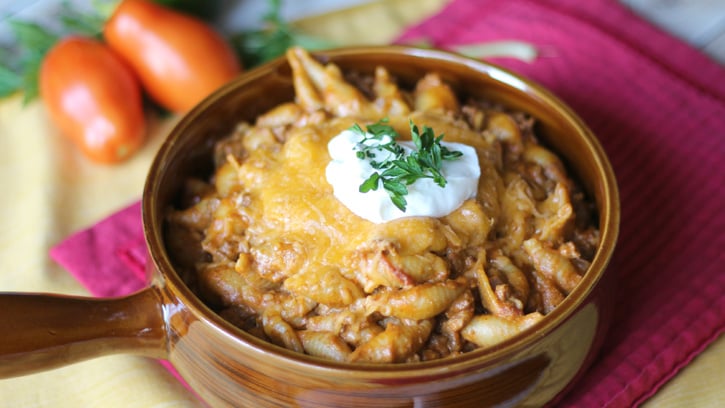 ---
4 of The Best Skinny Margaritas || Family Fresh Meals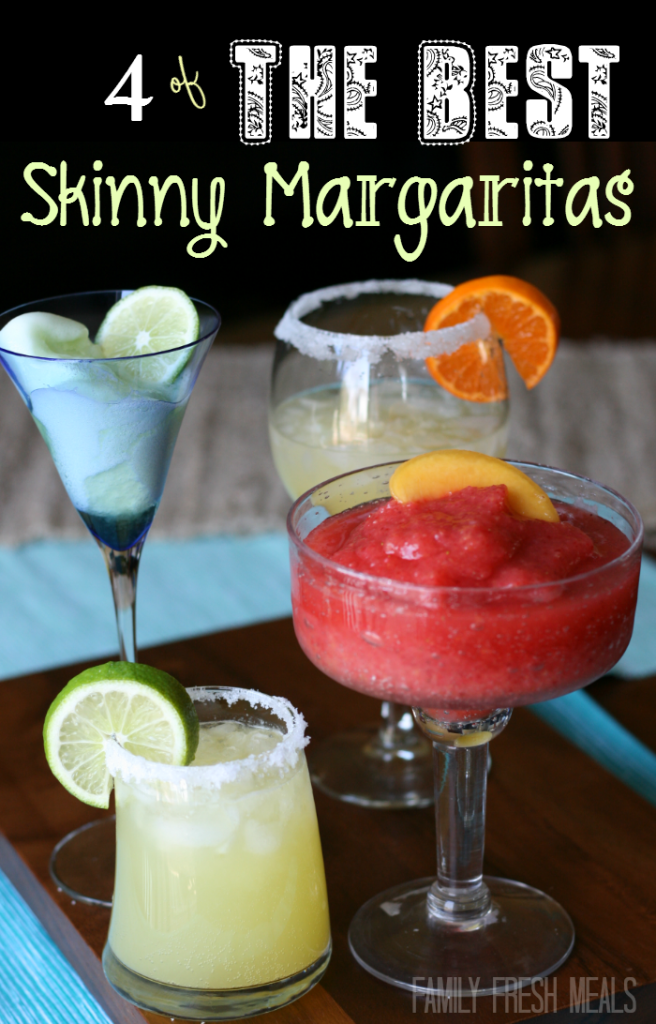 ---
Cilantro Lime Ranch Dressing || Family Fresh Meals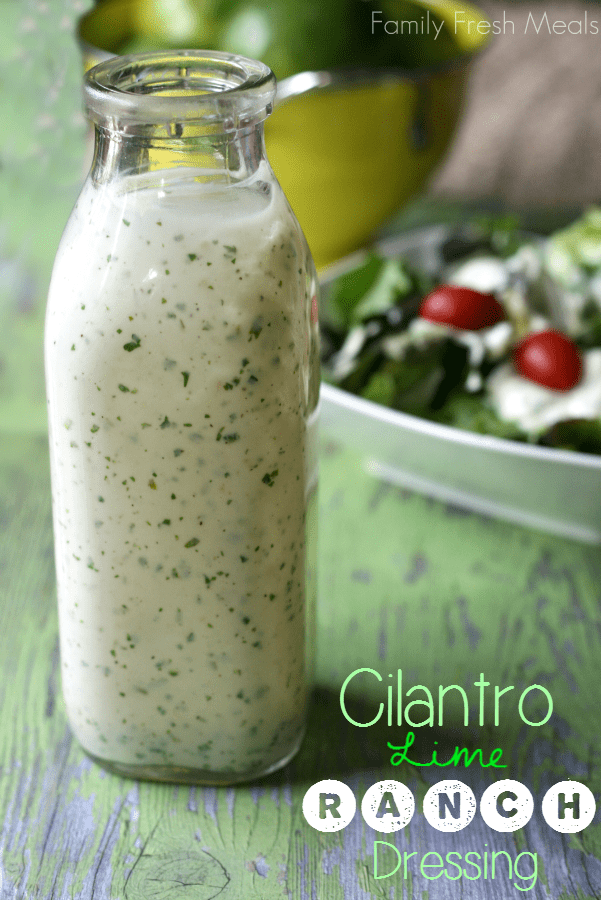 ---
Slow Cooker Korean Beef Tacos || Family Fresh Meals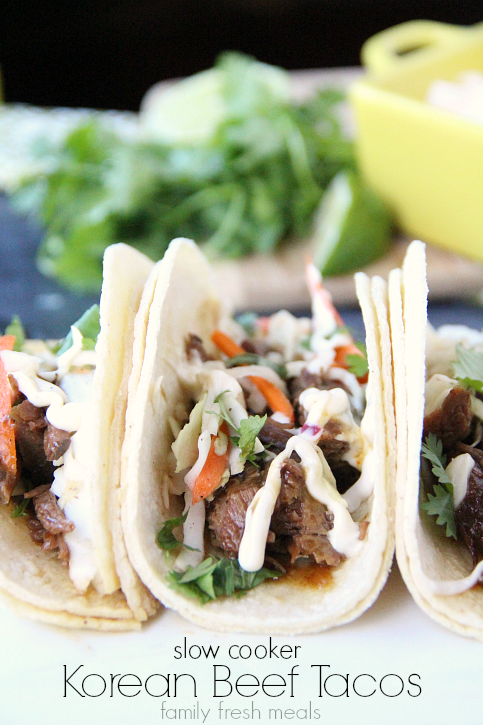 ---
Cheesy Enchilada Casserole || Family Fresh Meals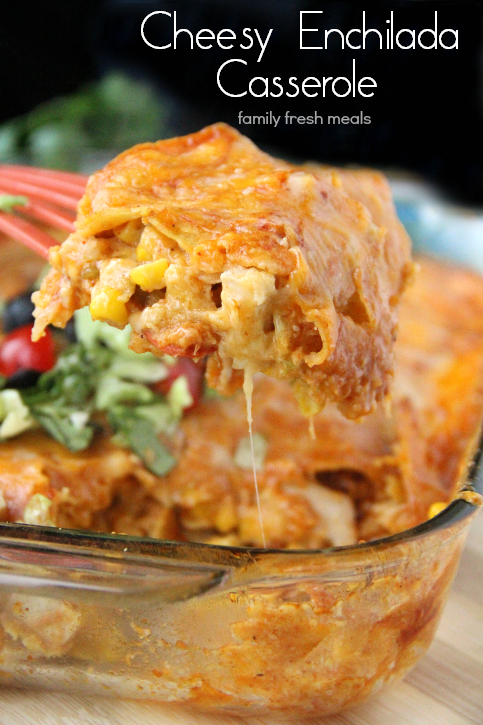 ---
Crockpot Refried Beans || Chef In Training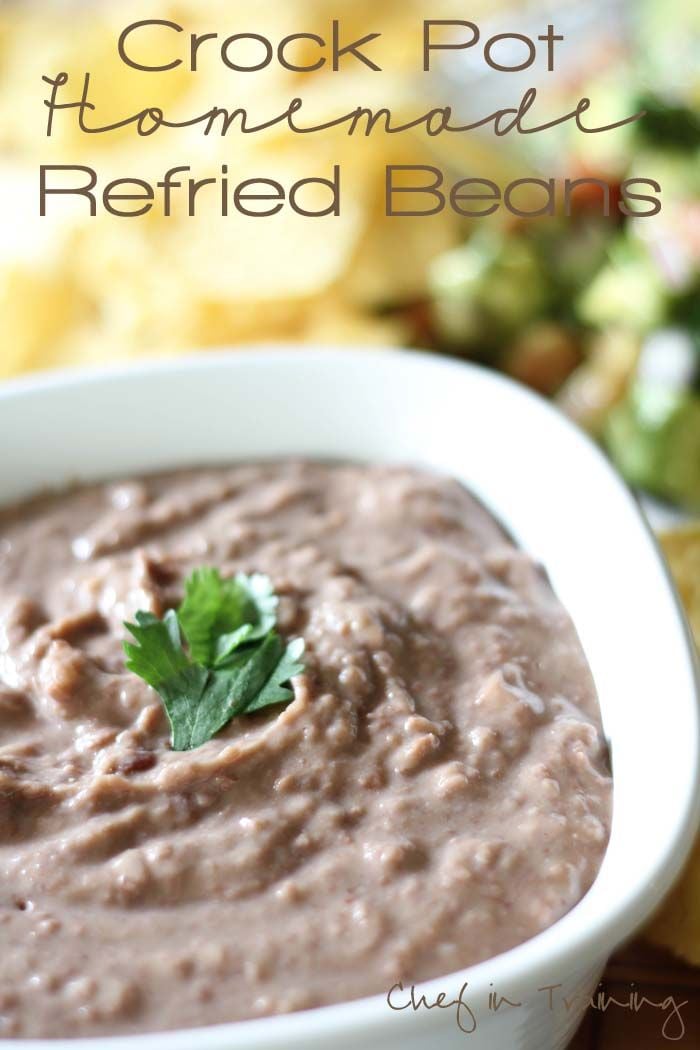 ---
Slow Cooker Fiesta Ranch Chex Mix || Family Fresh Meals
---
Taco Stuffed Pepper || Six Sisters Stuff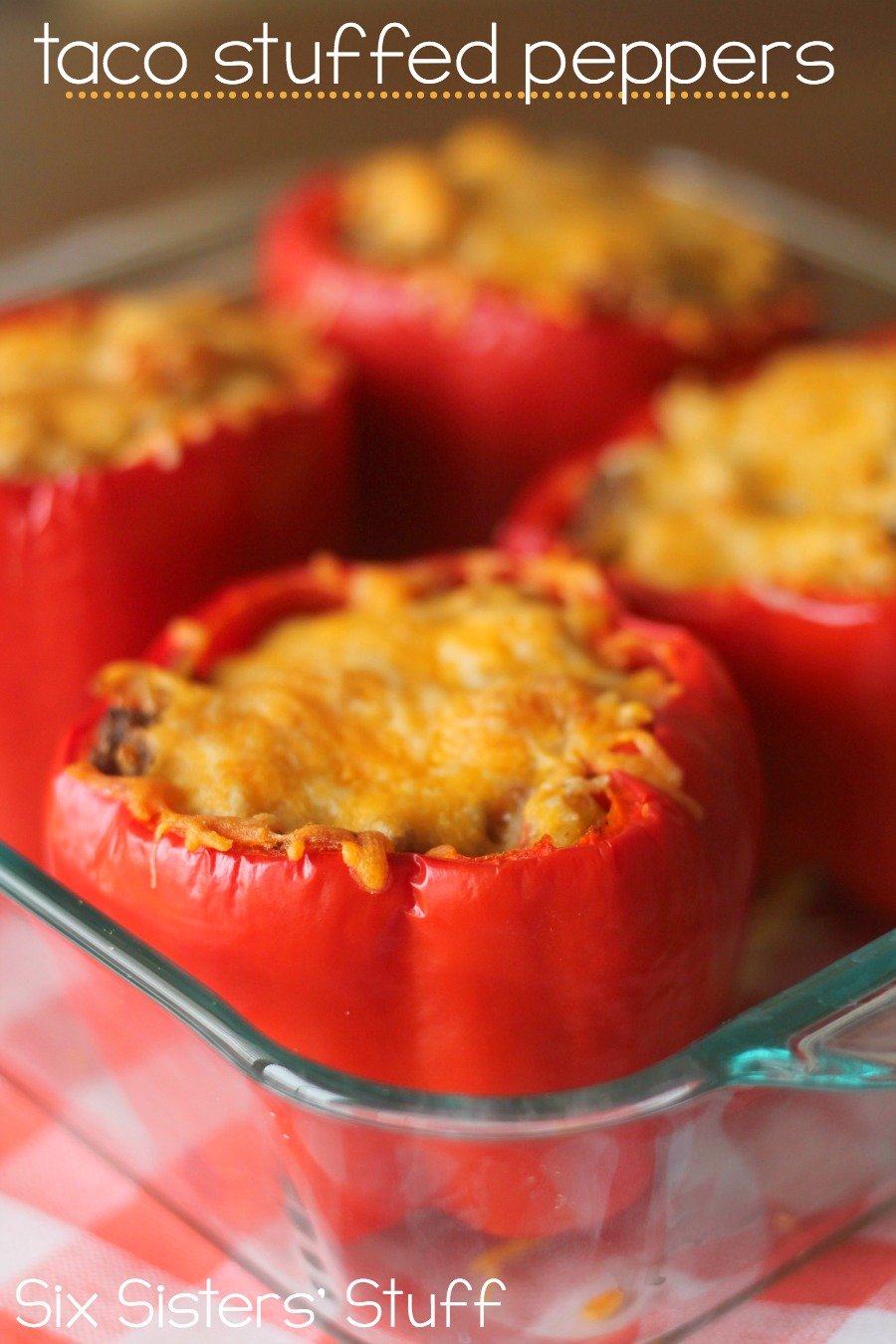 ---
Avocado Chicken Enchiladas || Family Fresh Meals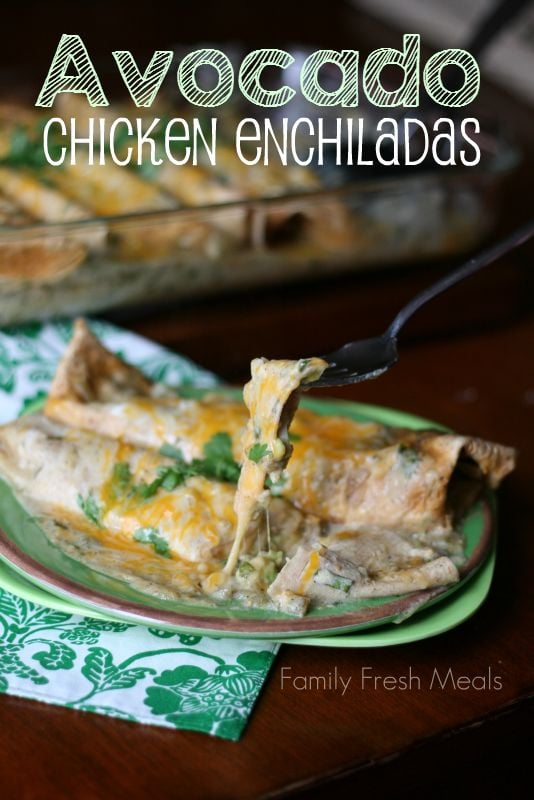 ---
Slow Cooker Cheesy Buffalo Chicken Flautas || The Magical Slow Cooker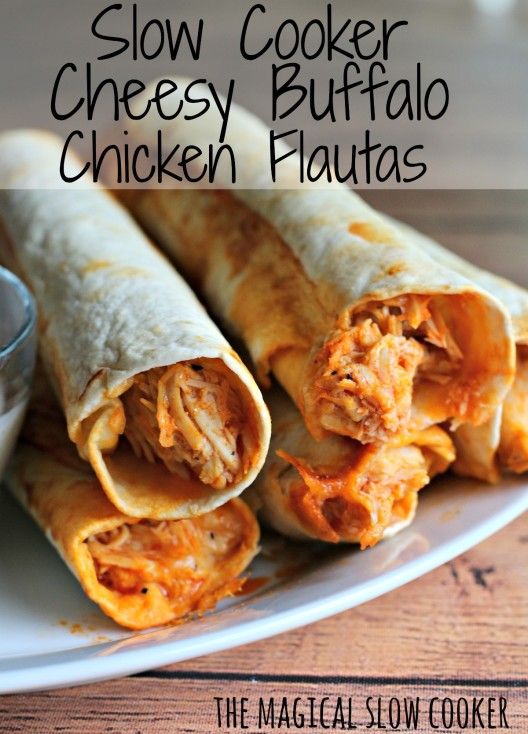 ---
One Pan Chicken Burrtio Bowl || No. 2 Pencil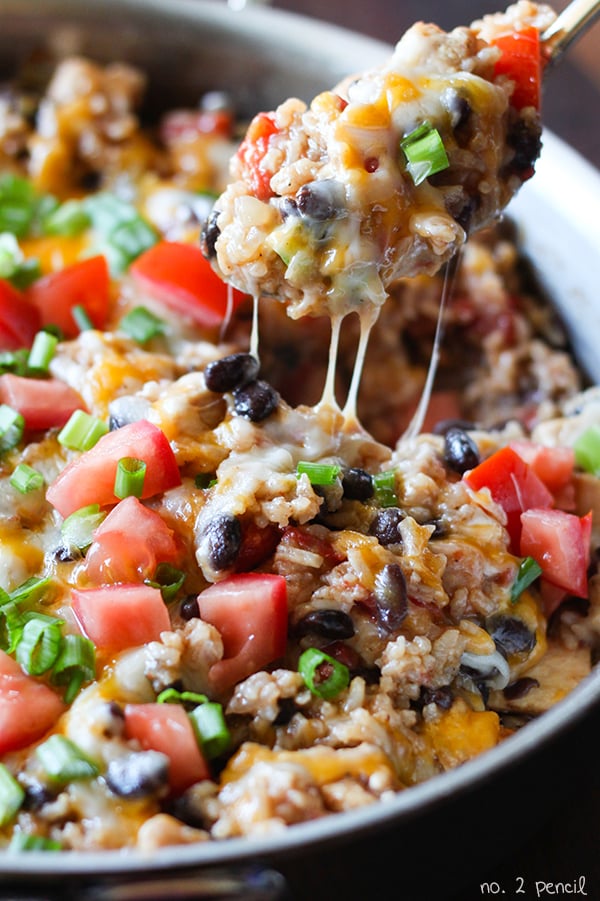 ---
Fiesta Chopped Salad || Family Fresh Meals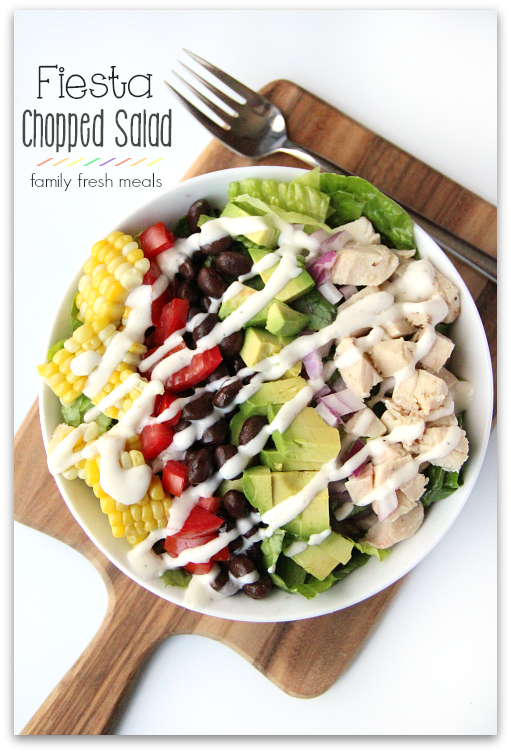 ---
Crockpot Mexican Lasagna || Family Fresh Meals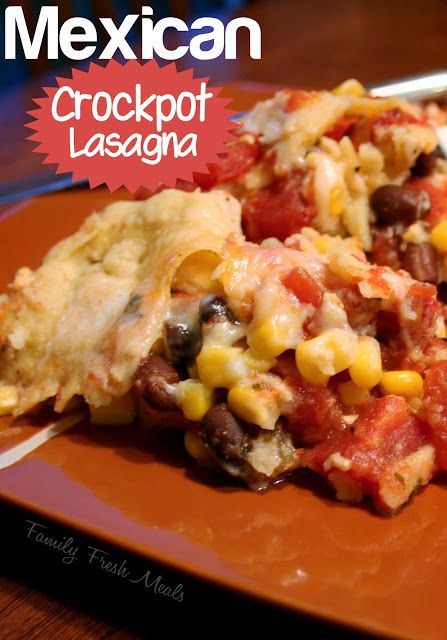 ---
Blacked Fish Tacos with Avocados || Host the Toast
---
Slow Cooker Cheesy Mexican Chicken || Betty Crocker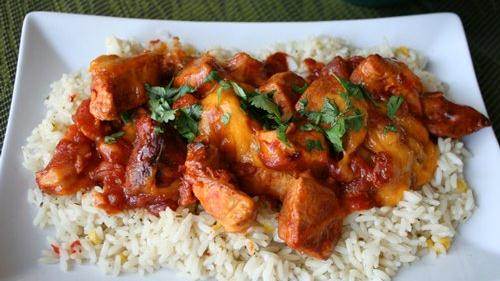 ---
Slow Cooker Jalapeno Popper Chicken Sandwiches || Family Fresh Meals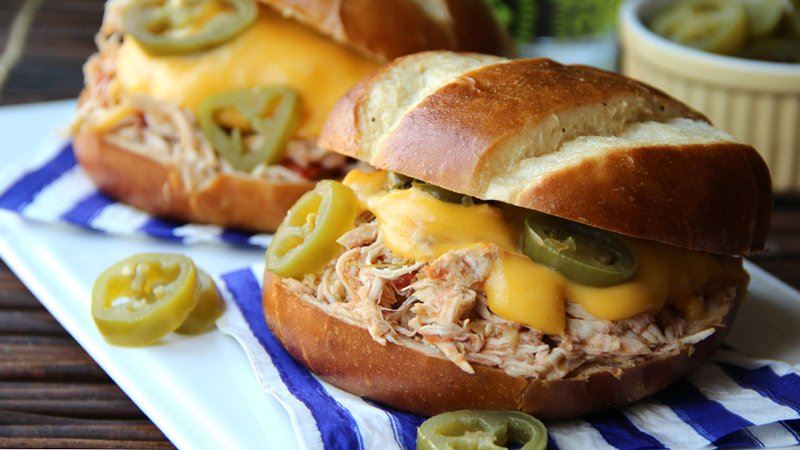 ---
Smothered Chile Colorado Burritos || Chef in Training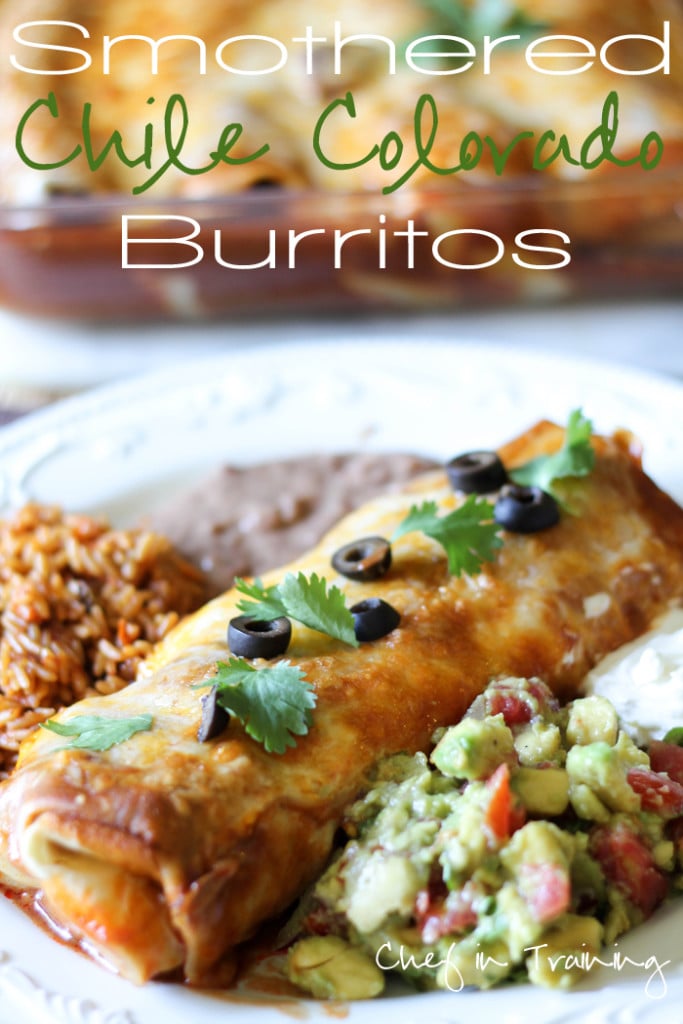 ---
Crockpot Taco Dip || Family Fresh Meals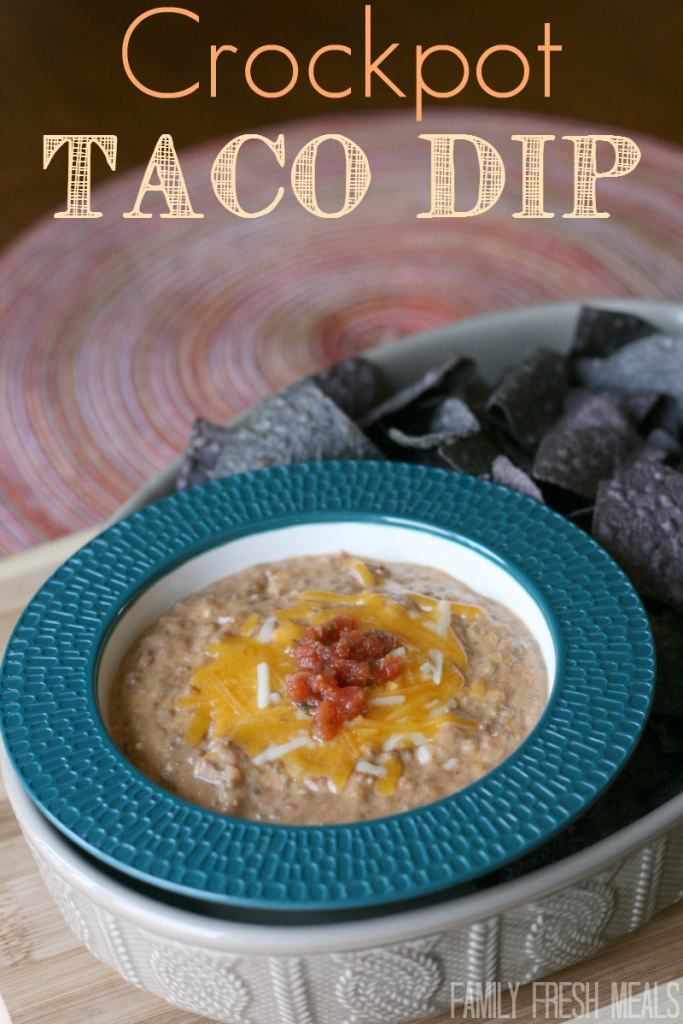 ---
Chicken Tamale Pie || Pinch of Yum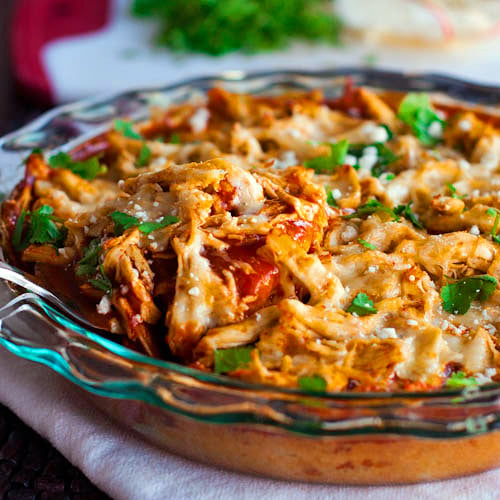 ---
Cowboy Caviar Recipe || Family Fresh Meals
---
Scott's Famous Bean Dip || Family Fresh Meals & Chef Scott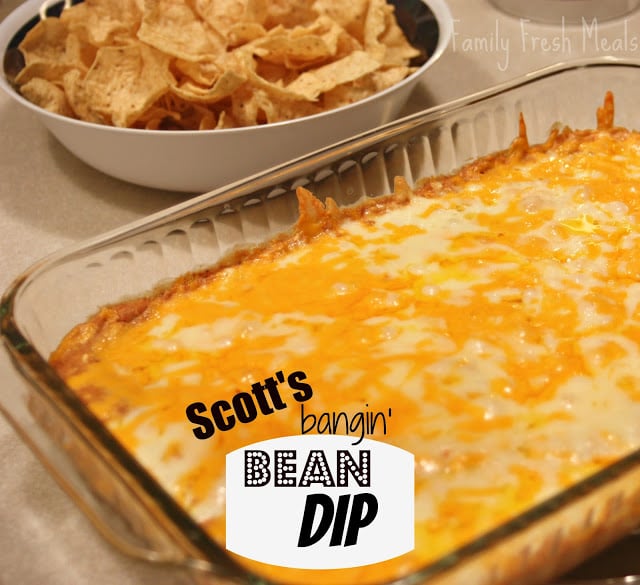 ---
Restaurant Style Mexican Rice || The Kitchen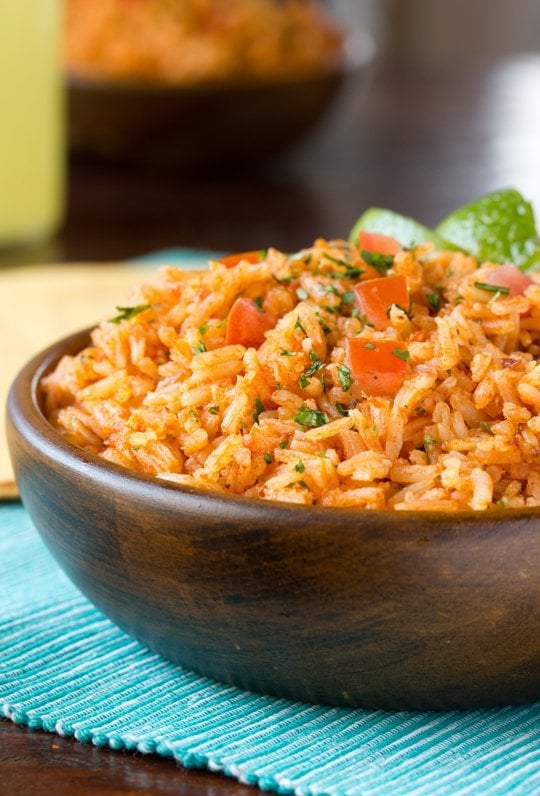 ---
Easy Baked Fajitas || Family Fresh Meals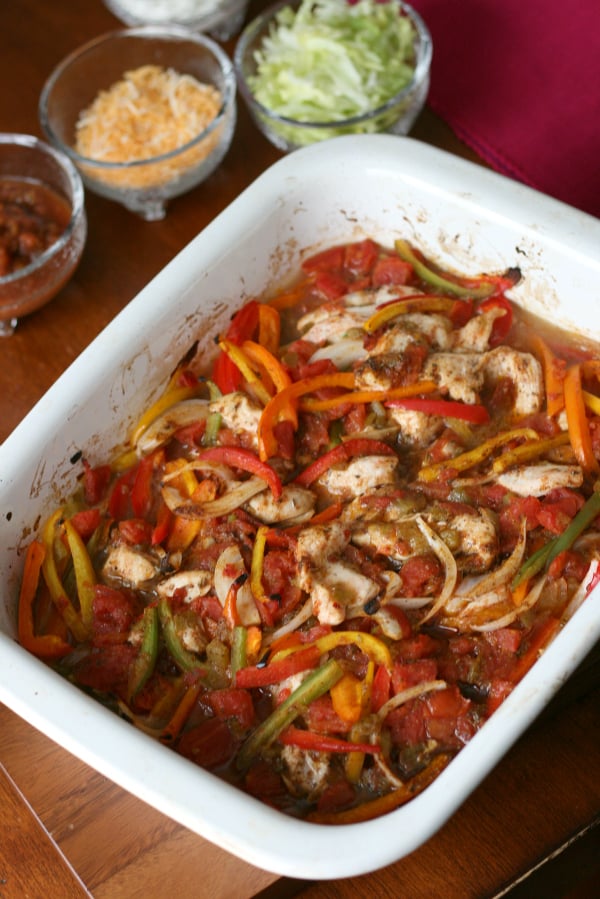 ---
Slow Cooker 7 Layer Bean Dip || The Magical Slow Cooker